Contact
Address
11 Greenwich Centre
Business Park,
53 Norman Road
Greenwich
London SE10 9QF
Company: 02911966
VAT: GB 594 1915 92
Follow us
@cog_design
Quick contacts
Email any of us by putting our first name before @cogdesign.com.
If you'd like to talk about a new project then email michael@cogdesign.com and he'll get back to you or find the best person to do so.
Website support requests are best sent to support@cogdesign.com which reaches everyone in the digital team. If it's a CogPlayer enquiry then support@cogplayer.com is best.
If it's a finance thing, accounts@cogdesign.com will reach the different people who can help with that.
Or you could call and speak to any of us: 020 8269 1800

Join us
We are helping the sector on their journey towards a full reopening and a future where digital content sits alongside live performance.
It's an exciting time and we are expanding our team to build capacity, invest in innovation, and bring new talent to the mix.
We are advertising for several new roles and we are always interested to chat with brilliant people – who knows where those conversations may take us.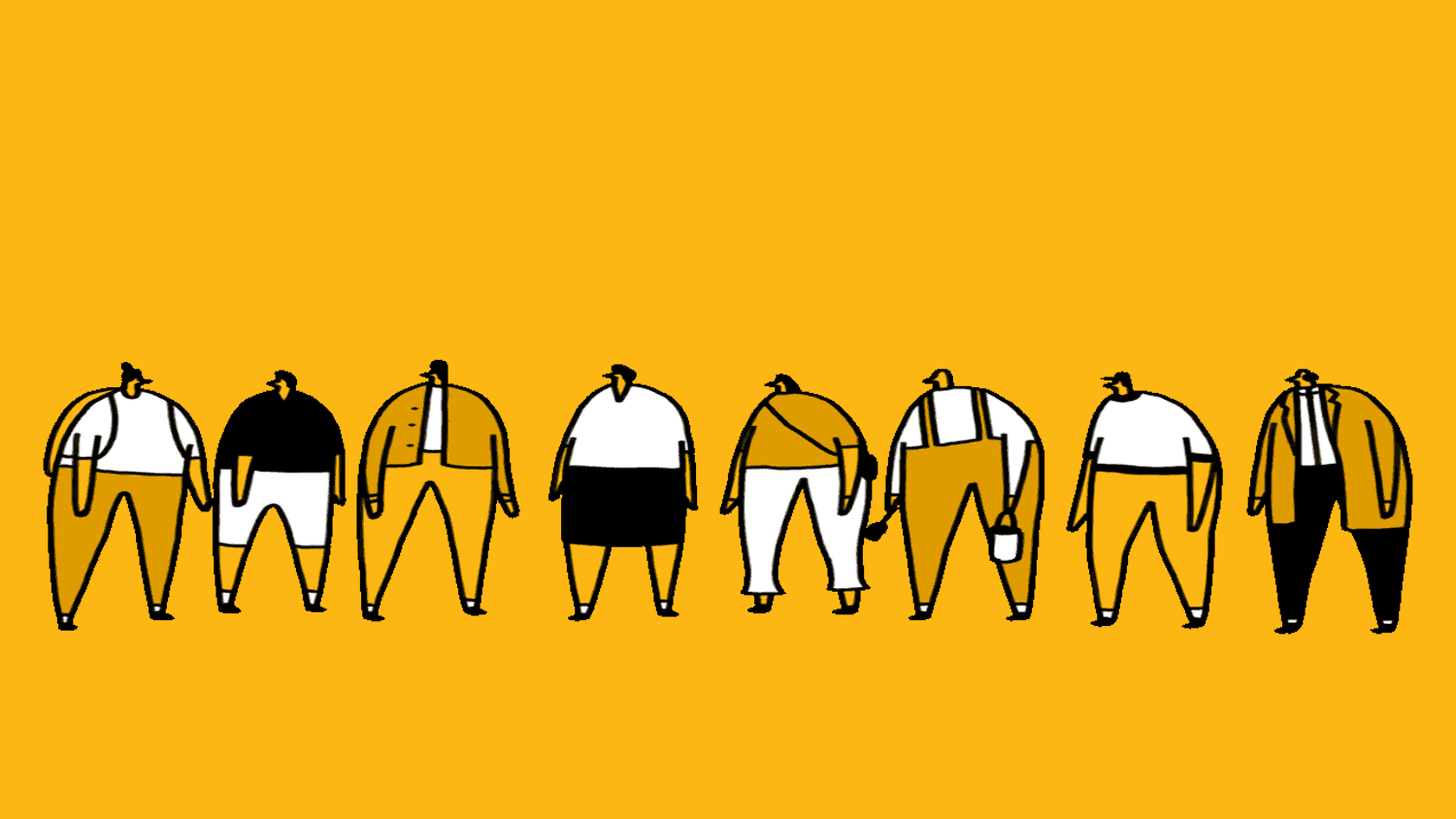 Receive our mailings
We send a Cultural Calendar on the first Friday of each month. It features our reviews and recommendations as well as a specially commissioned image from an up-and-coming illustrator (this one's by the brilliant Megan Reddi).
We also send a laughably infrequent round-up of studio announcements and new work.
Sign-up and choose which emails you want to receive.
We won't use your data for anything other than bringing this joy to your inbox.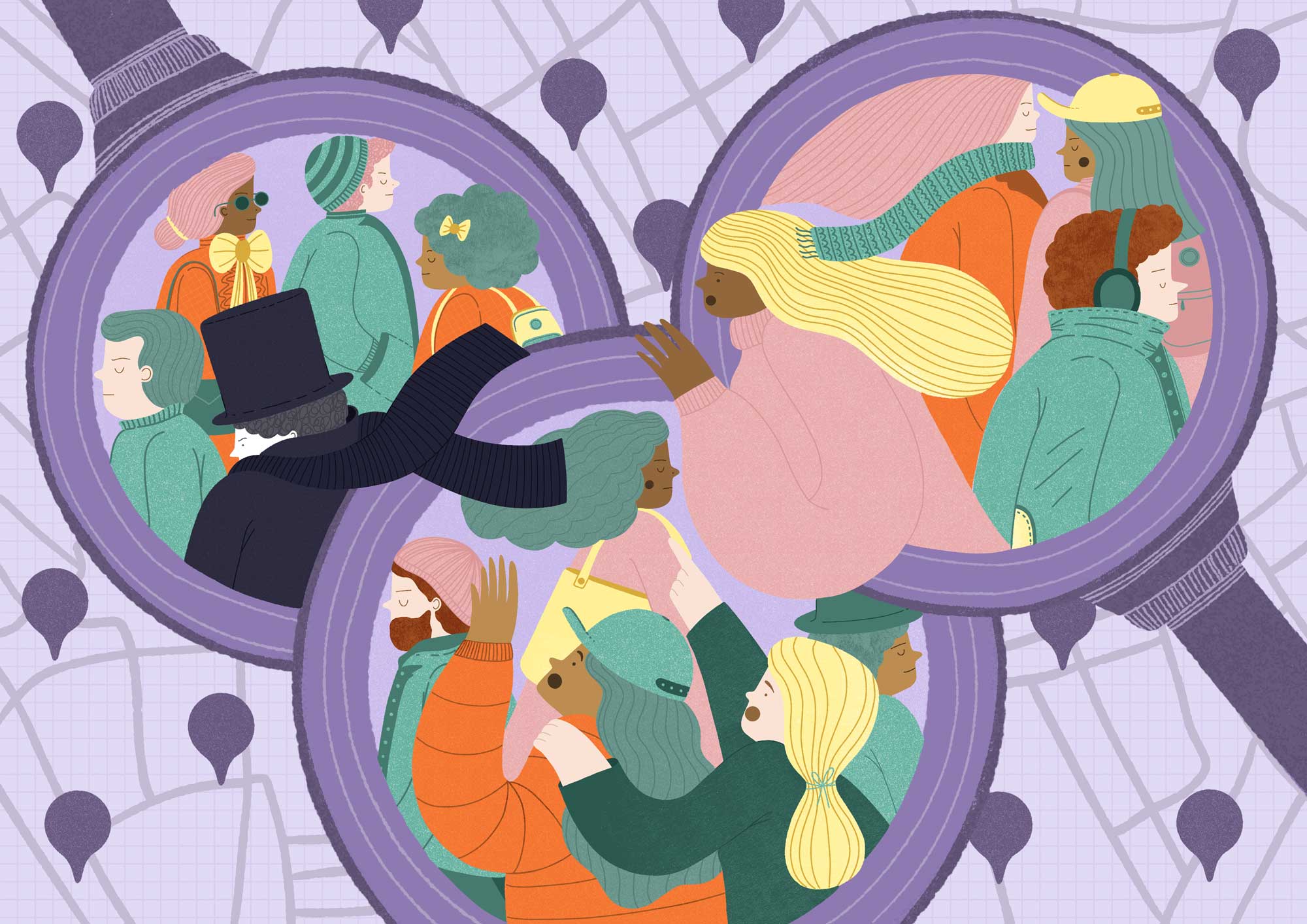 Getting here
Public transport: We're next to Greenwich train and DLR station. We have a door right on the concourse but it's different to our postal address.
Car: We discourage use of cars but if you need to drive then er have a couple of parking spaces in front of our studio. Call ahead to make sure they're free, and use our postcode (SE10 9QF) to guide you in.
From Greenwich rail platform
This video shows the route to take from the train that will arrive at Greenwich rail station from London Bridge.
From Greenwich DLR platform
This video shows the route to take from the DLR that will arrive at Greenwich DLR station from Bank.