Contact
Address
11 Greenwich Centre
Business Park,
53 Norman Road
Greenwich
London SE10 9QF
Follow us
Quick contacts
You can email any of the team by putting their name before @cogdesign.com.
If you'd like to talk about a new project then email michael@cogdesign.com and he'll get back to you or find the best person to do so.
If you have a website support request then support@cogdesign.com will reach everyone in the digital team.
And if it's a finance thing, the accounts@cogdesign.com will reach the different people who can help with that.
Or you could call and speak to any of us: 020 8269 1800

We're recruiting
We are looking for at least two new team members.
And we're always delighted to hear from great people who want to be be part of our team, full time or freelance.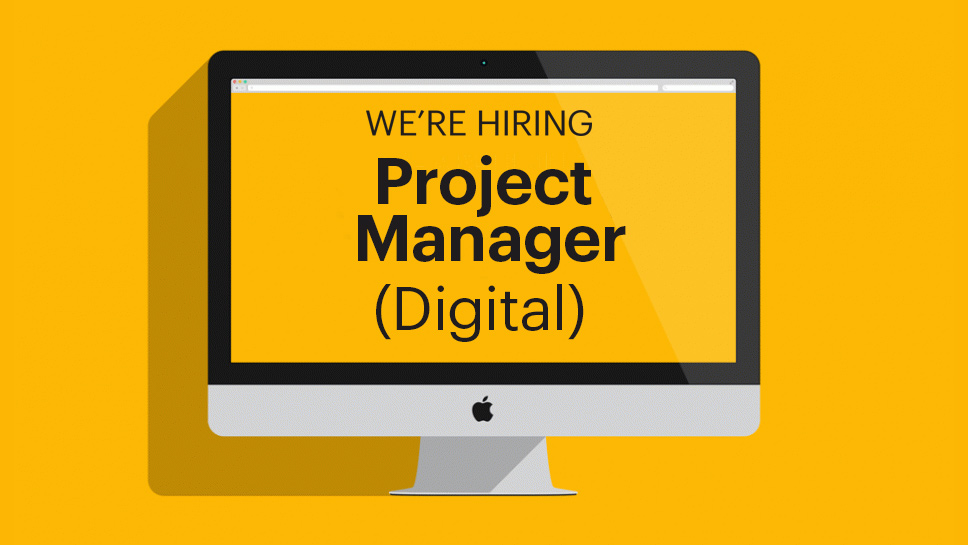 Experienced project manager (digital)
We need someone with the perfect mix of technical, creative, practical and personable; a confident project manager, a thoughtful negotiator, and a creative problem solver.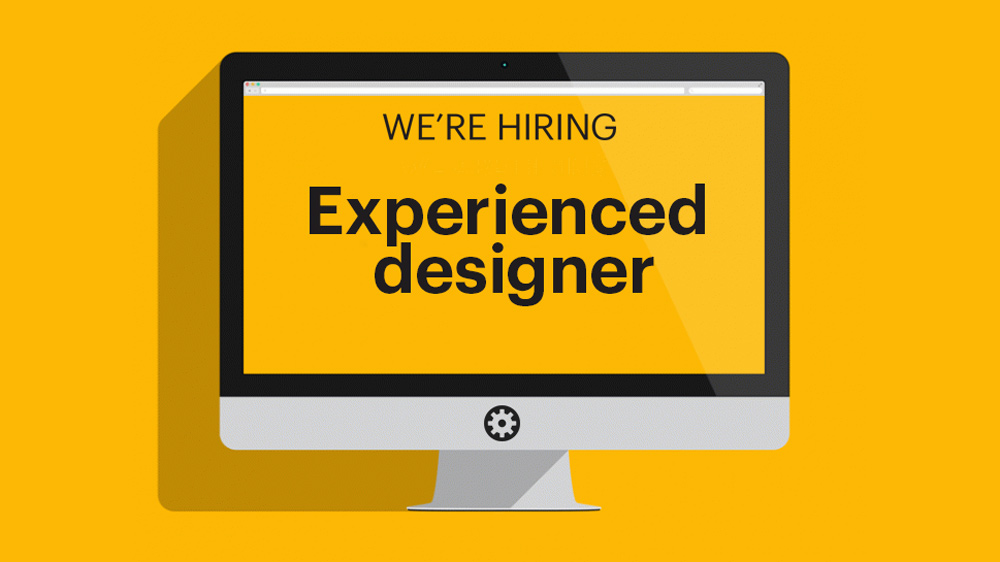 Experienced designer
We need a confident, articulate, intelligent designer to get stuck-in and work across branding, digital, editorial and campaigns for some of the UK's most exciting arts clients.
Receive our mailings
We send a Cultural Calendar on the first Friday of each month. It features our reviews and recommendations as well as a specially commissioned image from an up-and-coming illustrator.
We also send a laughably infrequent round-up of studio announcements and new work.
Sign-up and choose which emails you want to receive.
We won't use your data for anything other than bringing this joy to your inbox.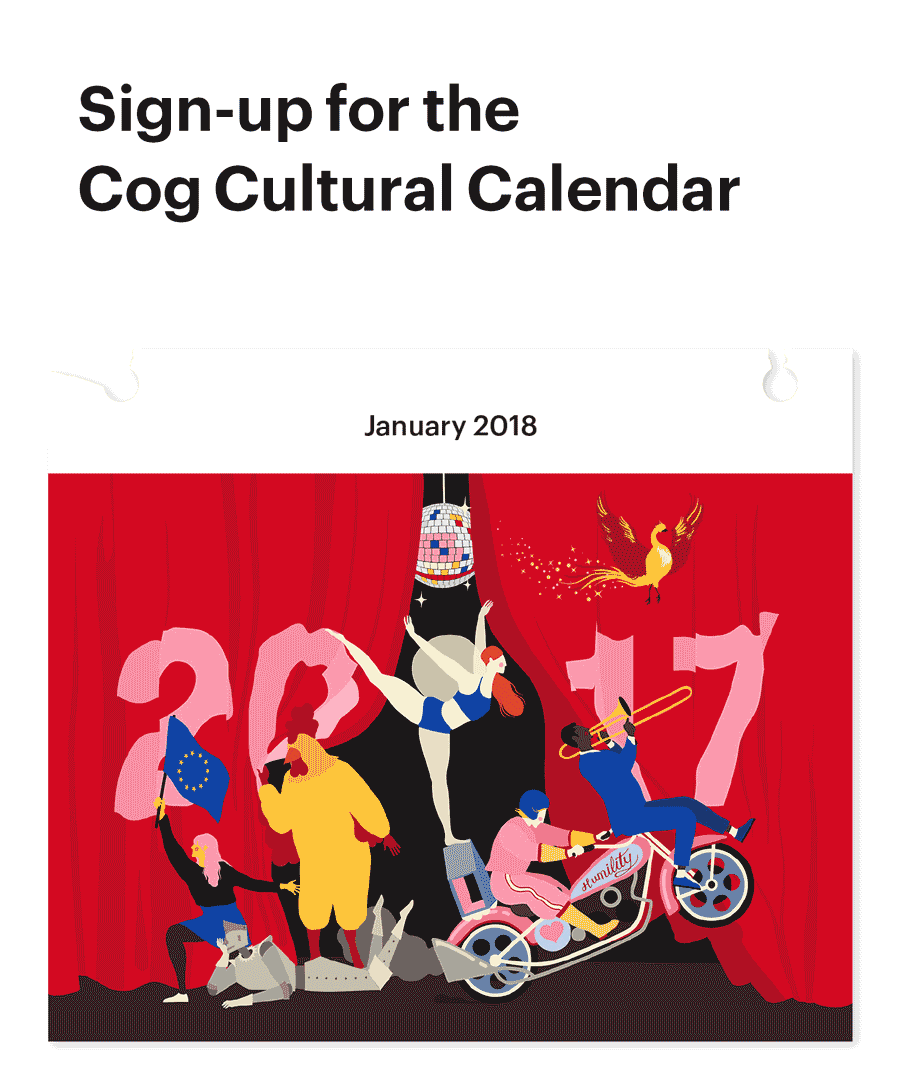 Getting here
Public transport: We're next to Greenwich train and DLR station. We have a door right on the concourse but it's different to our postal address.
Car: We have a couple of parking spaces in front of our studio. Call ahead to make sure they're free, and use our postcode (SE10 9QF) to guide you in.
From Greenwich rail platform
This video shows the route to take from the train that will arrive at Greenwich rail station from London Bridge.
From Greenwich DLR platform
This video shows the route to take from the DLR that will arrive at Greenwich DLR station from Bank.