Expanding our team 2021
If you have a love of the arts and want to work with some of the UK's most exciting and important cultural organisations, come and join us.
We've got specific roles to fill (with links to details below).  But we're more interested in finding brilliant people, who want to work here, than worrying about job titles. If you really want to work here, drop us a line and tell us why: opportunities@cogdesign.com
Of course we welcome applications from brilliant people, regardless of ethnicity, gender, disability, religion, sexual orientation or age. We particularly encourage applications from people who are under-represented in design and web development.
We've written a guide so you know what to expect from our recruitment process.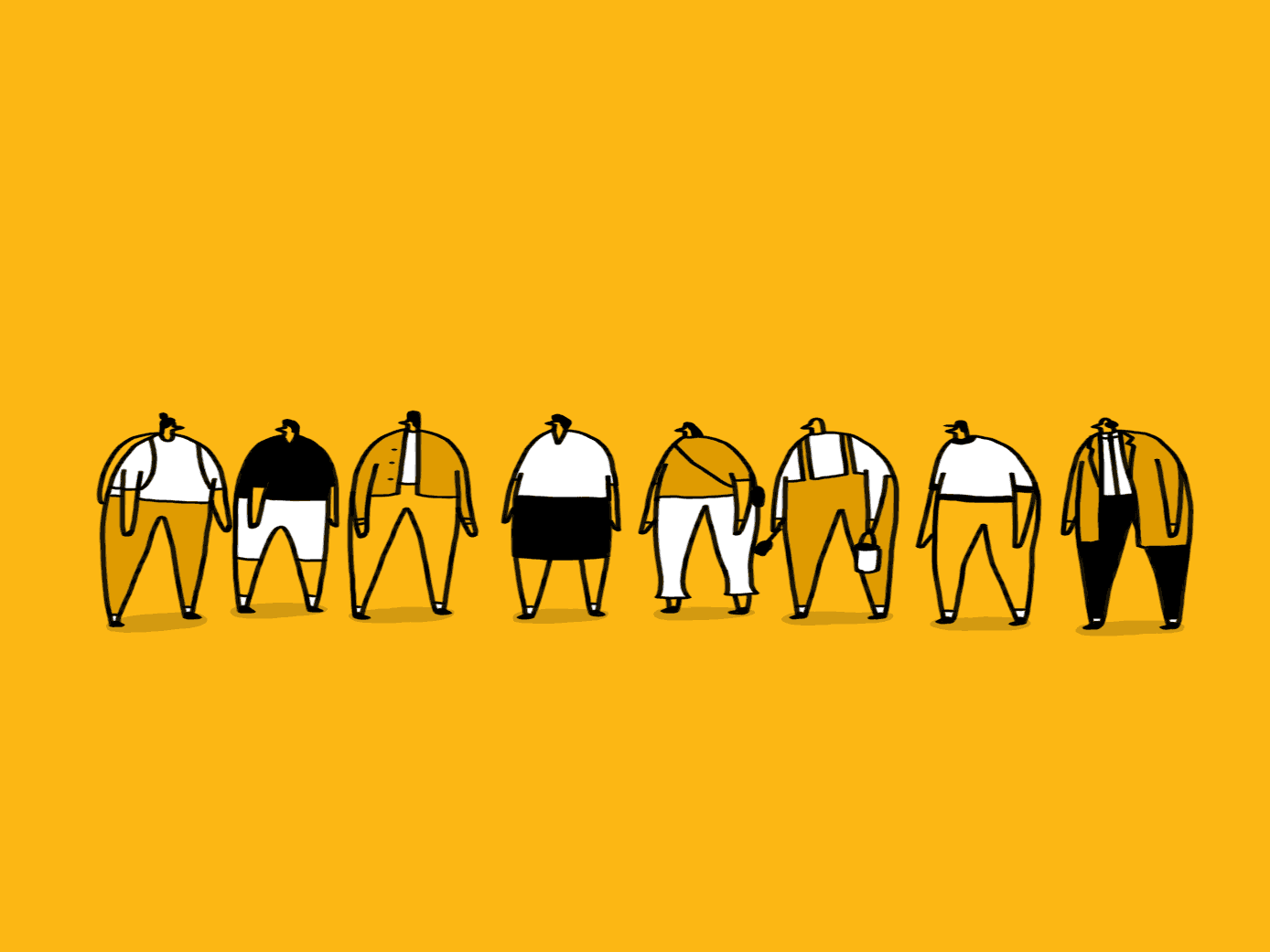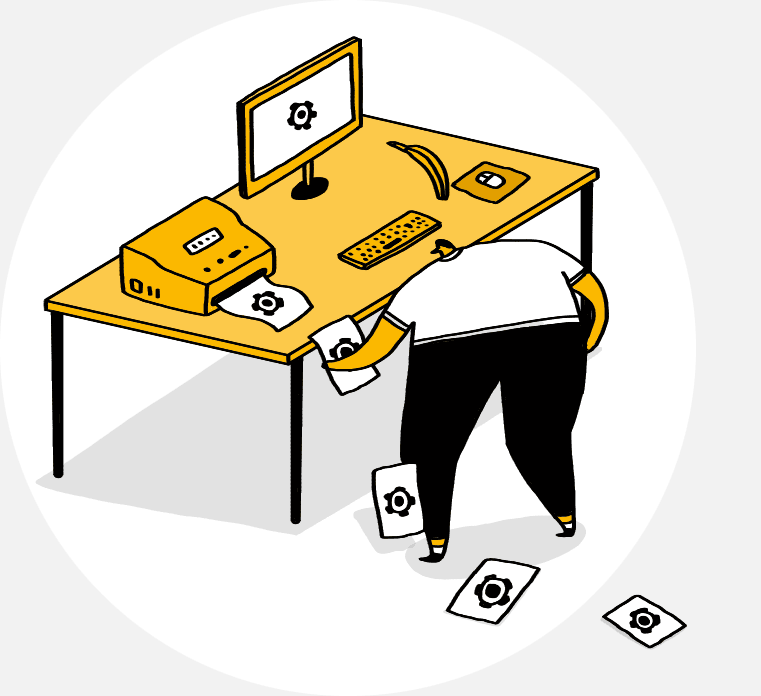 Studio manager
Salary: Around £23K
Read more in our journal or
download the job specification for full details.
How to apply
Write and to let us know why you'd be the ideal fit for our team. Include evidence of why your experience, interest and skills align with our needs.
Email: michael@cogdesign.com
Timings
Closing date for applications: 25th October 2021