We've loved working with you on this season campaign and the response from internal colleagues across the network has been universally positive.
To mark the 30th anniversary of the birth of the web, the British Council convened Anyone//Anywhere: the Web at 30, a season exploring how this British invention has transformed how we communicate, how we create, and even how we conceive of ourselves as humans.
We created a visual identity and a full suite of video and social media assets for the year-long campaign.
The season was broken into five thematic strands, each with its own specific short video trailer (each shown below).
---
1. Digital identities – how to be an internet citizen
---
2. The web for all – how can we make the web inclusive?
---
3. Digital creativity – what do the creatives of the future look like?
---
4. The dark side of the web – who can we trust?
---
5. Communities and connections – is the web bringing us together?
We then cut all the videos together to form an overview of the season. There's audio so do turn your speakers or headphones up.
The British Council used the occasion to forge new partnerships and reinforce existing connections with partners from the arts, education, civil society, science and digital sectors to coordinate a programme of global activity throughout 2019.
As part of a paid creative pitch, we created the season's visual identity, built on a robust, grid-based framework.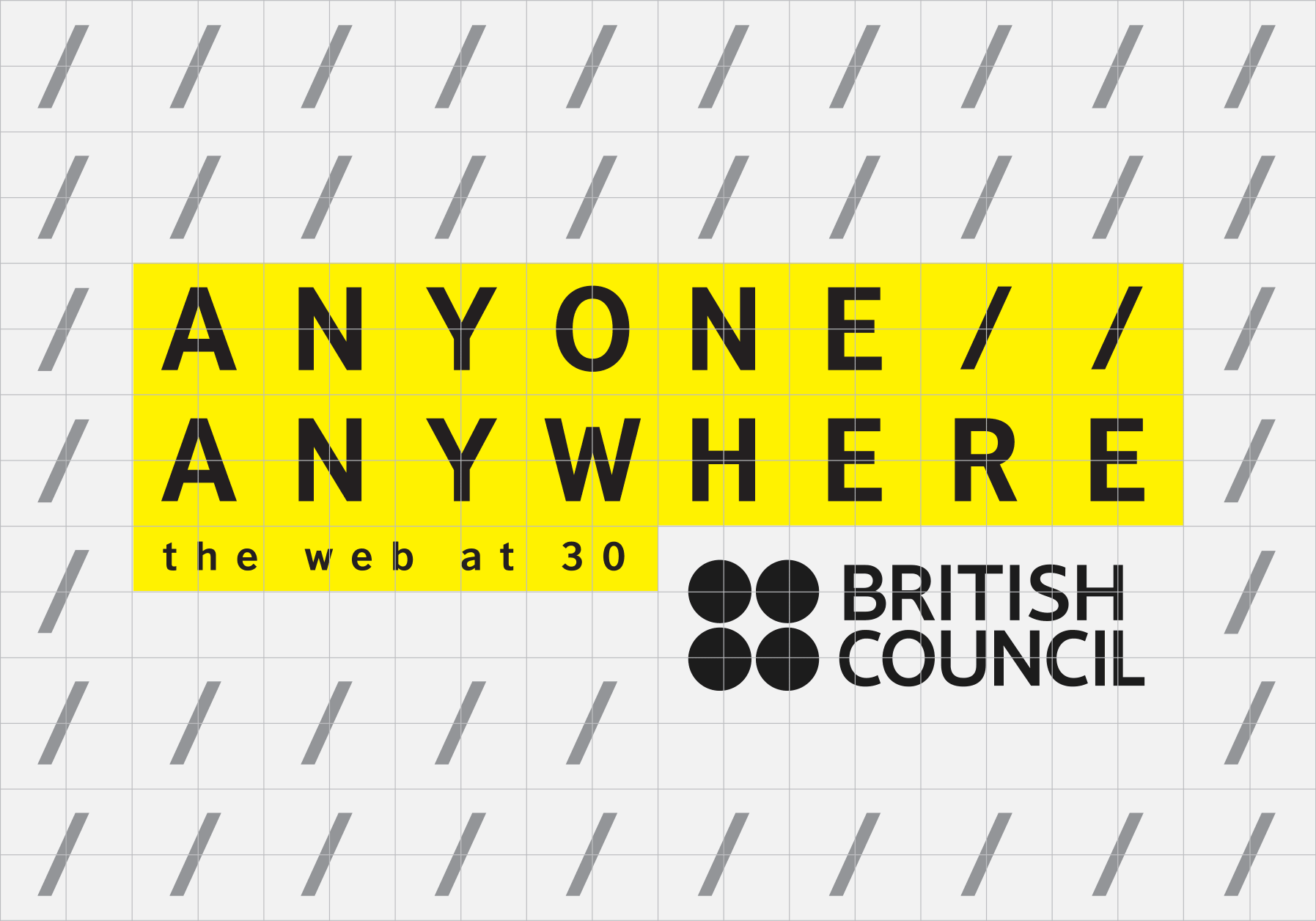 By spacing and aligning the letters, the lock-up of words allowed us to use a double-slash between them (an affectation that felt particularly appropriate to the theme of the world wide web).
A yellow and black colour palette ensured a consistent colour match between all sorts of different screens and quality of printed materials.
And the logo was constructed as a kit of parts, allowing for different variations to be used in different ways, depending on the nature of the campaign materials and the partner who was using it.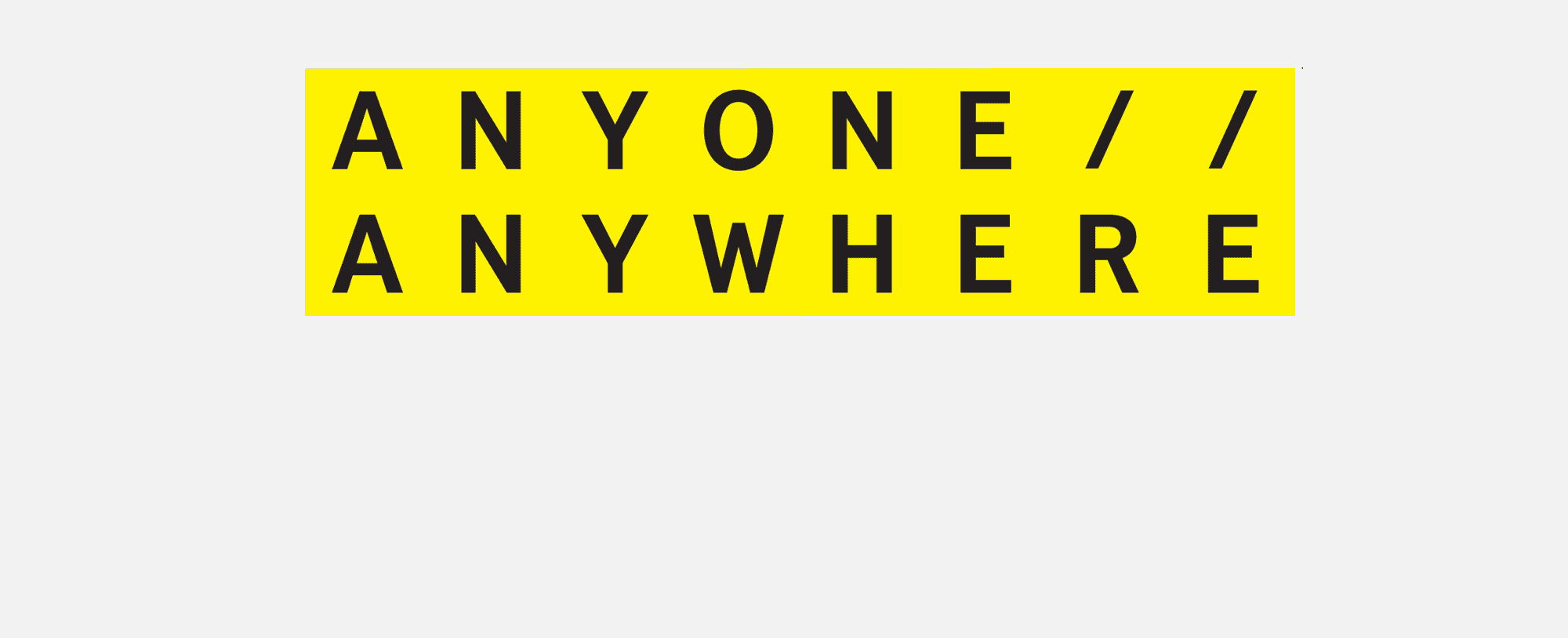 ---
To bring the imagery to life, we commissioned the wonderful video artist Andrew Lyster to create a 'textured backdrop' for each theme. And we sourced a series of still images and stock video that could be used in blogs, articles and publicity materials.