If you have a love of the arts and want to work with some of the UK's most exciting and important cultural and heritage companies, come and join us.
We're also always interested to hear from brilliant people and open to suggestions. If you really want to work here, drop us a line.
---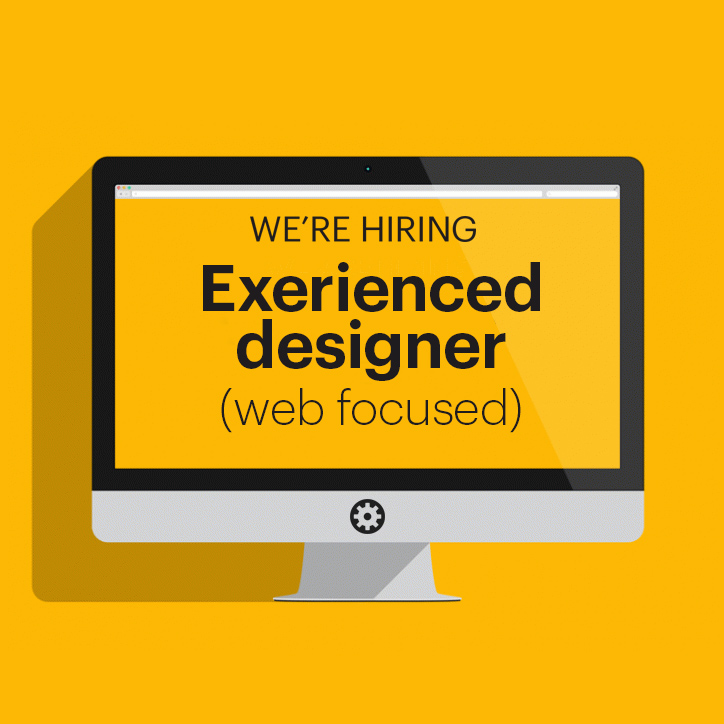 Experienced designer (with a focus on websites)   
£30K – £35K depending on experience,
full-time, studio-based 
Design websites (and more) for some of the most important and exciting arts organisations in the UK. We're expecting to employ someone with a firm grounding, knowledge and ability in all areas of communication design (branding, campaigns, editorial and digital), someone who thrives under the pressure of a full-time studio position, enjoys exceeding client expectations and inspires the creative team around them.
We're looking for a specific focus on the design of large websites. We don't expect (or need) you to know how to code but we do expect candidates to demonstrate an ability to interrogate the stuff that some people call UX and UI (and we call 'the way people use the site').
Download the full job description for more details.
---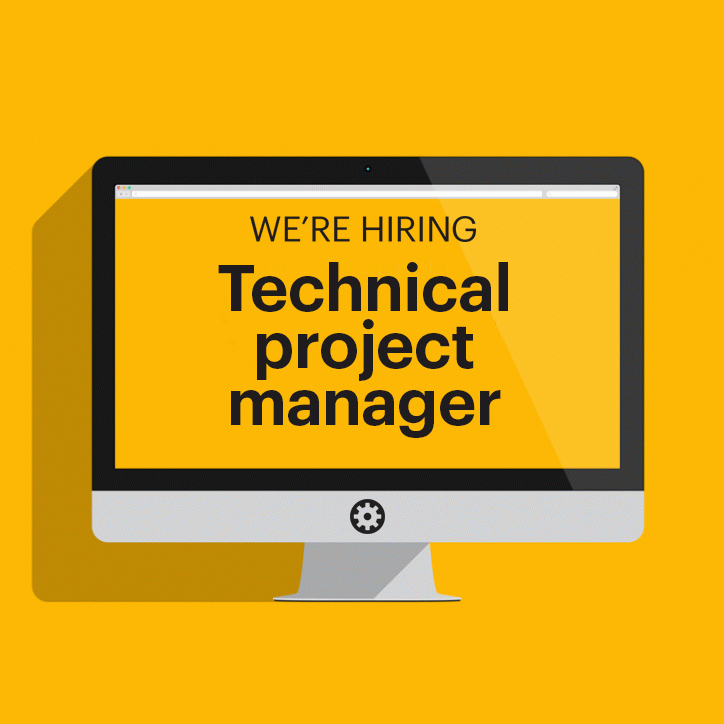 Technical project manager
£30K – £35K depending on experience,
full-time, studio-based 
We're looking for the perfect mix of technical, practical and personable; a confident project manager, a focused thinker, and a creative problem solver. You'll need the tact, tenacity, patience and stamina to steer complex, long-term projects through to completion. And you'll need to be flexible and adaptable enough pick up on multiple short-term tasks as they drop in.
This is a hands-on, studio based role, overseeing the technical implementation of websites using WordPress and Craft CMS. You'll also need knowledge of ticketing systems (such as Spektrix and Tessitura), domains and hosting.
We're keen to build the role around the perfect person. We've not yet written a job description because we'd like to tailor the role around you.
Email us to ask questions or explain why you'd be a good fit for us, and how you might tackle this role: opportunity@cogdesign.com
---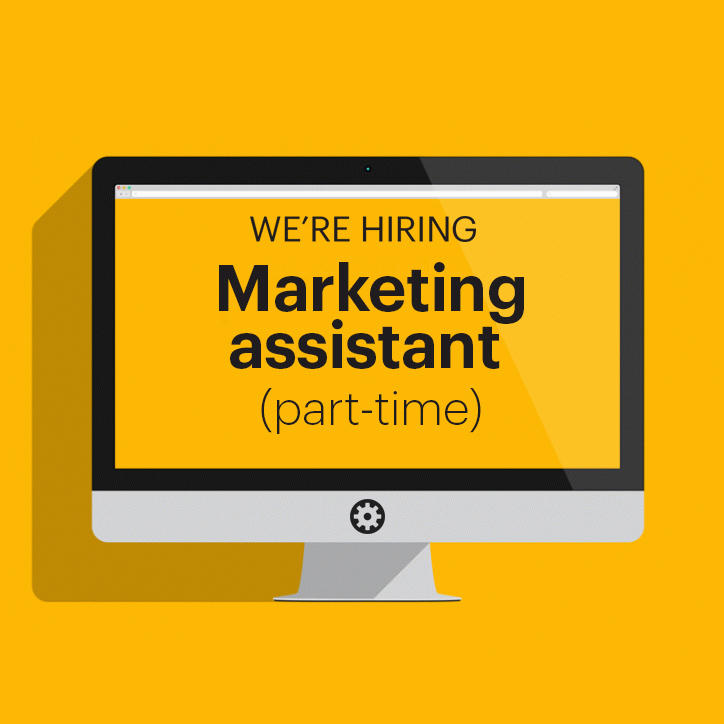 Marketing assistant 
Around £150 per day, part-time
We do exceptional work for amazing clients; we're looking for someone to help us show off about that through marketing and social media.
We're expecting to employ someone who wants a part-time, flexible role, someone with a design studio or marketing background. We're expecting it to be around a two day per week role with much of that time spent in our studio.
We need someone who is articulate, can write well to suit different audiences, and has practical experience with Adobe software (to turn our designs into stunning case-studies).
We're looking for a thinker, a planner and a doer. We've not yet written a job description because we assume that candidates will have their own unique circumstances and approach that we can work with.
Email us to ask questions or explain why you'd be a good fit for us, and how you might tackle this role: opportunity@cogdesign.com