If you have a love of the arts and want to work with some of the UK's most exciting and important cultural and heritage companies, come and join us.
We're also always interested to hear from brilliant people and open to suggestions. If you really want to work here, drop us a line.
---
Experienced designer (with a focus on websites)   
£30K – £35K depending on experience,
full-time, studio-based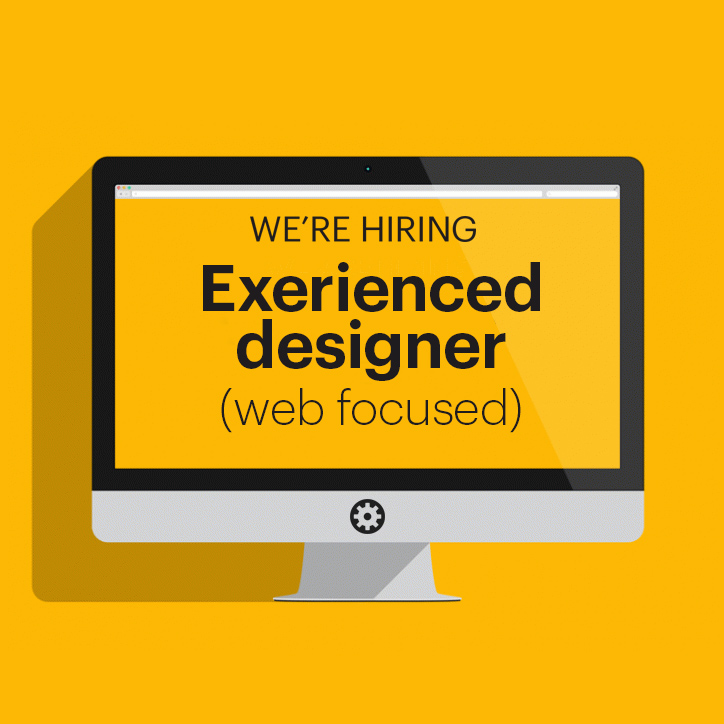 Design websites (and more) for some of the most important and exciting arts organisations in the UK. We're expecting to employ someone with a firm grounding, knowledge and ability in all areas of communication design (branding, campaigns, editorial and digital), someone who thrives under the pressure of a full-time studio position, enjoys exceeding client expectations and inspires the creative team around them.
We're looking for a specific focus on the design of large websites. We don't expect (or need) you to know how to code but we do expect candidates to demonstrate an ability to interrogate the stuff that some people call UX and UI (and we call 'the way people use the site').
Download the full job description for more details.