We were approached by the events team at the Mayor of London's office with a three week deadline to produce publicity materials for a new festival – an 11 day, cross-capital celebration of London's outdoor spaces, with the aim of introducing Londoners to their favourite new space.
For a project like this, the whole team gets involved, contributing ideas…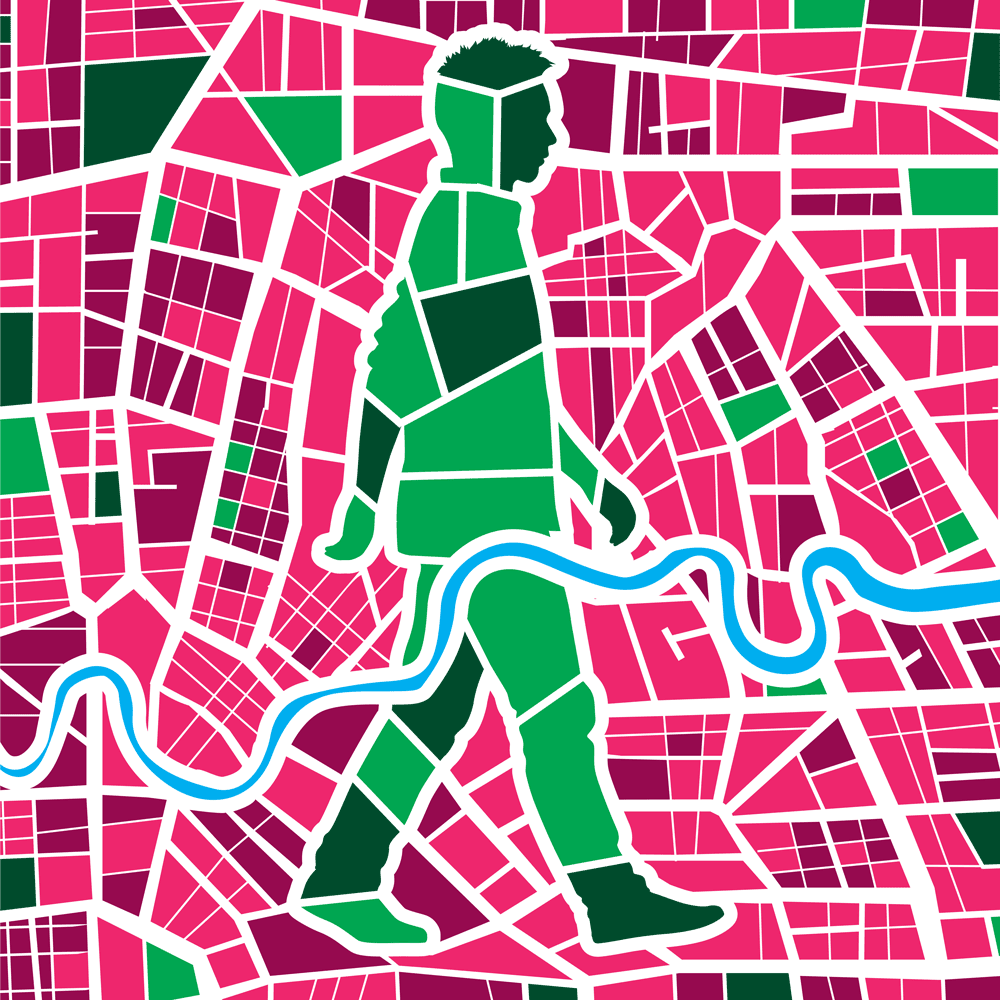 We needed a central image that would sum up the complicated messages (of many different types of outdoor event, across the capital) but could also be broken down to use across collateral and across social media.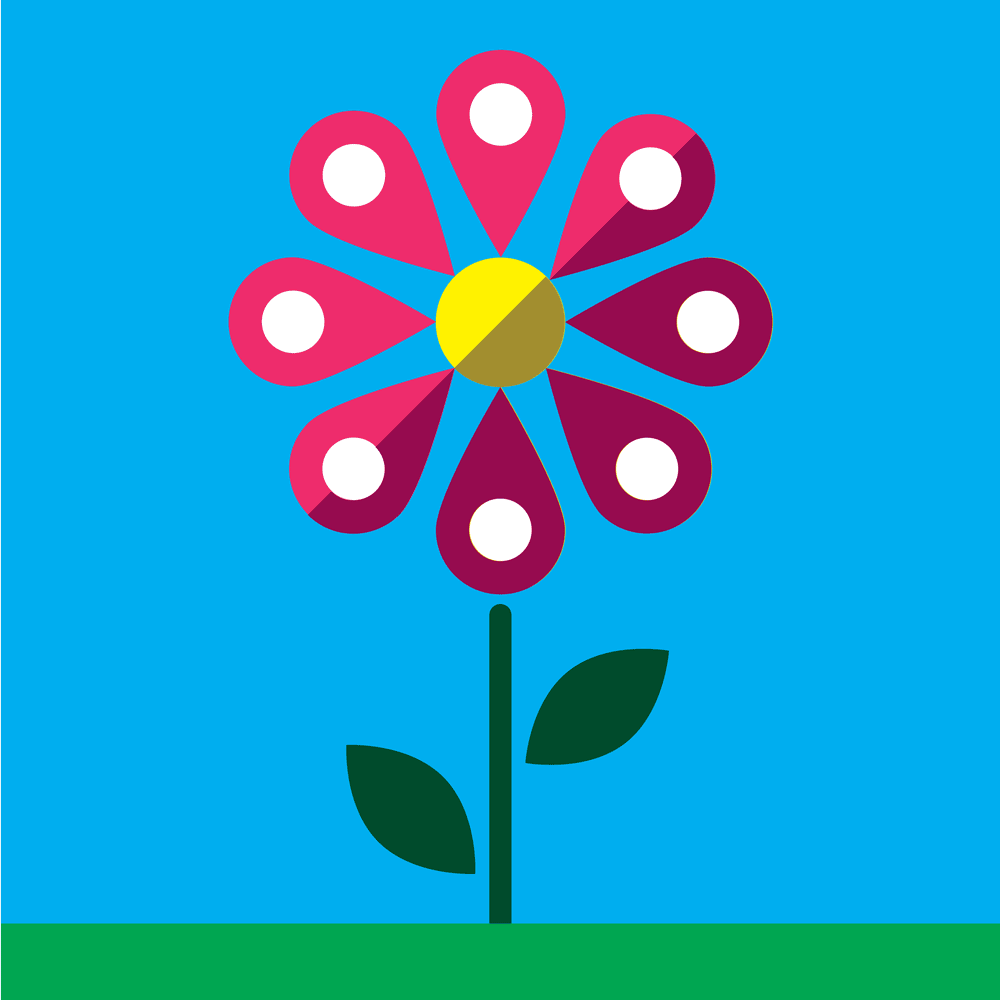 And it all had to be designed to work within the GLA (Greater London Authority) house-style for colours, illustration, type and layout.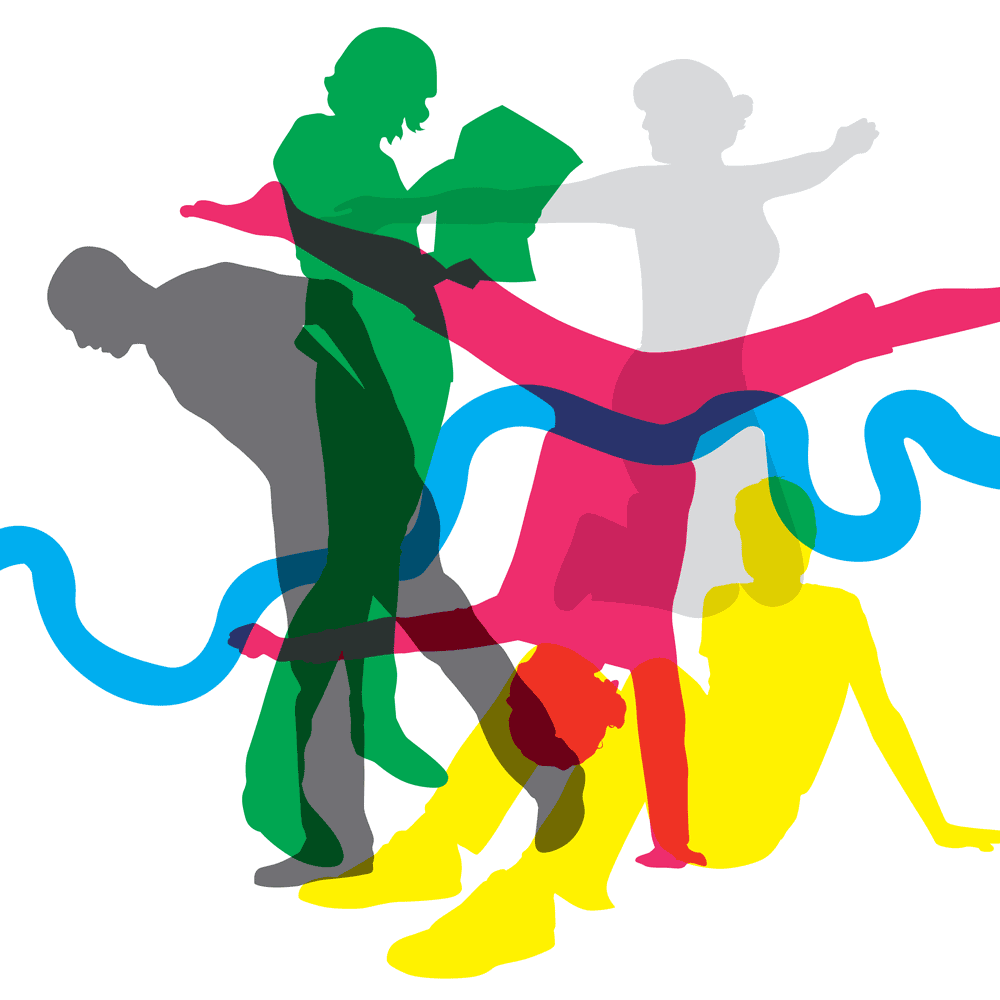 We looked at ideas that centred around people, and others that explored ideas of place and discovery.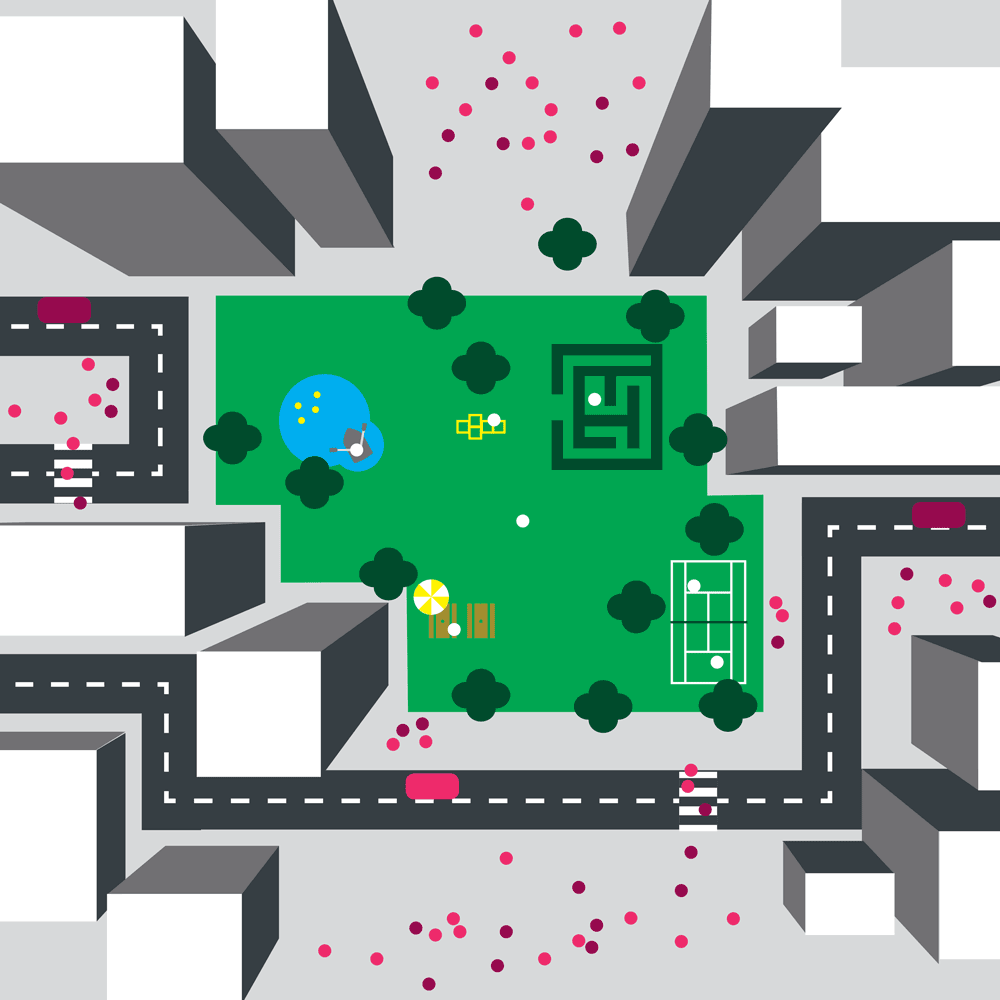 Our favourites were those that combined both people and place…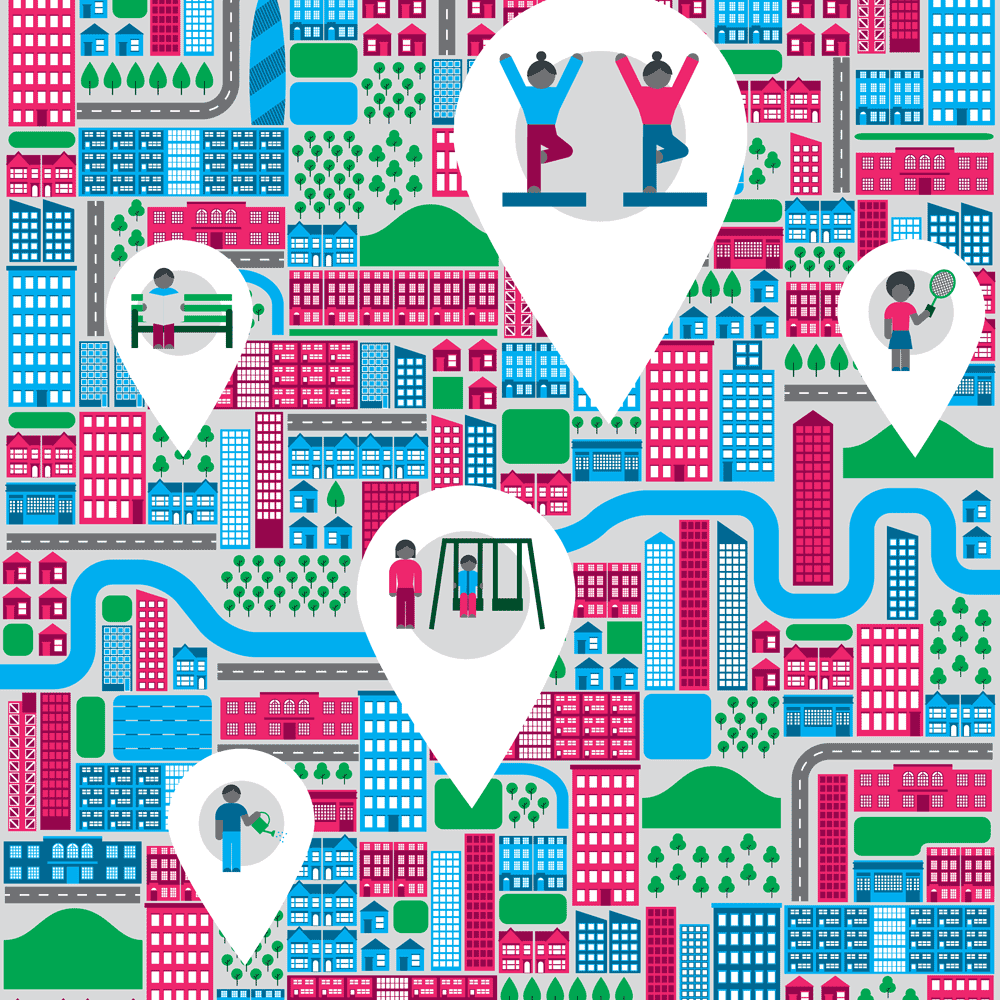 We then had to make sure we could show the breadth of activities within the festival.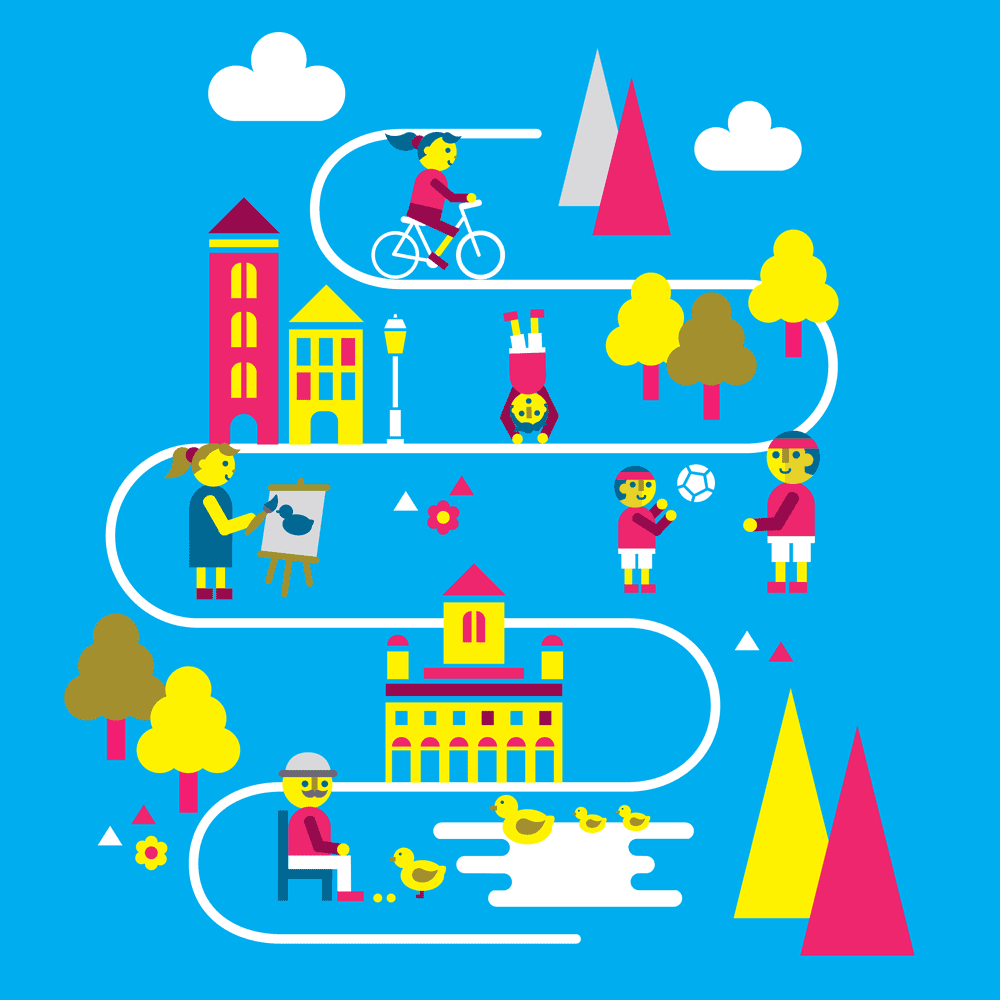 After that initial presentation, we focused on the name 'Find Your London' and the visual conceit of a map with illustrated marker pins (bringing people to the forefront with the city used as a background).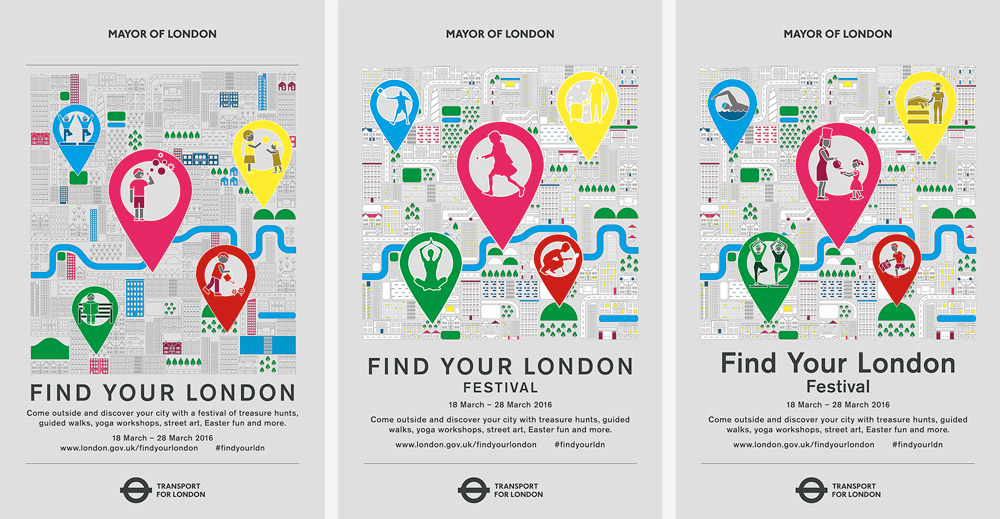 We worked through a number of different illustrative styles, settling on an icon-based approach that allowed us to fix specific colours to particular activities. The range of activities hadn't been selected when we'd begun the work but by now, key activities were coming to the fore.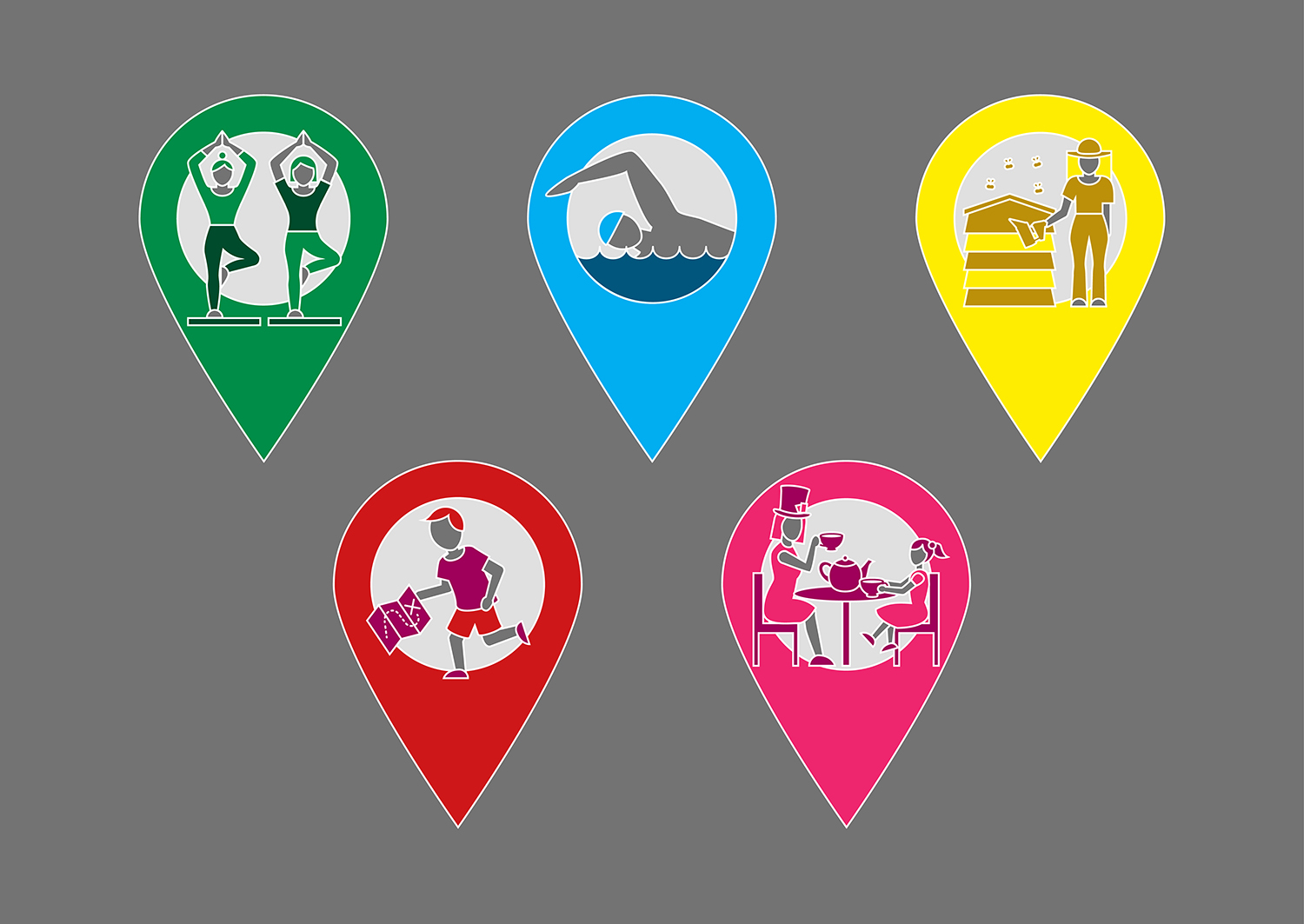 We worked hard to ensure that the illustrations represented a range of ages and energetic activity. We wanted to make sure that the materials worked well from a distance (with the pins standing out) but also that the cityscape background had detail and interest when people looked up close, showing a real mix of spaces in London.
It's always a great feeling to see our work up around the city, on tube stations and bus stops all over the capital.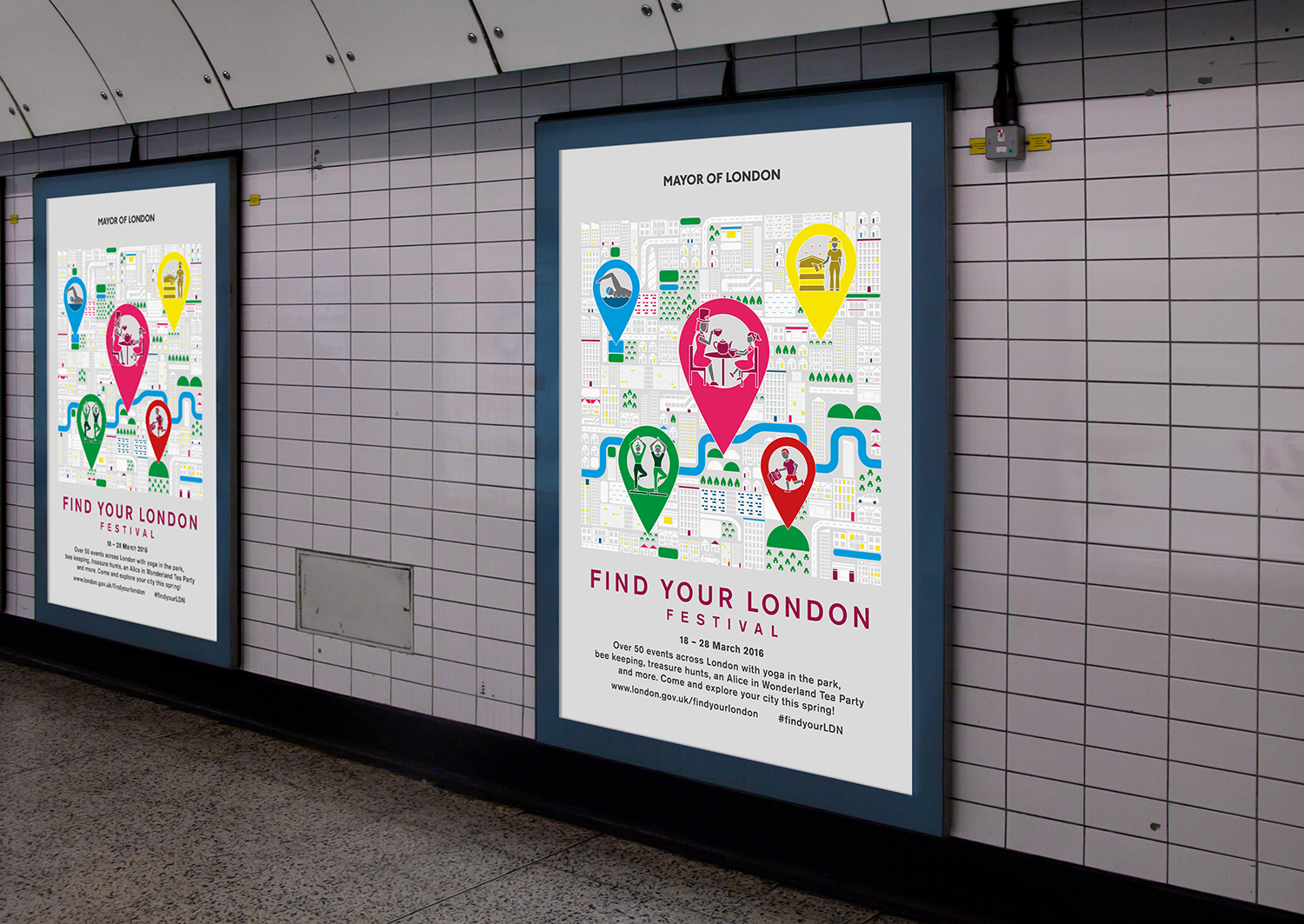 For a short period, our designs were everywhere – all across London's transport system, online in digital ads as well as across the Greater London Authority site, and popping up through all sorts of merchandising.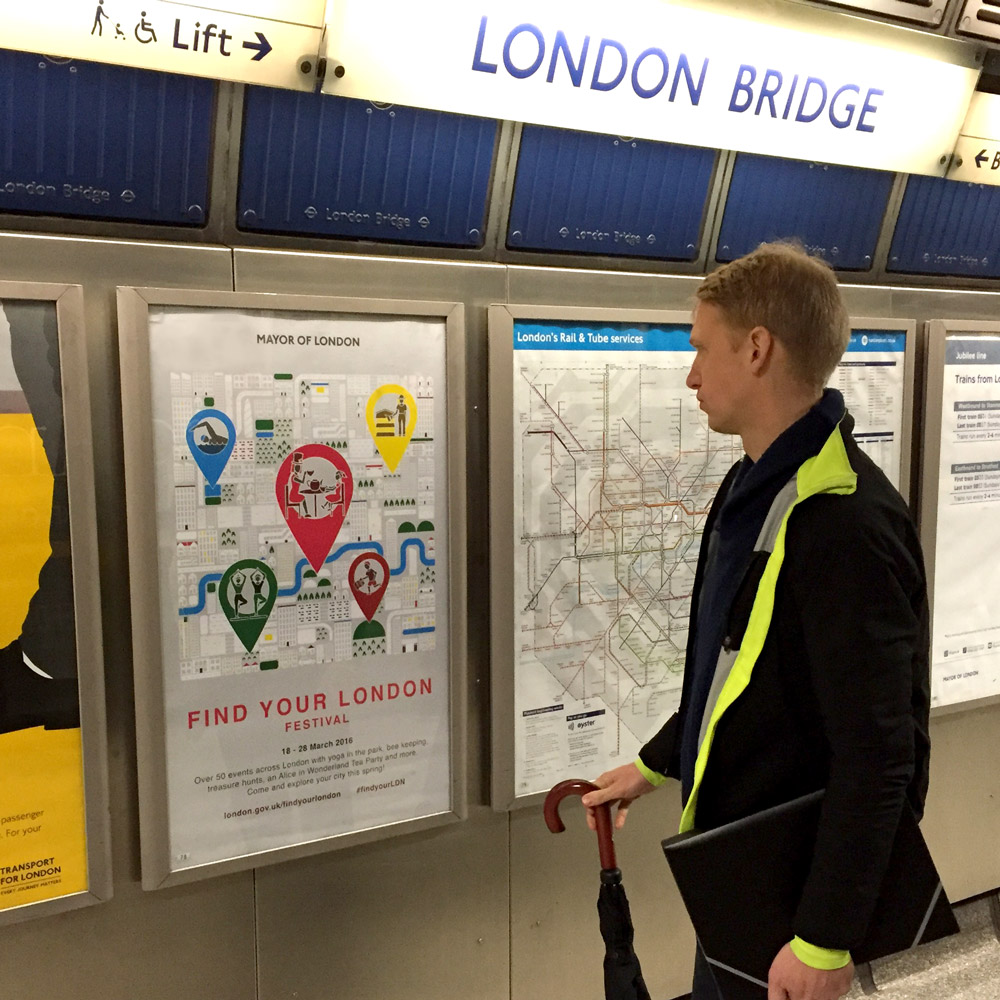 We were able to isolate the pins to create a really strong, graphic approach to merchandise.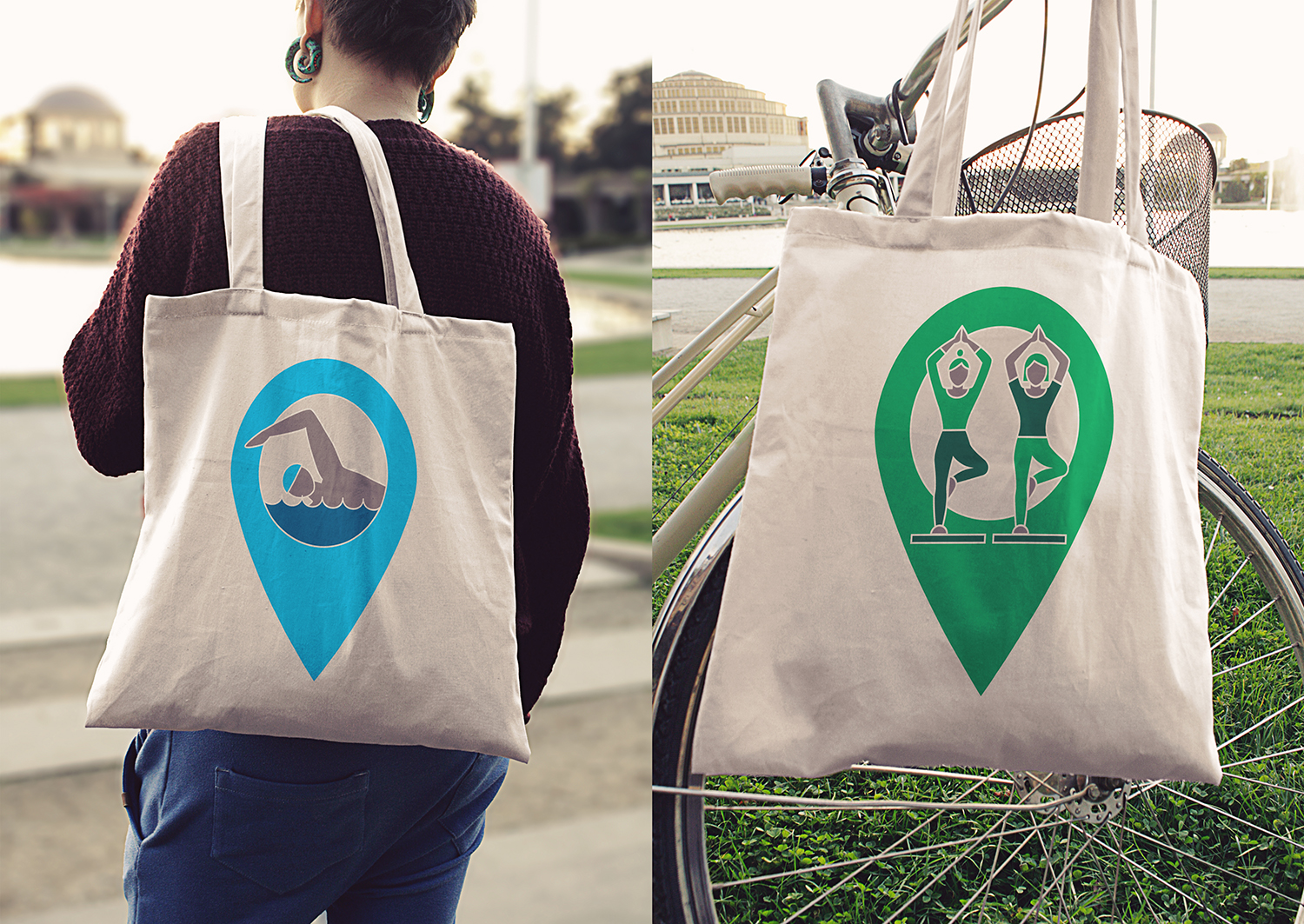 And I was particularly pleased to be able t o work on some unusual items such as bunting which was sent to organisers of specific activities across the capital.