Higher Education is an increasingly competitive world. Universities are competing (hard) to get the best students and to maintain long-lasting and profitable relationships with them after they move on.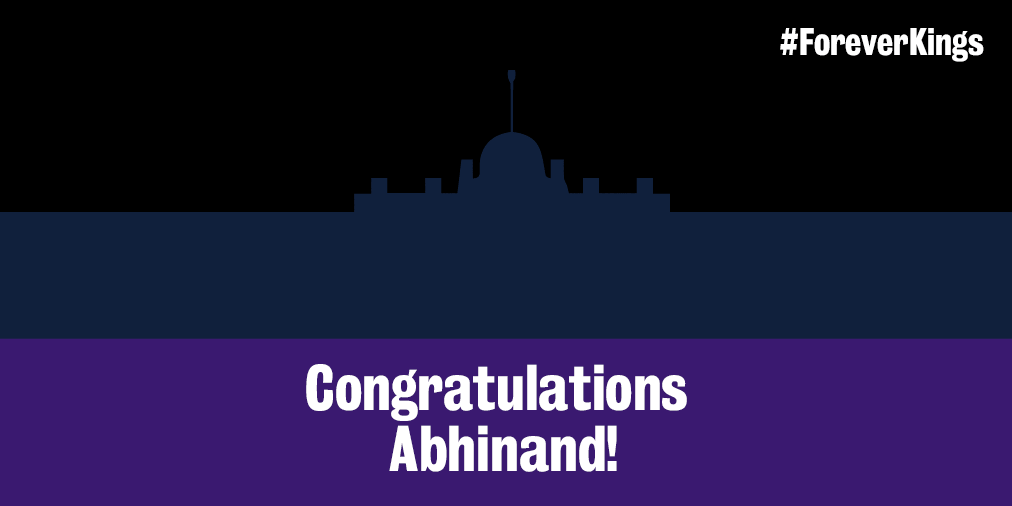 The fundraising and development team at King's College London approached us with a brief to engage and inspire their alumni through social media.
We took a two-tiered approach: congratulatory replies to new graduates, and benefit-based messages to engage recent graduates.

1. Congratulation messages.
Graduation day is one of the busiest social media occasions. As graduate timelines began to fill with ceremony selfies we provided the King's team with playful, celebratory tools to reply with a personalised message to each.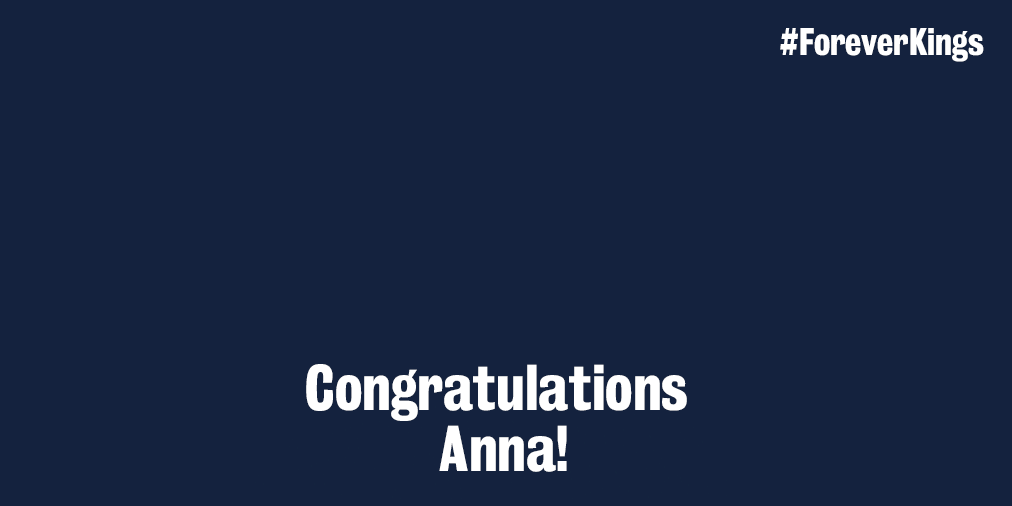 The gifs were editable so the King's team could add each graduate's name, and they were provided in sizes that could be used across Twitter and Facebook.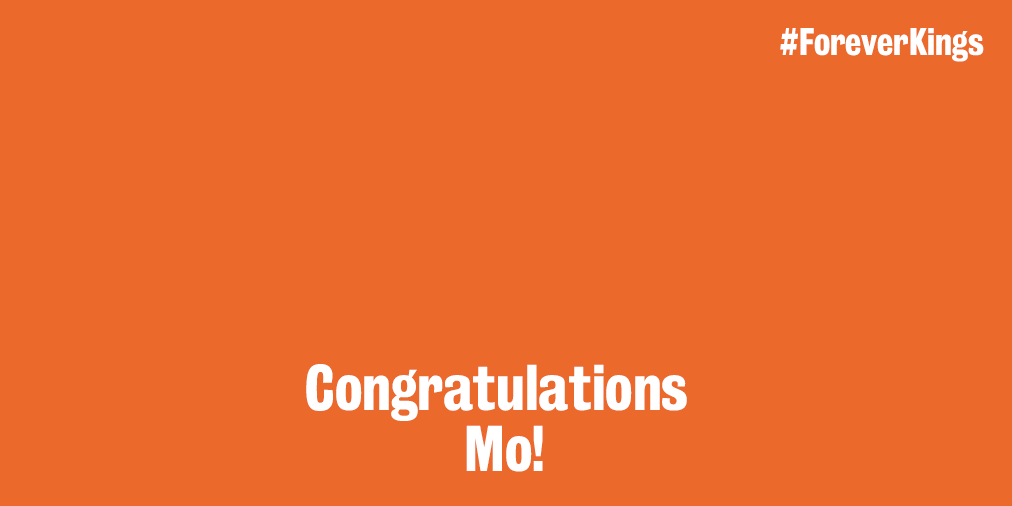 And, with a bit of extra work, each graduate could also receive an email, the following day, with a personalised header.
The reaction from graduates was great, helping to build loyalty with the university and to introduce the #ForeverKings messaging.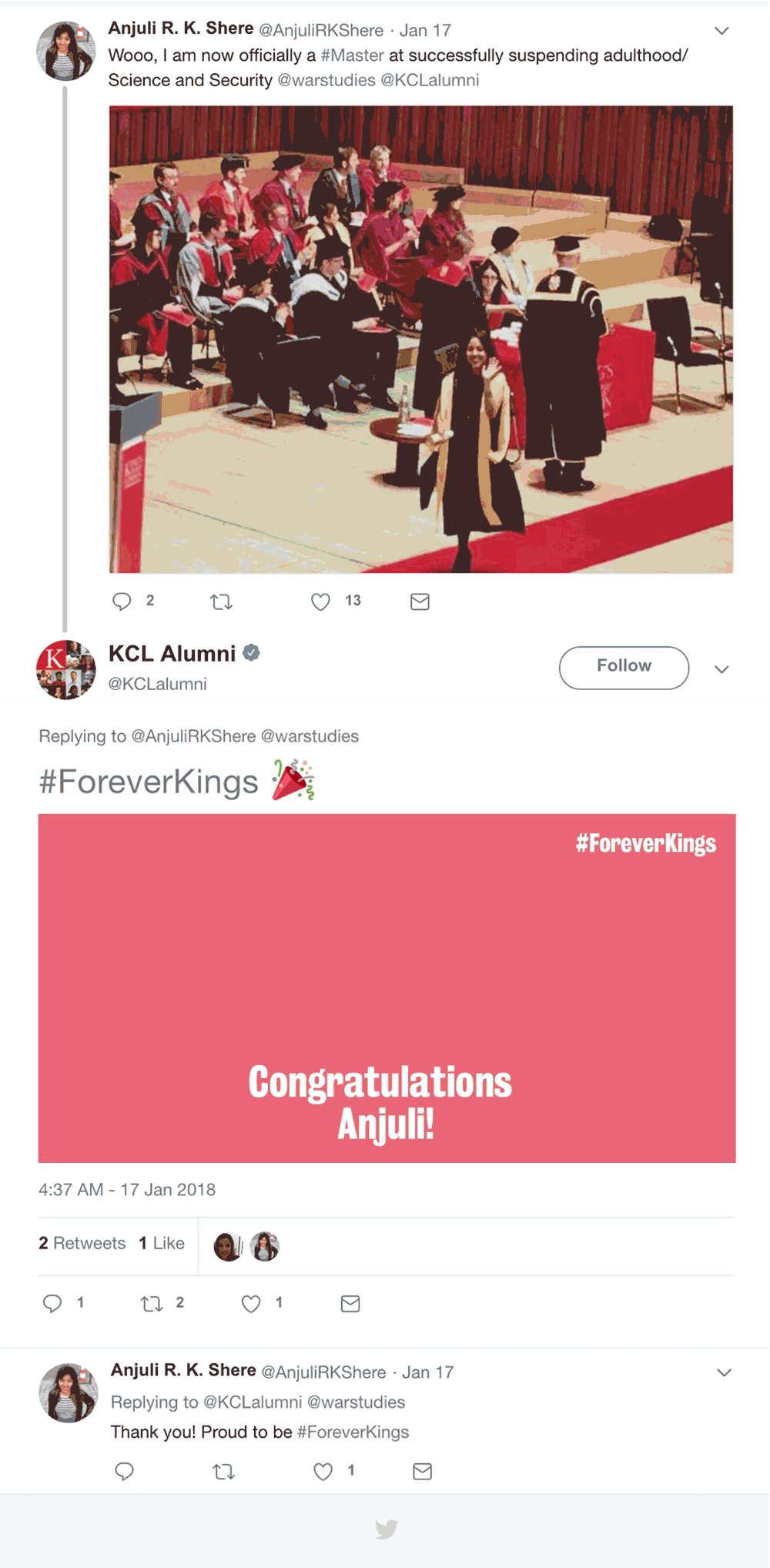 2. Post-graduation posts
After graduation is when the hard work starts for the fundraising and development team. Having built connections and a large network of followers, the team can begin to push positive messages about why it's useful to stay in touch and to be part of the King's alumni network.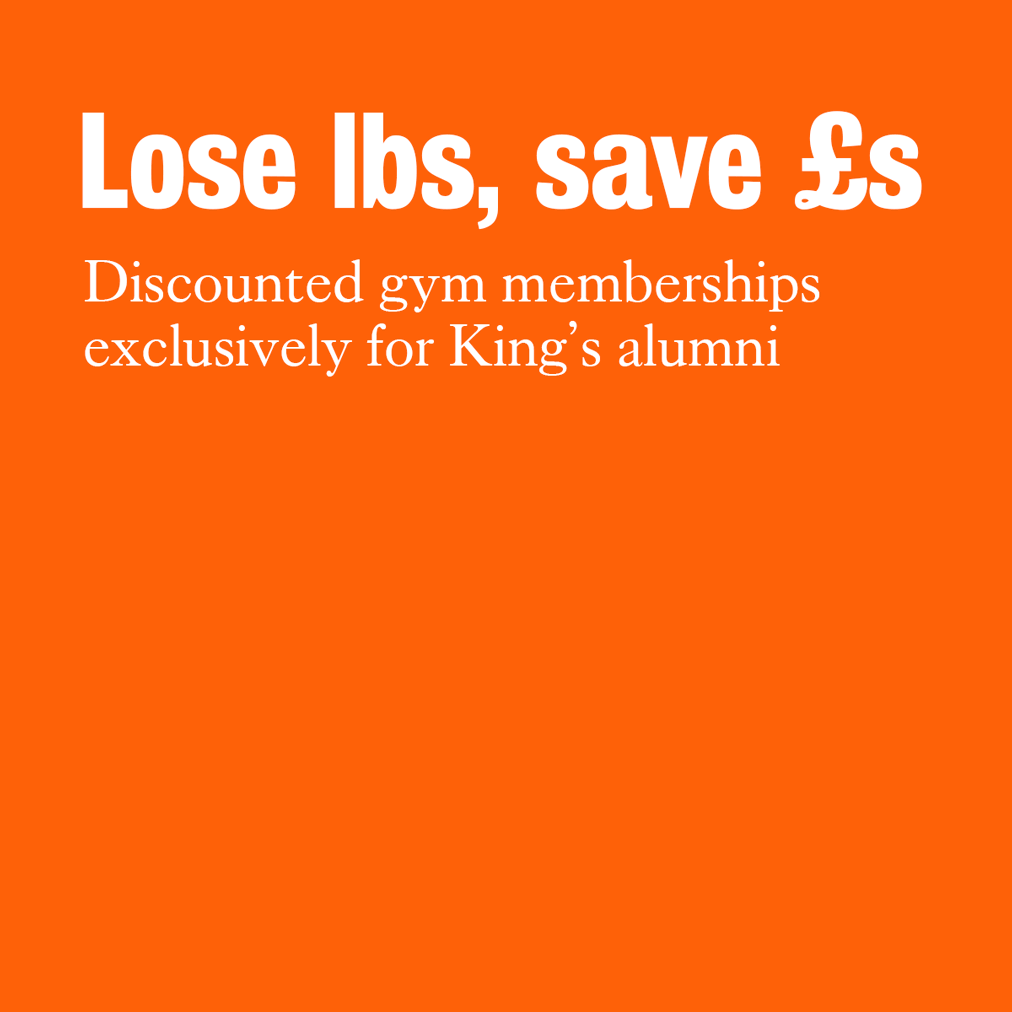 We created a series of animated gifs that standout in any graduate's social timeline. All within the overall King's brand but with an injection of humour and personality that is appropriate to this kind of relationship-based communication.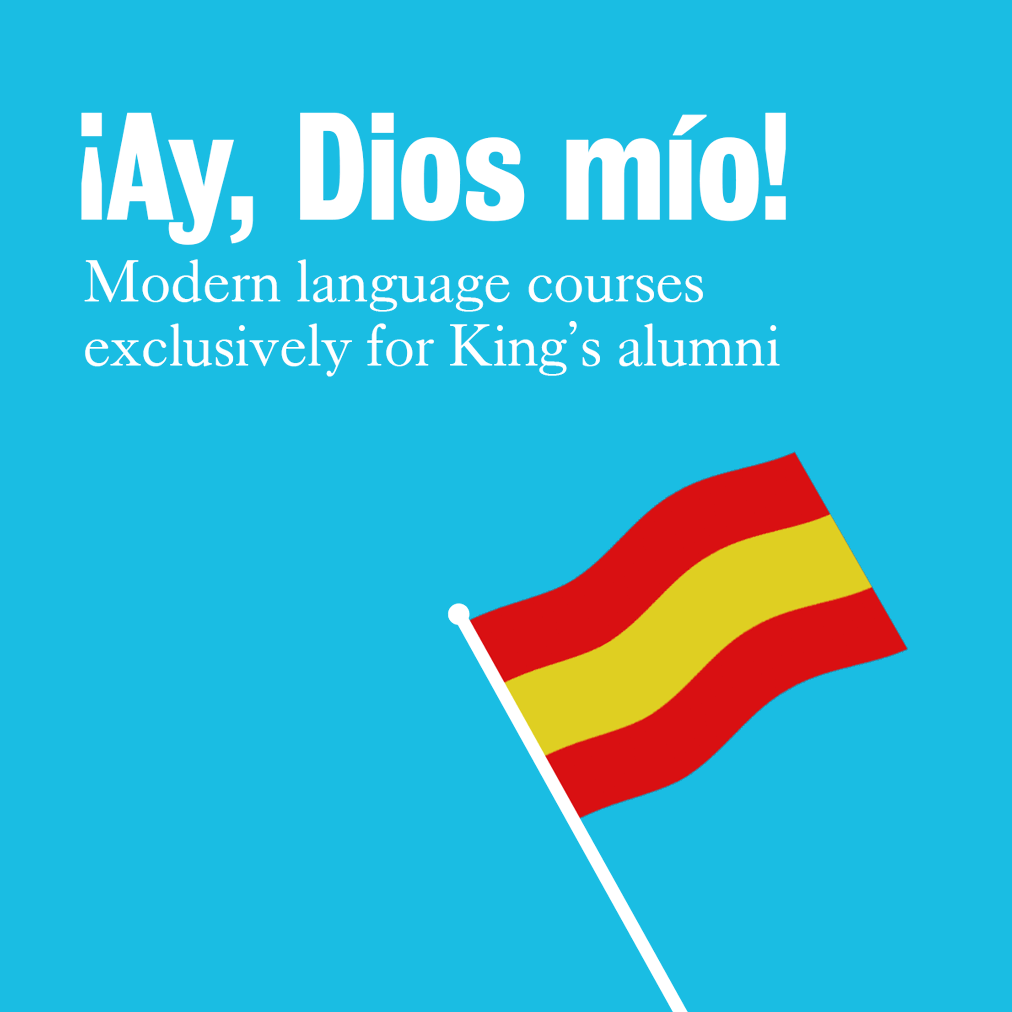 We worked on every aspect of the communications campaign, initiating the concepts, writing copy and producing the animations in-house.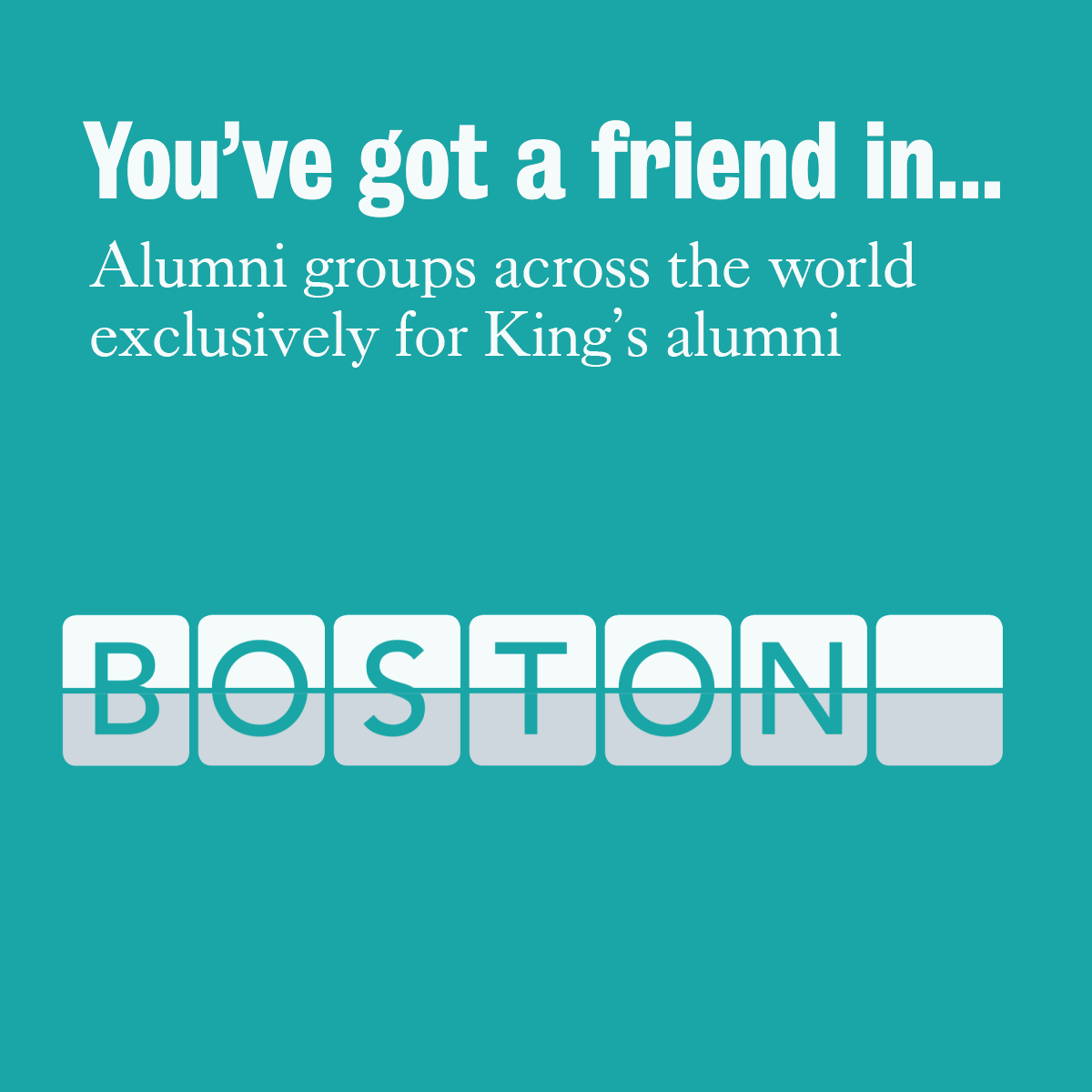 The set of designs are really strong. We're incredibly impressed with everything.
Of course, the most important aspect of any project is that our clients are delighted with the results. They are and so are we. The King's team have a great portfolio of communications tools that will serve them well through several rounds of graduation ceremonies, and will help create bonds with graduates that will last for many years.