In the UK, the annual pantomime is an important part of any theatre's year.
In 2019 the panto season generated nearly £63 million in revenue for UK theatres. That income is used by theatres throughout the year to pay for important and ambitious, but potentially less lucrative projects.
Money aside, the annual panto is also an opportunity for theatres to reaffirm their place in their local communities. It's a chance for families to bring young children to the theatre for the first time. And it's a nostalgic, festive activity that's become a Christmas tradition for many.
In December 2020, strict local lockdowns prevented many pantomimes from going ahead in-person. We worked with theatres of all shapes and sizes across the country to bring their pantos online instead.
---
The Marlowe: Nurse Nellie Saves Panto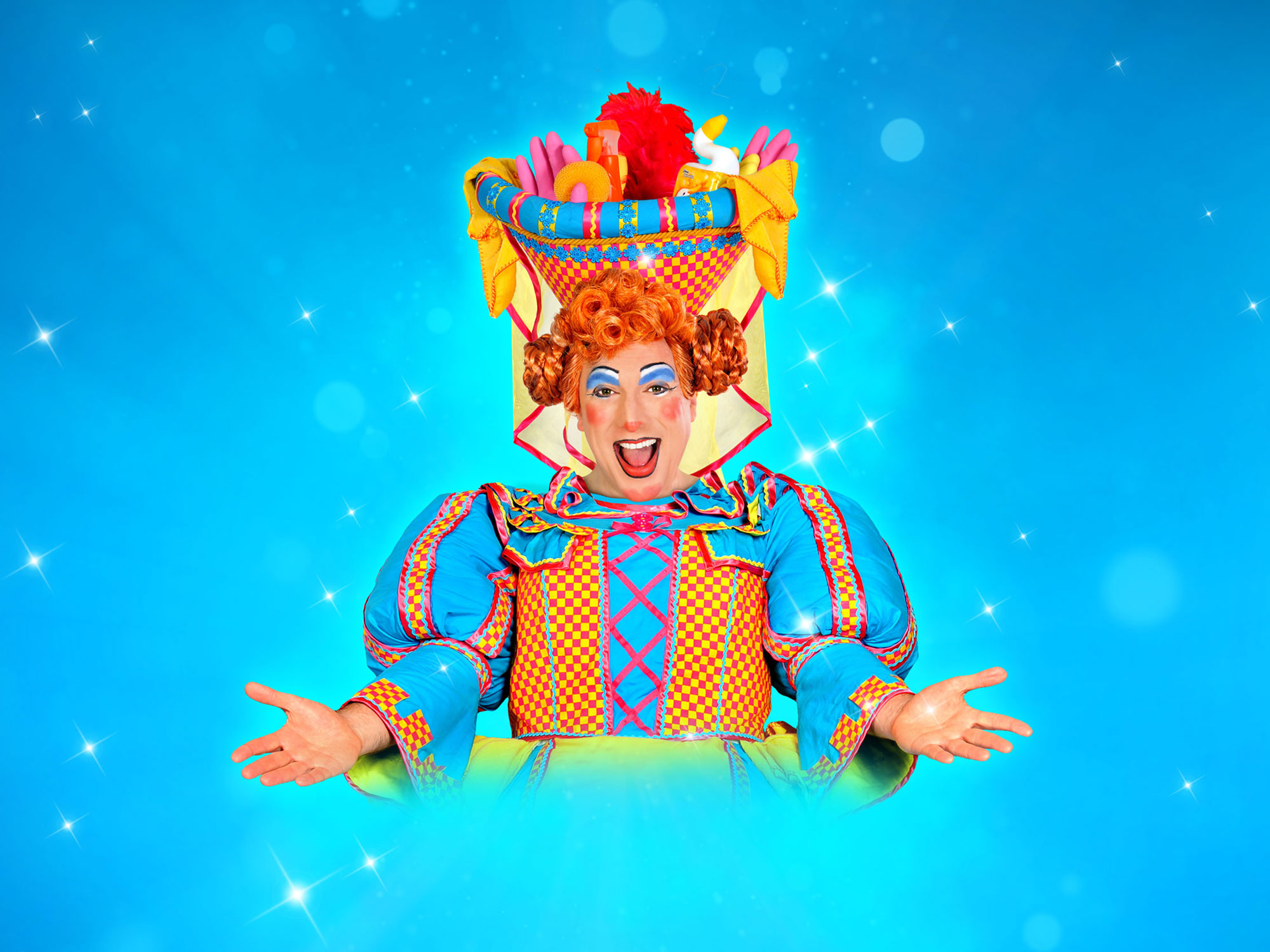 The Marlowe's annual pantomime draws in a large audience from Kent and beyond.
In August 2020 it became clear that the scheduled show – Jack and the Beanstalk – wouldn't be able to go ahead and a plan B would be required.
The Marlowe's solution was Nurse Nellie Saves Panto: a fun-sized production starring local panto legend Ben Roddy as the dame.
The show was originally scheduled to be performed to a live, socially-distanced audience, but when Kent was moved into tier 4 they were forced to find alternatives.
The switch was sudden but we were well prepared. We helped The Marlowe team to set up an on-demand stream of the show on their website, using the Spektrix paywall we'd developed earlier in the year.
The show was streamed for free but using our integration it became a useful exercise in audience development, fundraising and bolstering memberships.
Nurse Nellie Saves Panto was a hit, reaching 20,146 households during the Christmas period. 62% were new to The Marlowe's panto, and 35% hadn't seen any shows at The Marlowe before.
New and renewed membership numbers were huge, as were the levels of individual donations.
And, the platform allowed The Marlowe team to stream the panto to care homes across the South East where it was watched by an impressive 91,000 residents.
---
Nottingham Playhouse: Cinderella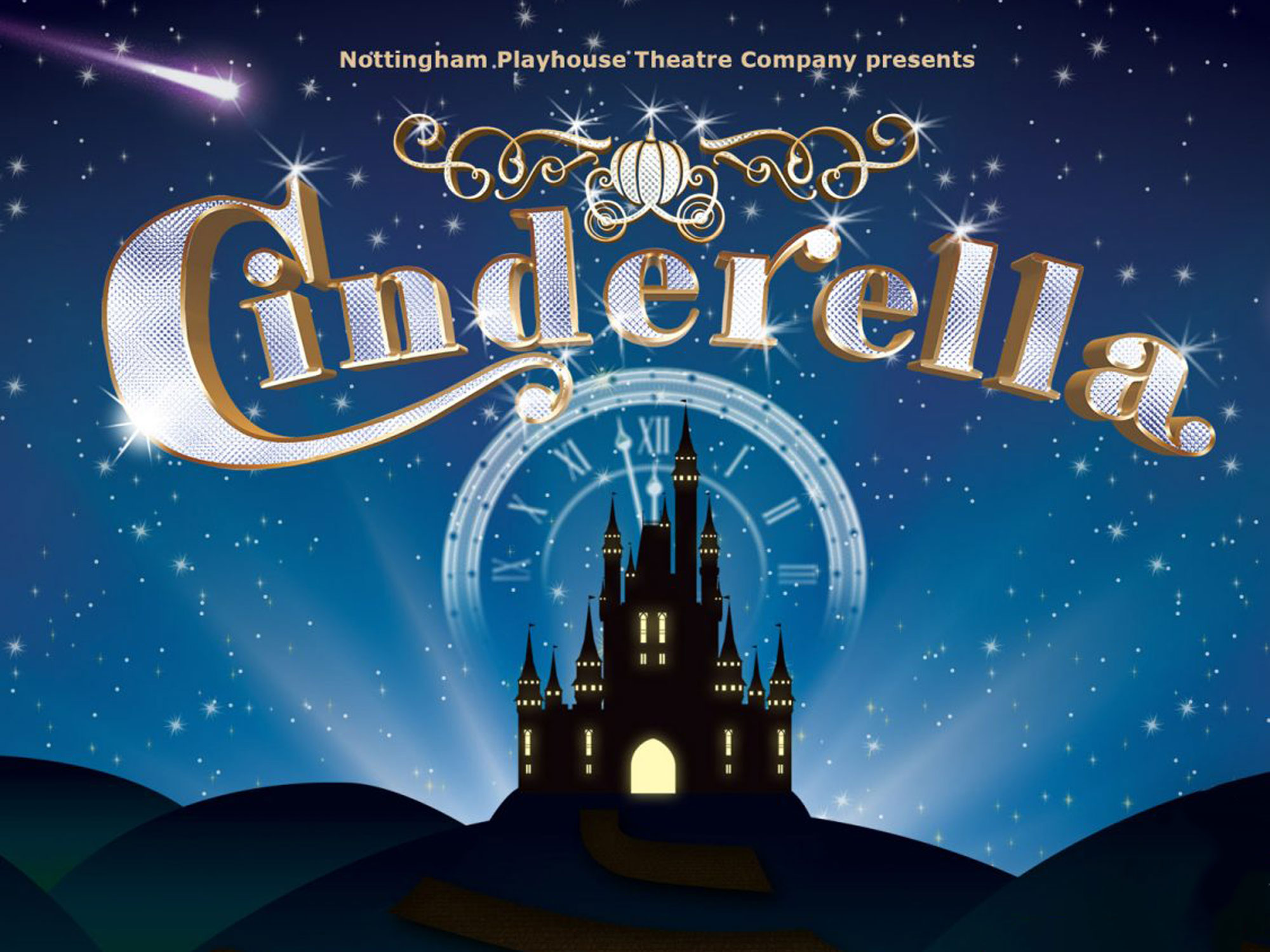 The annual Nottingham Playhouse panto is a local institution so it was a big blow when their Beauty and the Beast was postponed until 2021.
Instead they planned their own version of Cinderella, specially adapted for socially distanced staging and with an online audience in mind.
Having designed and built a new website for Nottingham Playhouse, which went live in September, we worked with their team to set up streamed performances using our Spektrix paywall. But the impact of stricter local lockdowns meant that the Playhouse's original plan for a series of one-off streams (with a live audience) also changed.
Fortunately our Spektrix paywall was flexible enough to adapt easily to their changing needs.
Cinderella on demand sold almost 3,000 5-day rental tickets during its run, including 69 school groups, with a further 650 households tuning in the Christmas Eve special.
They reached an international audience with viewers from as far afield as Russia, New Zealand, and North America.
The Spektrix custom basket functionality we put in place on their new website made it as easy as possible for panto bookers to donate to their local theatre. Nottingham Playhouse raised £12,000 in donations to their Curtain Up appeal via this feature.
---
Belgrade Theatre: Jack and the Beanstalk
The Belgrade decided to film their production of Jack and the Beanstalk and make it available to their audience on demand.
We were able to set this up smoothly for them on the website we designed and built that went live in the Spring.
As with Nottingham and Kent, plans for live, socially distanced performances were all cancelled at the last minute, making this an online only event.
To date the production has sold 3,700 tickets and been watched more than 13,000 times. The show proved so popular that the Belgrade team extended its availability twice, putting it on sale until 31st January.
Using CogPlayer gave us the ability to create an effective, branded, paywall for the livestream of our Rock 'n' Roll panto The Snow Queen. The Spektrix integration meant that our customer experience was consistent with their usual log-in process for buying tickets via the New Wolsey Theatre website.
CogPlayer
We also set up CogPlayers for theatres across the country so that they could deliver pantomimes for their audience.
The New Wolsey Theatre, Northern Stage, and Lichfield Garrick Theatre all used CogPlayers for their annual pantos.
And Royal Lyceum Theatre, The Mill Arts Centre, and Cincinnati Shakespeare Company used CogPlayers to present other kinds of Christmas show.
Setting up a CogPlayer was a quick and cost-efficient way for those theatres to connect with their audiences for a vitally important point in their year.
---
In the midst of the turmoil of changing lockdown restrictions, we're really proud of the work we did to help theatres bring some festive cheer to their audiences.
The level of engagement many of these pantomimes had confirms that there is a very real appetite for online theatre, as recent research has suggested.
We're looking forward to continuing to work with amazing arts organisations to find new ways to connect with their audiences. If you'd like to chat about how we can help you, do get in touch.