We first started working with the National Campaign For The Arts in 2009. In partnership with numerous other arts organisations, they spearheaded the hugely successful I Value The Arts campaign.
We donated our time to create the visuals for that campaign and helped to manage their social media presence. More than 10,000 people added icons to their Twitter avatars; we still see them pop up in our timeline every now and again.
But their own online presence was virtually non-existent.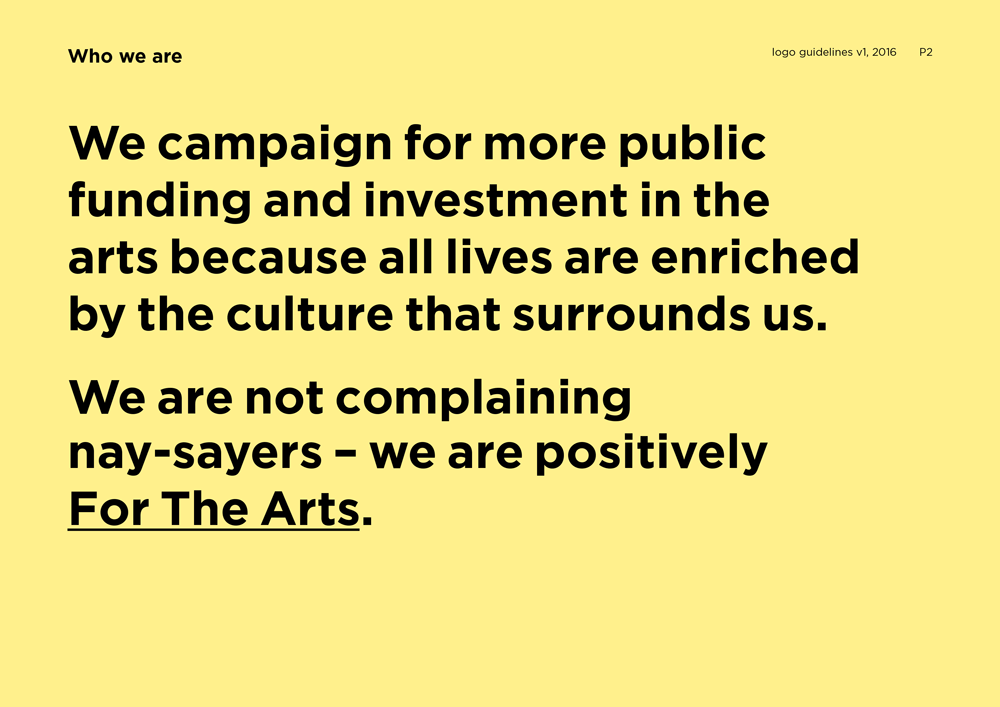 A few years later, I joined the board of NCA (as it was known within the arts sector). Since then, we (as a board) have redefined our purpose, and we (Cog Design) have donated our time to creating a public-facing brand that is positively For The Arts.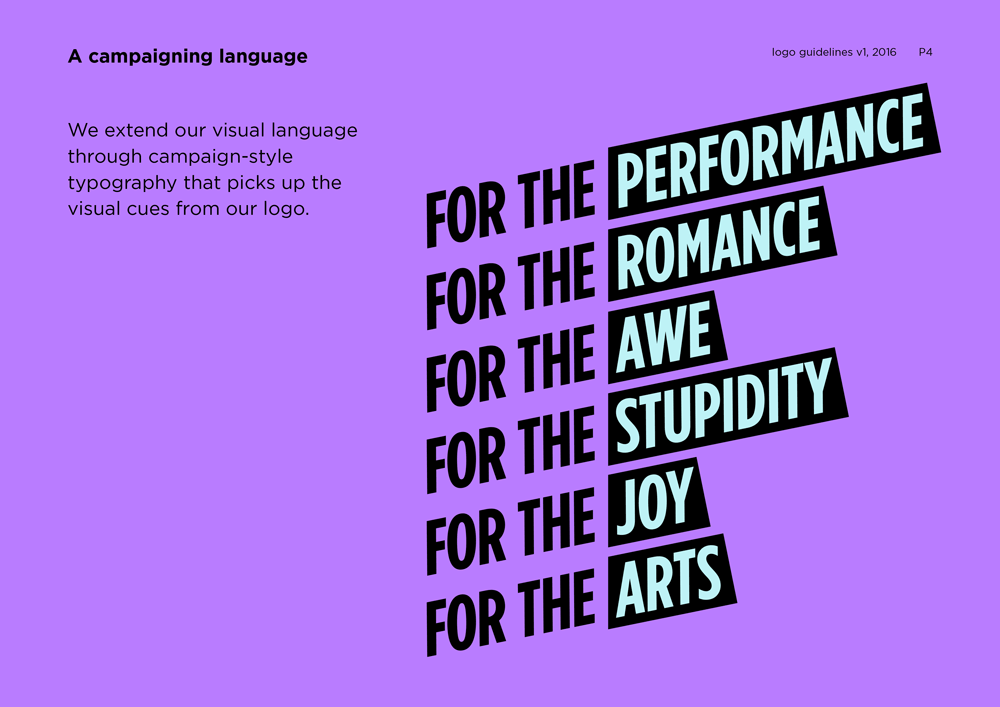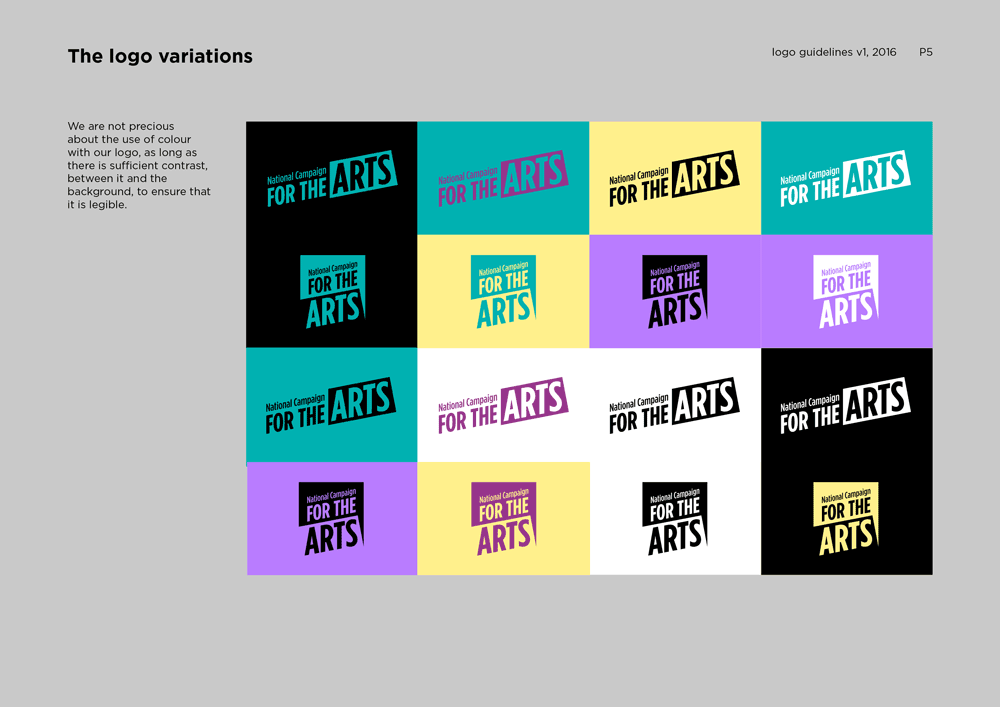 We're particularly proud of the website, which uses some innovative techniques to tell the stories and communicate the need for action. Do take a look at the site and consider making a donation, or a generous purchase from the shop – you can buy lots of different merchandise that features our logo designs as well as designs from board member Bob & Roberta Smith.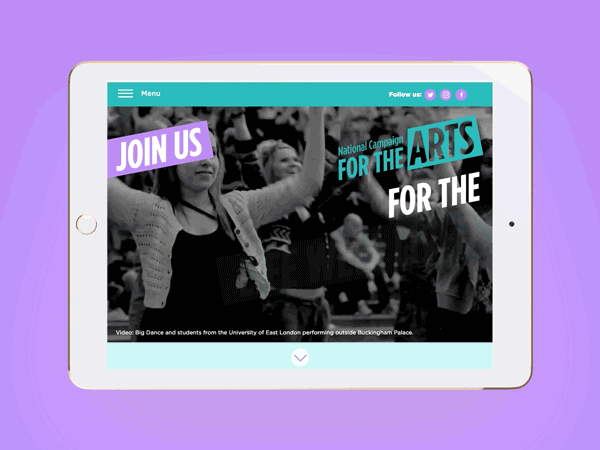 Website launched: December 2016
CMS: WordPress
Visit: forthearts.org.uk