When the live stream of Faith Healer with Michael Sheen at the Old Vic was suggested for this month's Cog Night, I was chuffed – not only because I'm a fan of the Old Vic's work, but also because I'd recently finished BBC drama Staged featuring Michael Sheen and David Tennant (which is worth checking out on BBC iPlayer if you missed it).
Faith Healer was the third Old Vic: In Camera live-steamed performed. Written by Brian Friel, it's a three-hander about faith healer Francis Hardy (Michael Sheen) who seems to be able to work miracles. Via a series of monologues, Hardy, his wife Grace (Indira Varma) and manager Teddy (David Threlfall) tell the troubling story of their travels through Wales, Scotland and Ireland.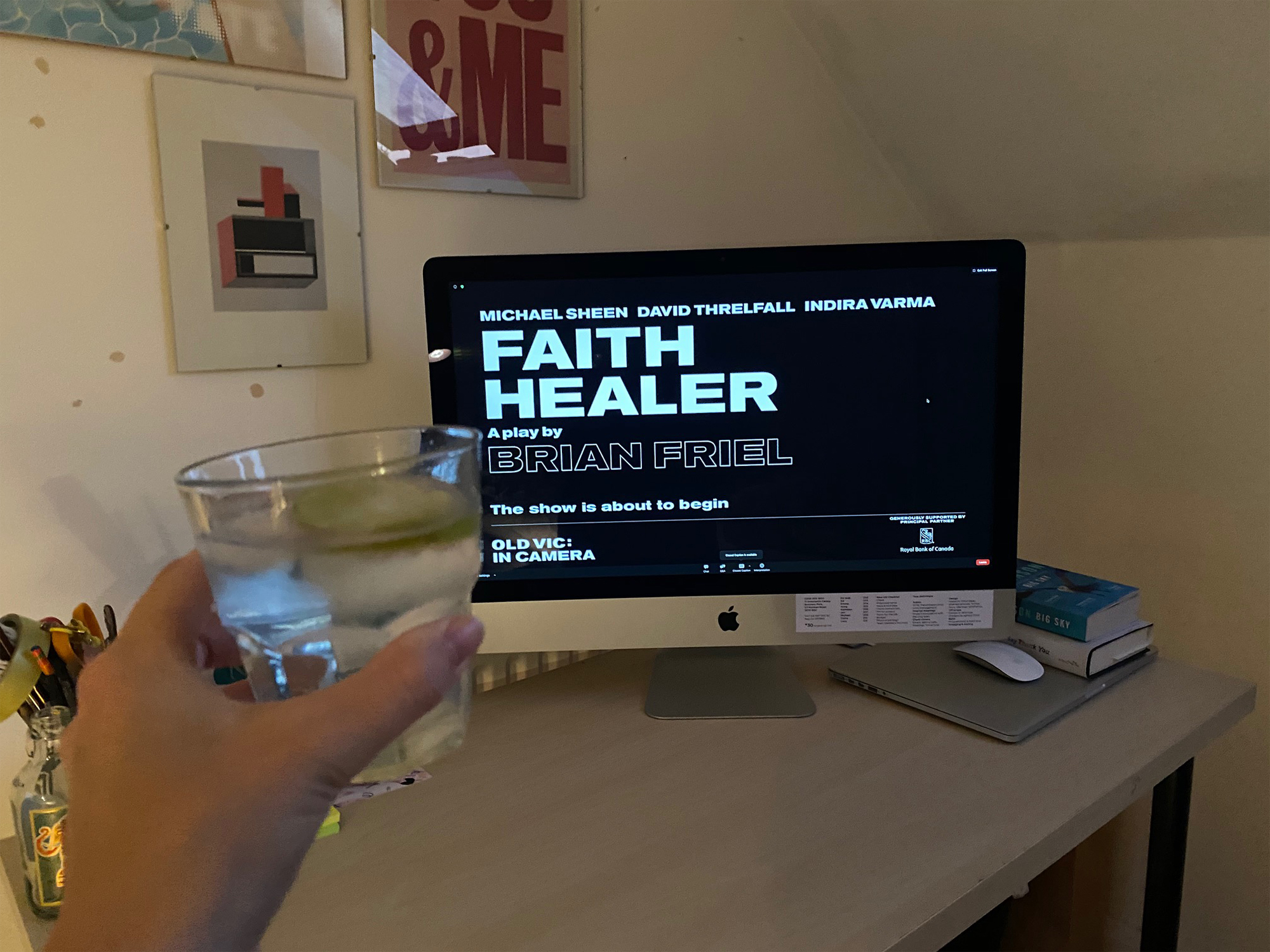 With a homemade G&T to hand (the advantage of a virtual Cog Night is there's no queuing at the bar for expensive drinks), I logged on to the live-stream. The excitement built, with atmospheric crowd chatter played through Zoom, whilst we waited for the performance to start. There were even bells to announce the time remaining before the show begins. These charming and nostalgic touches, helped to make the live-stream feel more like a night at the theatre.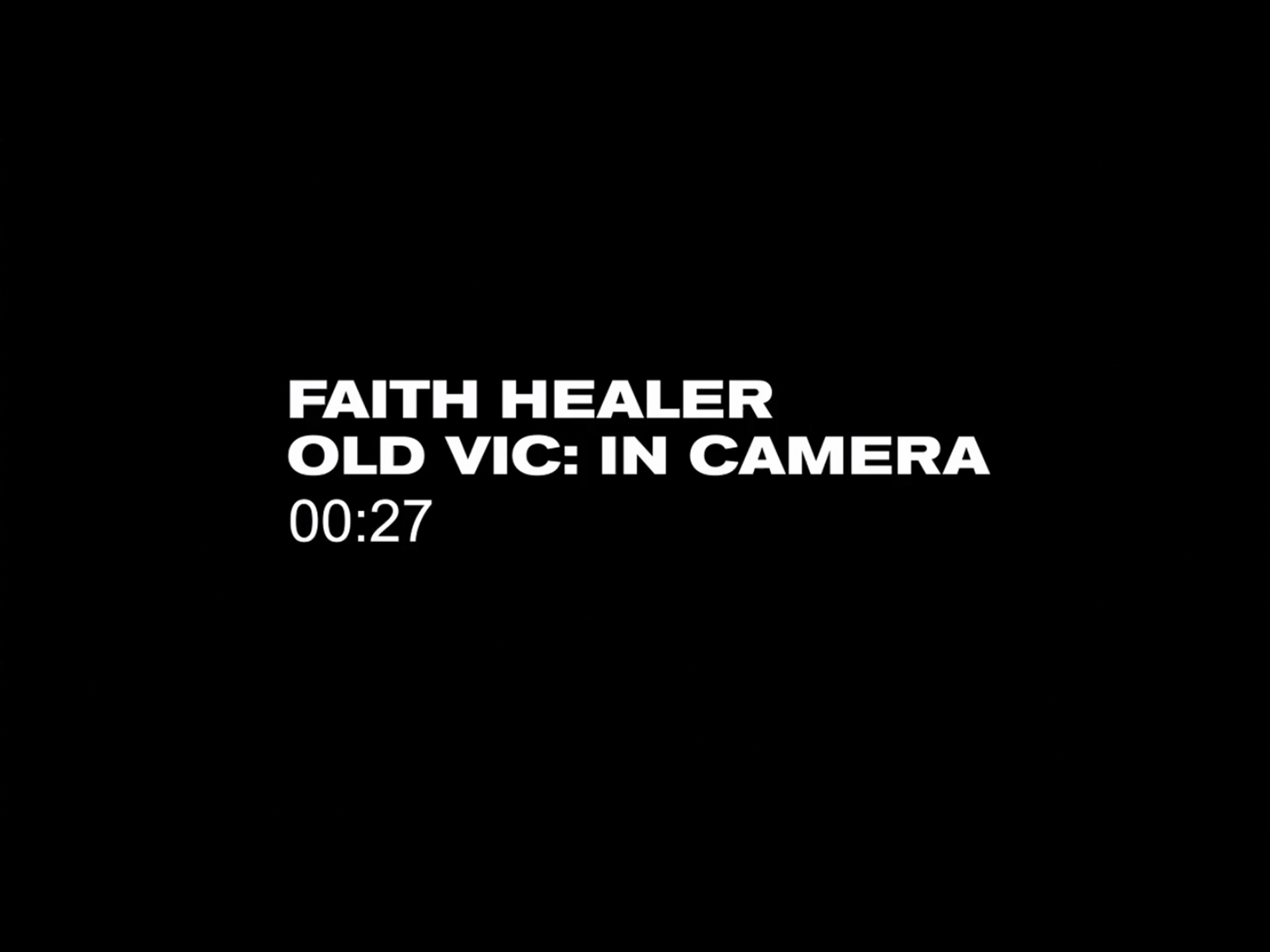 After a pre-recorded message from artistic director Mathew Warchus it's curtain up and we're thrown straight into the production, compelled by Sheen. He stares straight down the barrel of the camera into my home. Dramatic zooms are used sparingly. I can't help notice the beads of sweat shimmering on Sheen's forehead and his veneers that gleam in the theatre lighting.
His performance is electrifying. Sheen brings buckets of charisma to his performance as Francis Hardy, so much so that you do believe that he might be able to heal someone through sheer force of personality.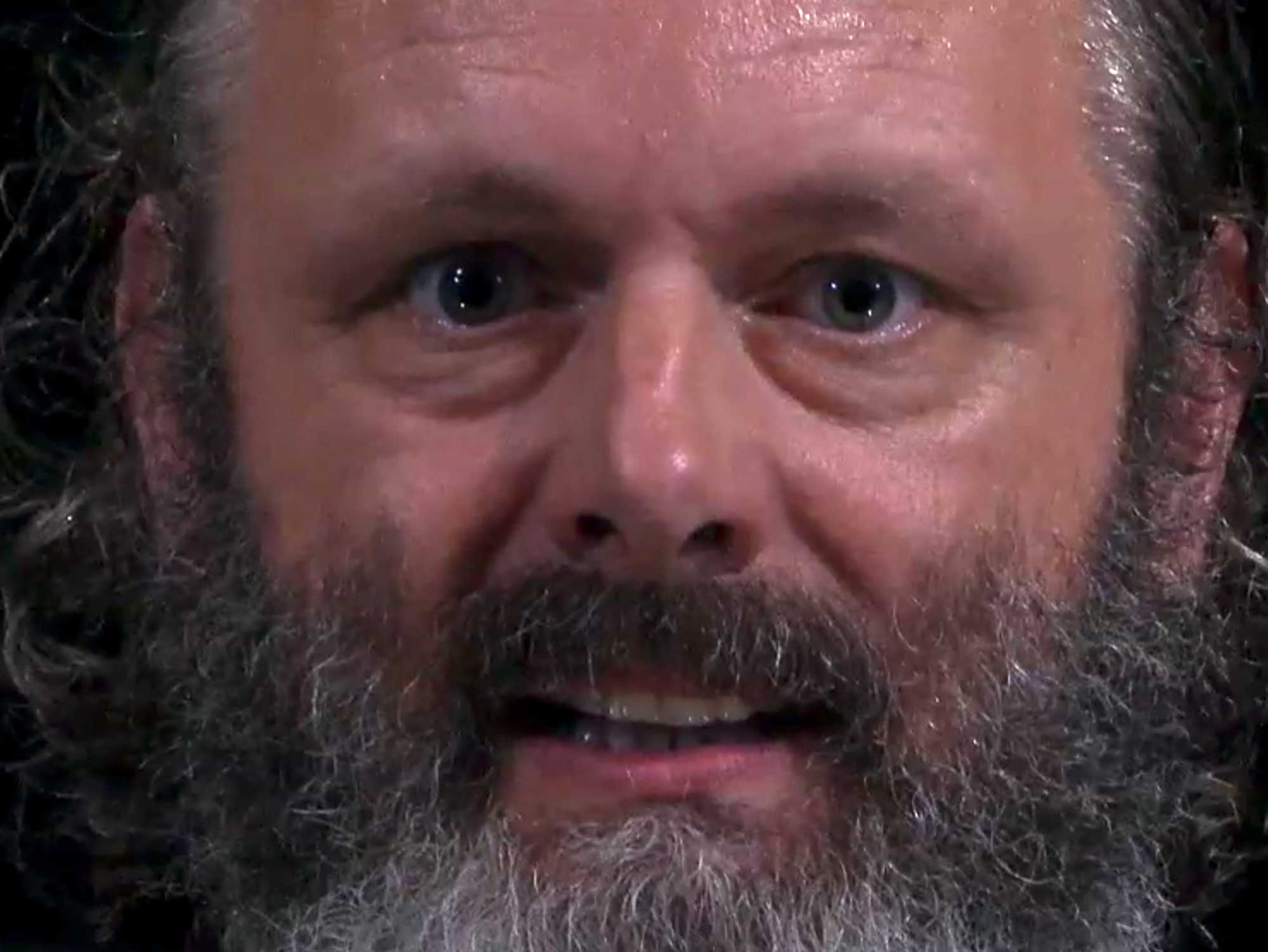 He's a tough act to follow, but Indira Varma's performance as Hardy's troubled wife Grace was expertly understated. She breaks through Hardy's smokescreen of charisma and reveals the galling human cost of life on the road with a charismatic man.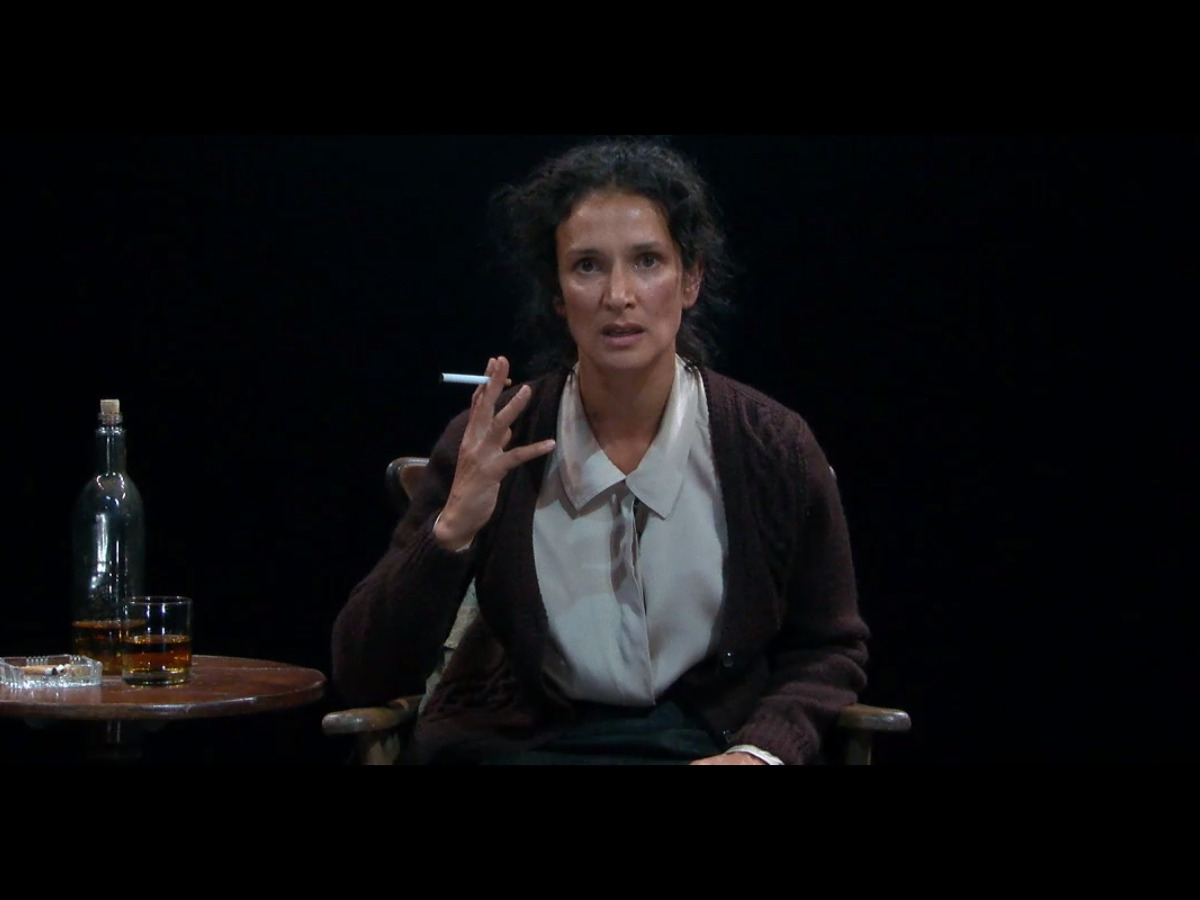 The third monologue is delivered by Hardy's manager Teddy, played by David Threlfall. Threlfall's performance was compelling and convivial. He came close to making Teddy a caricature cockney theatre-type, but brought enough darkness to the role to make the character altogether more complicated.
Faith Healer was a great choice for a socially distanced live-streamed show of this kind. Its monologue format meant that the actors were able to stay at a safe distance from one another, without this becoming a distracting feature of their performances. And whilst Friel's play definitely spoke to the situation we find ourselves in in 2020, it wasn't overtly about pandemics, plagues, or incompetent governments.
Instead it offered what a great night at the theatre should: thoughtful escapism, told through great performances and enhanced by brilliant tech and design.