It was easy to feel gloomy at the start of 2021, what with the national lockdown and frosty weather. So for our January Cog Night we were looking for something to entertain us and bring the team together.
We'd heard good things about Swamp Motel, who describe themselves as 'an immersive entertainment company'. Their show (or is game the right word?) Plymouth Point, which saw teams working together over a video call to solve clues in an immersive adventure, had been a lockdown hit enjoyed by the likes of Jonathan Ross.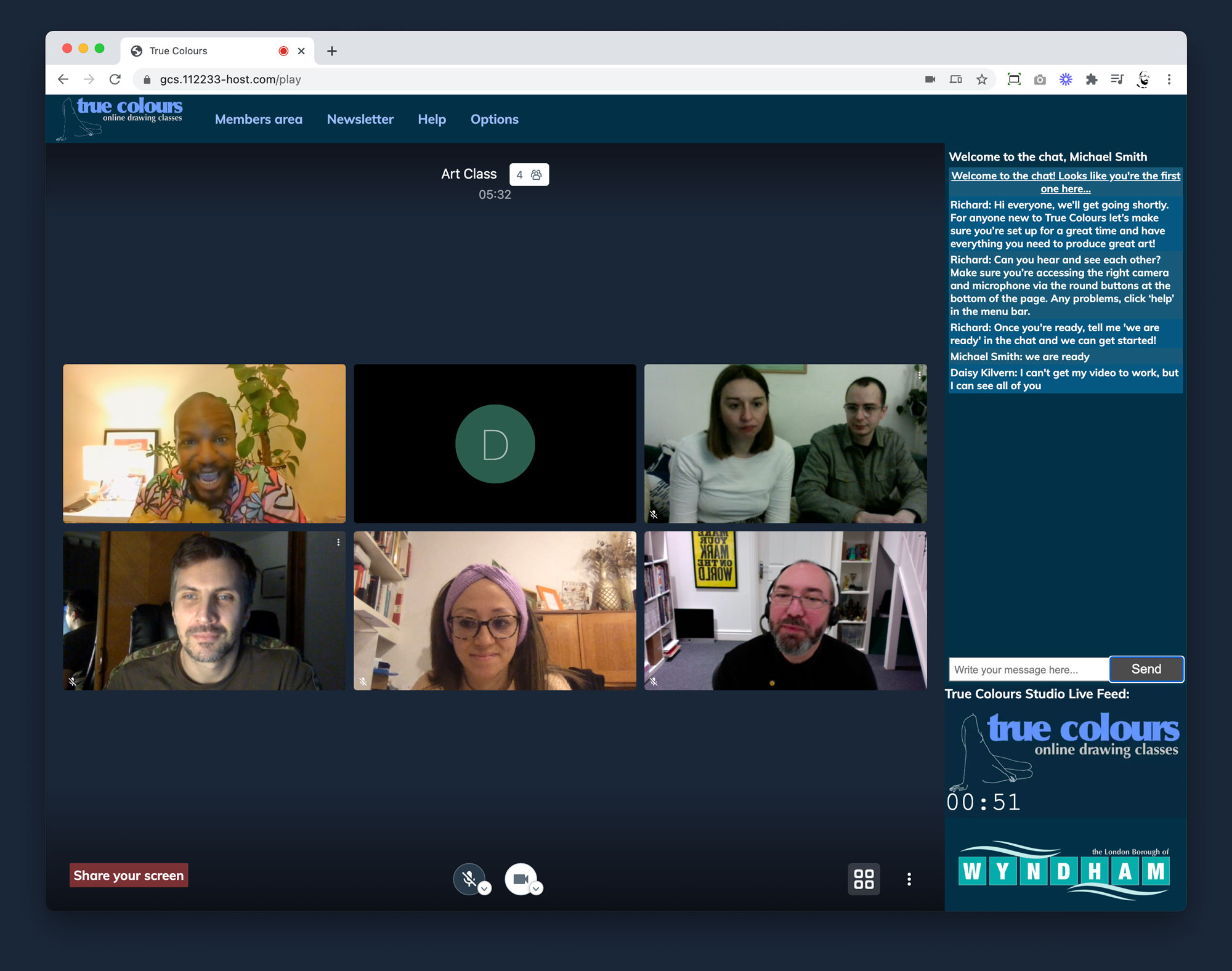 So their next project, The Mermaid's Tongue seemed like the perfect high-energy Cog Night to blow off the Christmas cobwebs.
We booked The Mermaid's Tongue without knowing much about what to expect. Things were pretty mysterious. When we got an email inviting us to a virtual life drawing class, we knew we were in for a unique digital experience.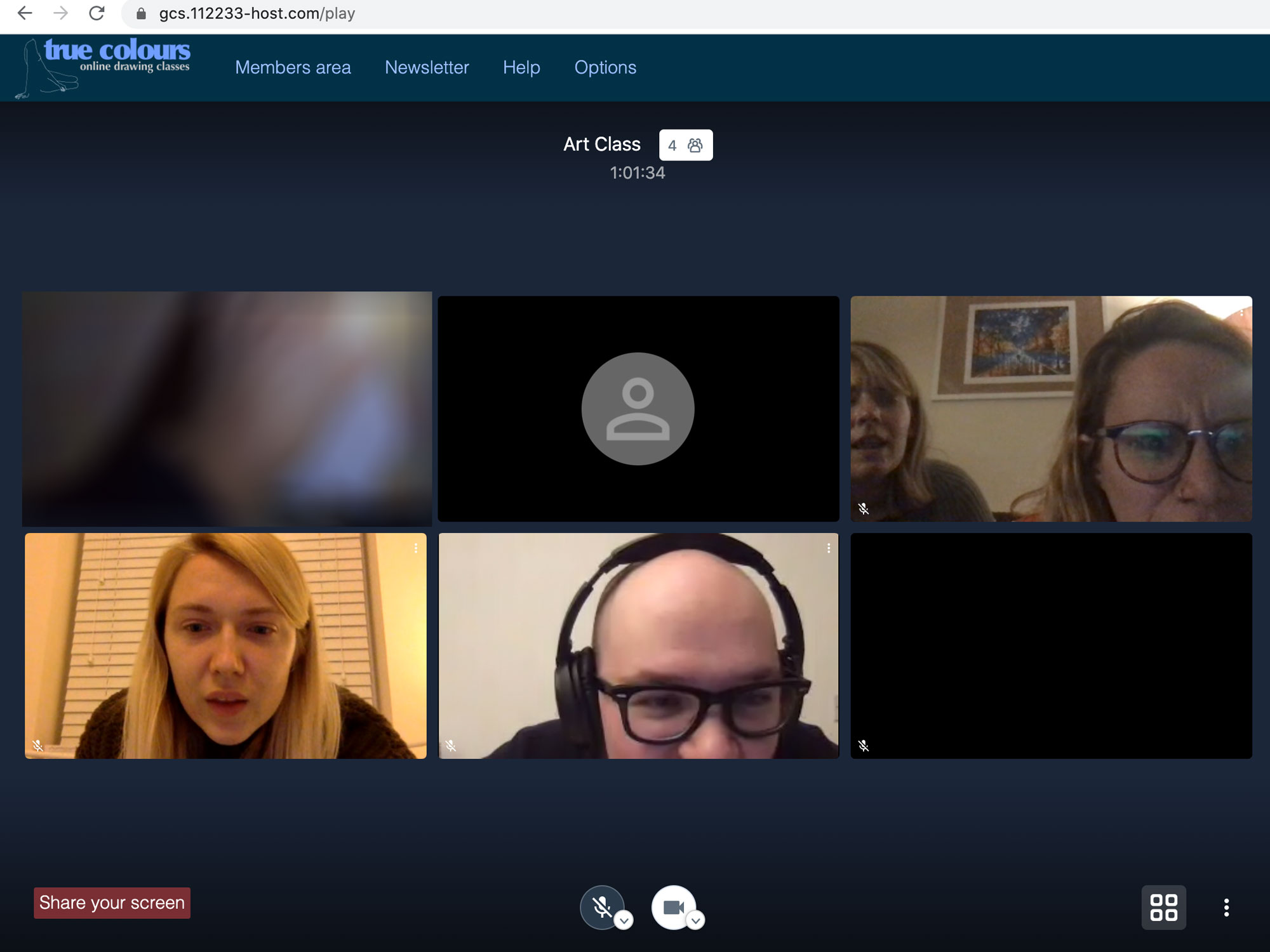 The Mermaid's Tongue is exciting because of the mystery you uncover as a team, building up to a thrilling finale. Because of this the less I say about the actual plot the better. Suffice to say, we had a great time.
By now we're all wearily familiar with working and playing together over video calls (there are only so many Zoom quizzes you can do…). The Mermaid's Tongue was great because it found a way to make the most of that familiarity, using it to make the adventure feel unnervingly real.
The experience gamified the kind of hum-drum digital literacy we tend to take for granted. We uncovered passwords, put our internet browsing skills to the test, decoded videos, and sifted through Google Drives.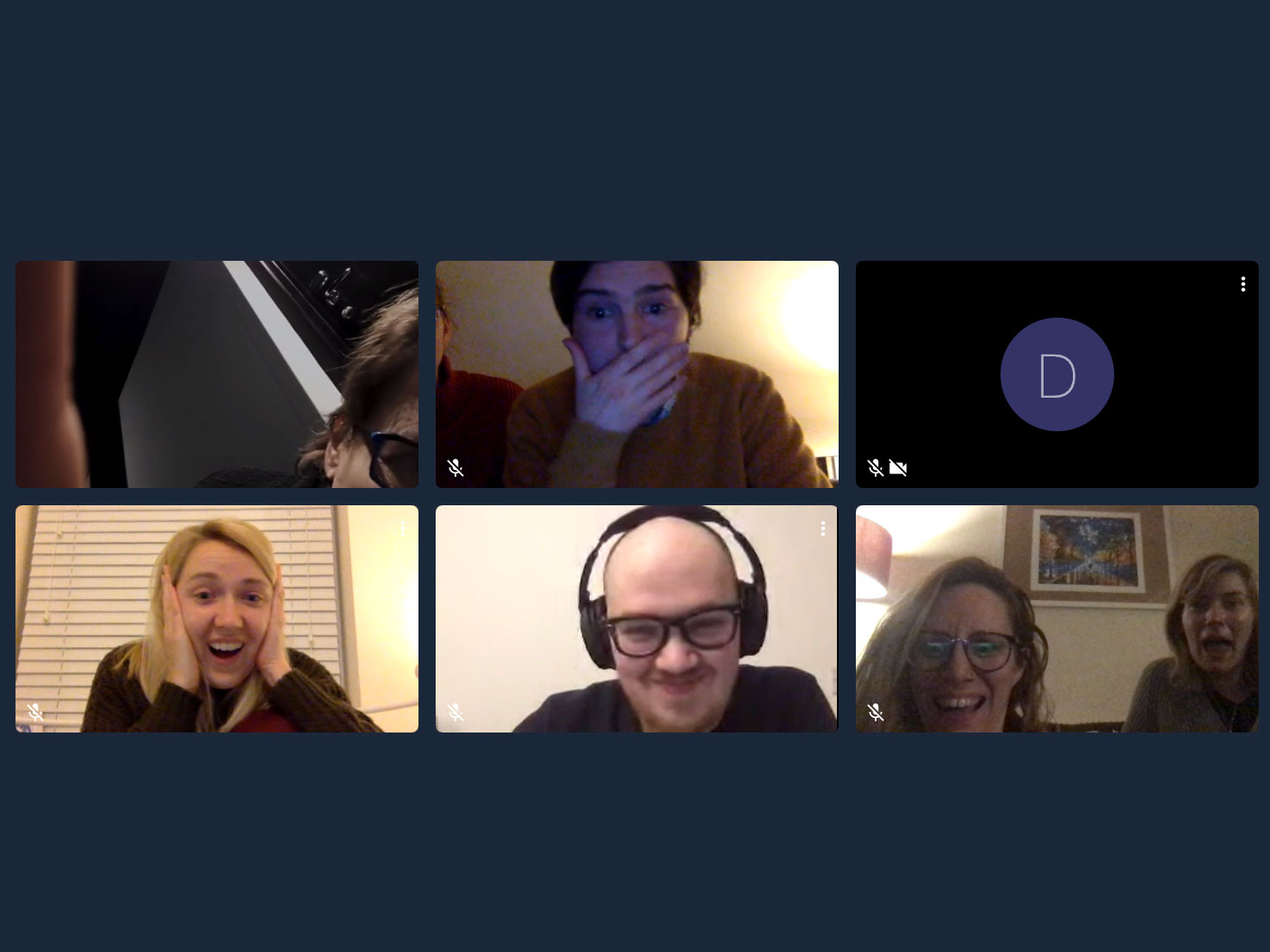 Our adventure was expertly stage managed behind the scenes. We were gently guided through the experience without ever having to suspend our disbelief.
It was real joy to share such a unique collective experience. It reminded us of immersive Cog Nights like our adventures at VAULT festival, or our trip to Dennis Severs' House.
If you're sick of online quizzes or awkward catch up calls with friends and relations, The Mermaid's Tongue is a great way to connect with a group while we're in lockdown. Just don't expect to be too comfortable.
---
Illustration by Emma Jane Donnelly for our Cultural Calendar.