Cog acquires digital agency Red Leader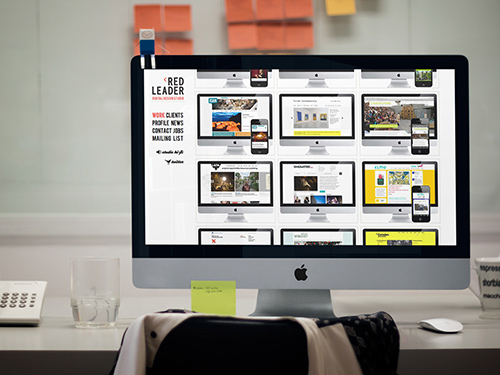 We are delighted to announce that we have acquired the business of the digital design studio Red Leader
The Red Leader team (clients and colleagues) are hugely important to me. I'm so pleased that Cog will be continuing our work and providing brilliant digital solutions for creative organisations. I look forward to a continuing role in the expanded offering at Cog Design.
Red Leader was founded in 1999 by Katherine Hall and has built a hugely impressive roster of arts and culture clients, including Art on the Underground, Turner Contemporary, Creative United and Bloomberg New Contemporaries. Katherine will be stepping aside to start a family and will continue to be an active part of the team, as a consultant.
The rest of the Red Leader team will stay in place, and the whole operation will move to Cog's studios in Greenwich, in south east London.
The acquisition is part of Cog's expansion of its digital design offering, which also saw the appointment of Sam Scott-Wood as Head of Digital (announced last month).
Having collaborated on a number of successful projects during the past few months, we know how great the Red Leader team are; it's wonderful that that we'll be able to build on their experience and expertise to expand our offering to clients. It's a great cultural fit between two like-minded teams with complementary skill-sets.