Electricity: the spark of Life (on until 25 June 2017) begins with the Greek myth of Jupiter the God of lightning and Semele. Semele, Jupiter's mortal lover is tricked into asking him to "reveal himself in all his divine splendour". She's pictured moments before his almighty thunder and lightening causes her violent death.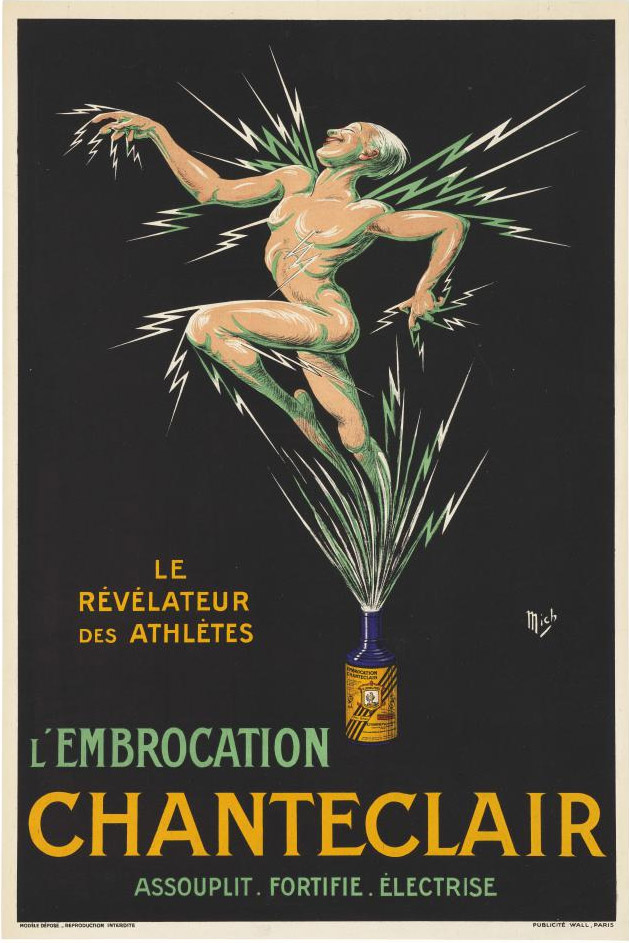 For centuries the same elementary force has captivated inventors, scientists and artists alike as humanity has tried to gain control of and unlock the power of electricity. The collection is separated into three spaces and loosely follows three main themes I would call mystery, science and consumption. Artefacts I never expected to find sit alongside three contemporary art installations that bring to life the novelty and impact that we might otherwise take for granted.
As we each broke away to explore the collection in depth, I found myself most interested in fantastic and pioneering minds of electrical engineers who harnessed the electrical current. Like Sebastian Ferranti who in 1877 invented his first street light, he was only 13. He was probably younger than me by the time he was commissioned to design and engineer London's first major power station in none other than Cog's home surroundings of Deptford!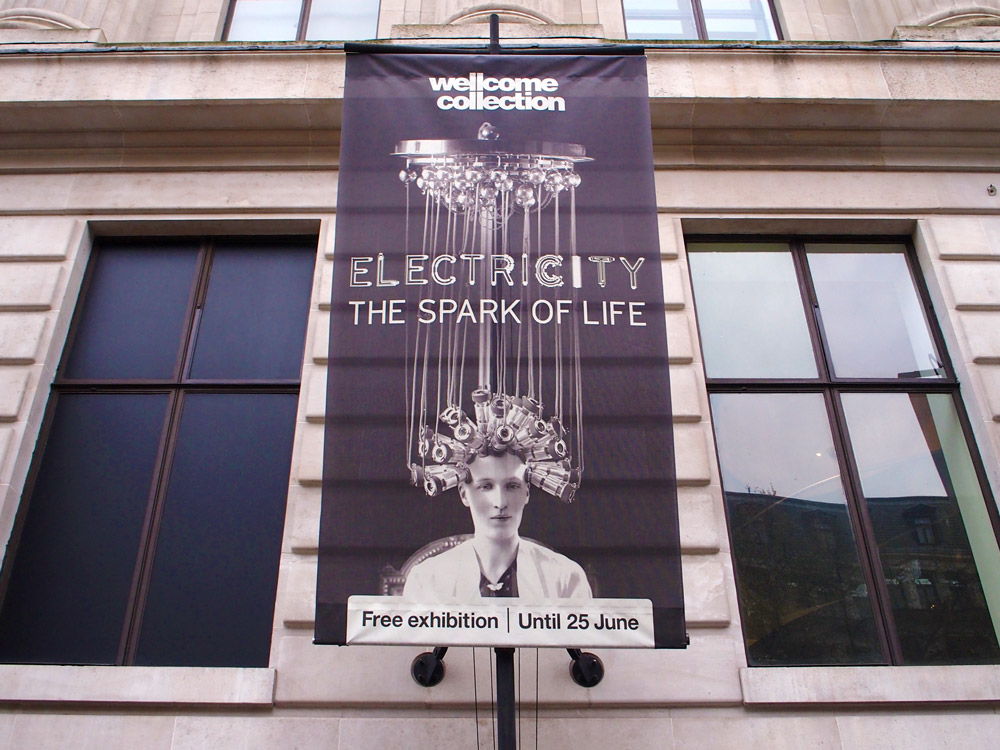 The exhibition primarily gives you a brief timeline of events, tools and iconic memorabilia, but think again if you thought you knew the whole story of our omnipresent laptop powering and phone charging source. As you reach the end of the collection an attempt is made to glance past our energy-dependant present and pose a future of uncertainty and unsustainable demand. This is perhaps the most important and defining chapter of the story, but unfortunately the exhibition leaves us too much in the dark.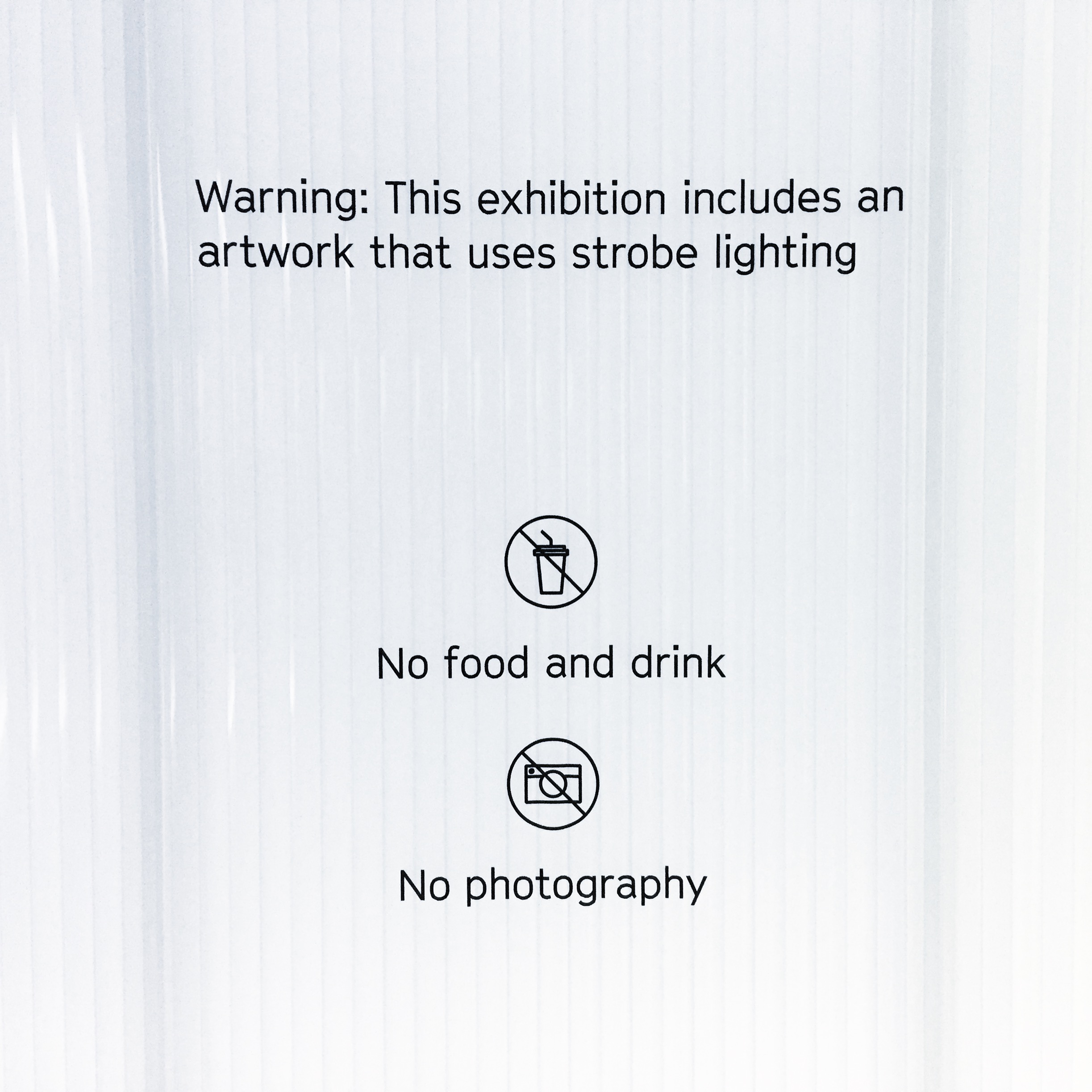 Nevertheless we all agreed we enjoyed having electricity and managed to escape its divine splendour in better shape than poor Semele! So it was off to the Resting Hare for gin and tonics, a pint and some great Art Deco surroundings.  
Electricity: The spark of life is at Wellcome Collection until 25th June 2017.
Review by Tom Rowlands.