We're very proud to count organisations like the Bournemouth Symphony Orchestra as our clients. Embedded in their local community in the South West of England, but with an international reputation, the BSO are committed to enhancing lives through the power of music.
It was absolutely no surprise then when this trailblazing contemporary orchestra bounced back from the longest period of silence in its 127 year history with an ambitious autumn season of concerts. The concerts, which began in late September, are performed at the BSO's stomping ground, the Lighthouse in Poole, to a socially distanced audience. In order to reach as wide an audience as possible, they're also streamed online under the banner of BSO@Home.
We worked with the BSO team over the summer to help them to monetise these digital concerts and to integrate seamlessly with the website we built for them in 2019. My colleague Jen has written about that work elsewhere in our journal.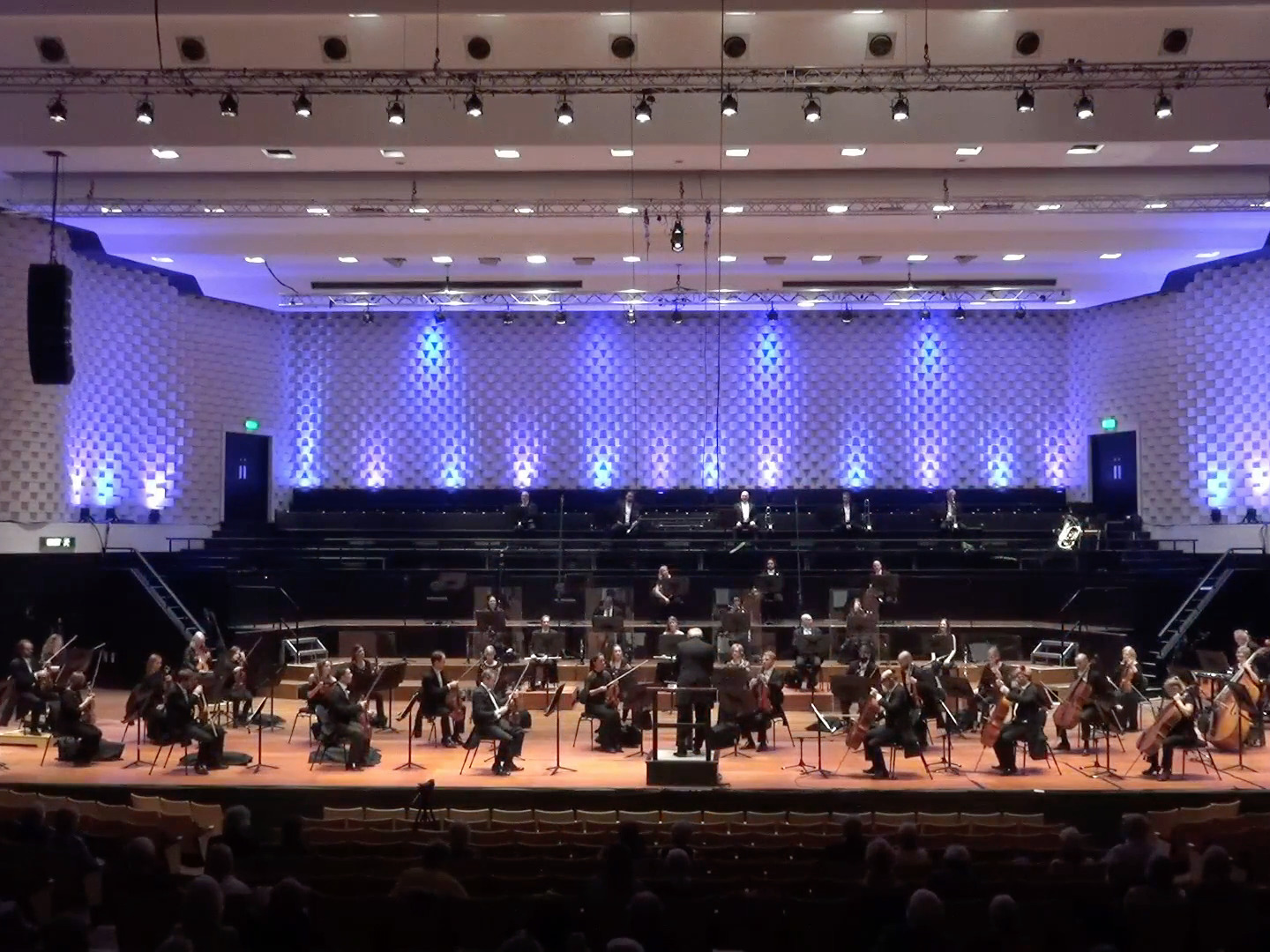 BSO's livestreamed concerts were a great opportunity to enjoy live, world-class music from home, so I was delighted to be able to tune in to the third concert in their autumn season. Titled 'Eight plus Eight', the concert was a double bill featuring Schubert's Eighth 'Unfinished' Symphony, and Dvořák's Eighth Symphony.
I didn't know as much about either composer as I'd have liked to, so I was very pleased to discover that a subscription to the full season of autumn concerts includes access to pre-concert talks which provide some really interesting context to the main event.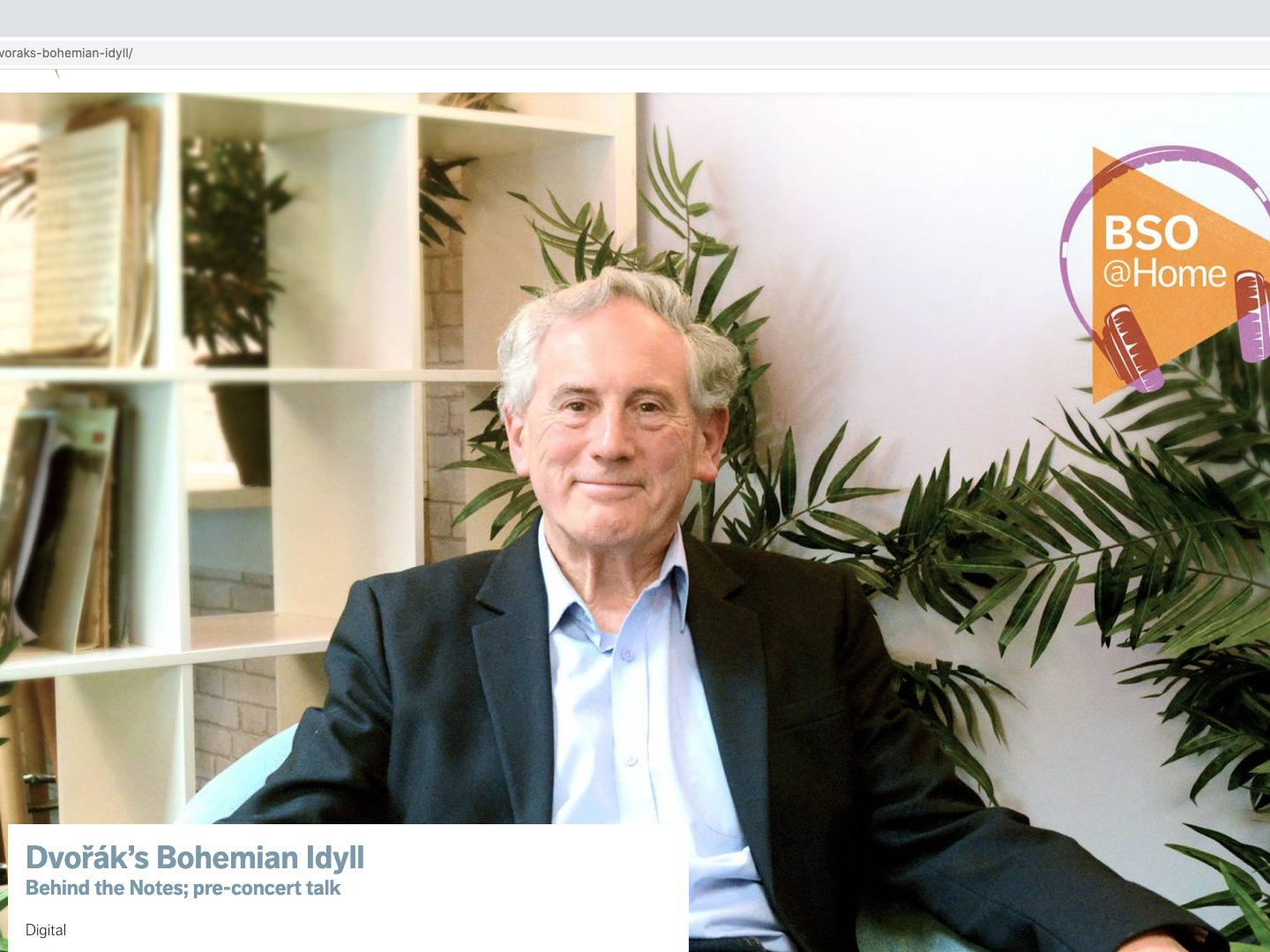 The livestream itself was wonderful.
There's something tantalisingly exciting about the sound of an orchestra tuning up at the best of times. But hearing the murmur of the socially distanced audience in Poole whilst the orchestra got ready was genuinely moving after such a long period without large-scale live performances.
That brilliant sense of triumphant return after a period of hardship and silence coloured the whole concert, and even to a viewer sat at home, it was infectious.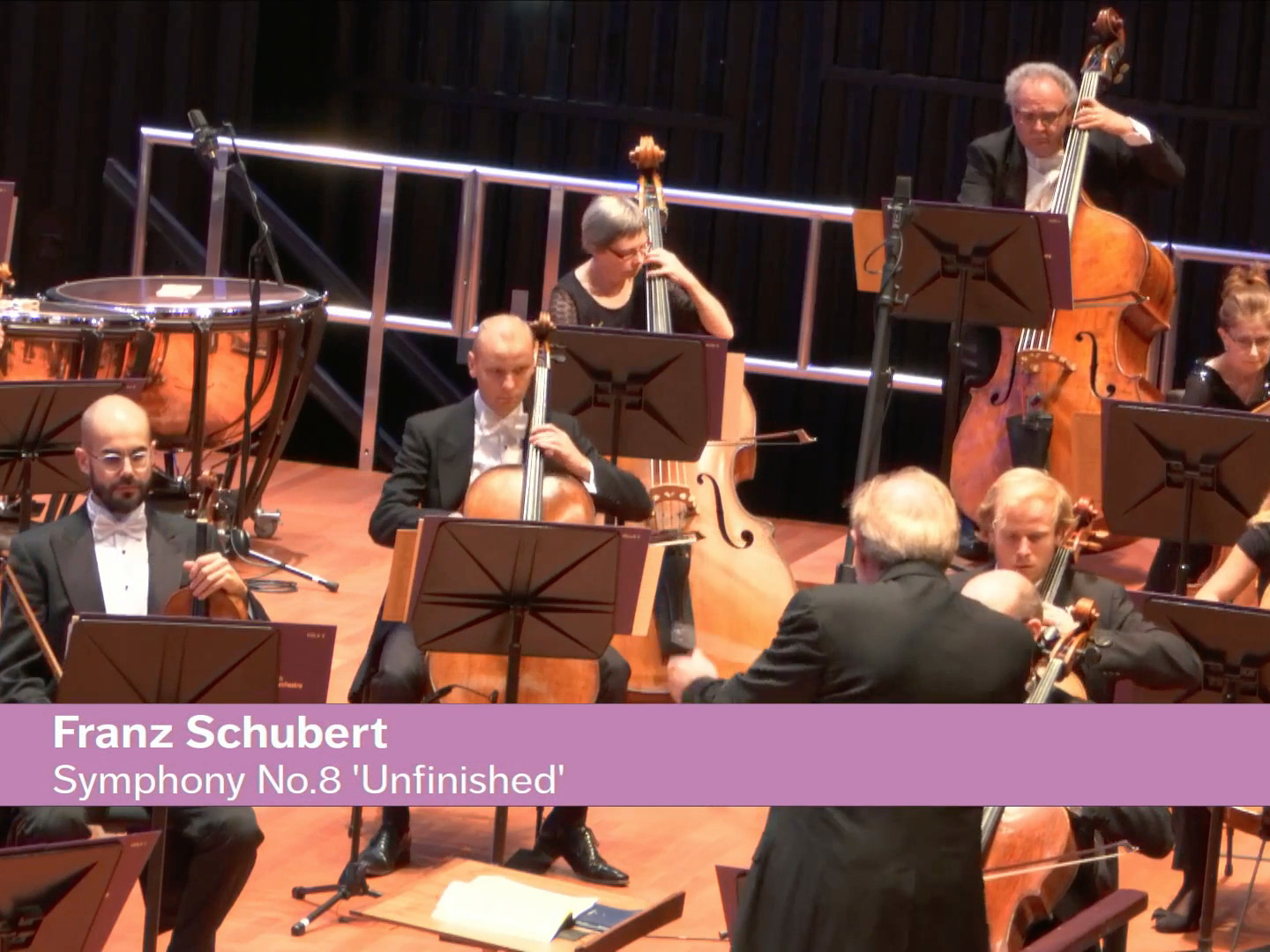 Martyn Brabbins conducted the enigmatic Schubert and joyful Dvořák with aplomb and the whole event was hosted brilliantly by Classic FM's Catherine Bott.
The BSO's technical team did an expert job pulling everything together behind the scenes too. Multiple camera angles and excellent sound quality made the livestream a compelling viewing experience. And the contributions from the BSO's social media team really added to the sense of occasion.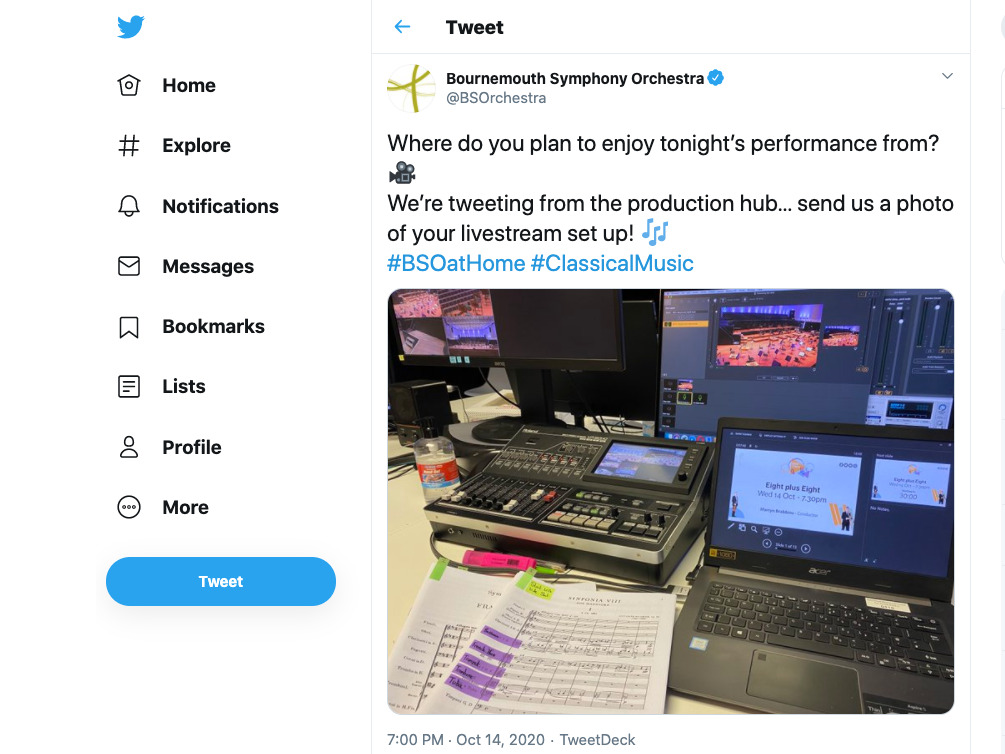 It's undoubtedly been a dark few months, particularly for performing artists and their supports. But in the midst of the uncertainty we continue to find ourselves in, the BSO's livestreamed concerts are an oasis of calm – a confident reminder of the joy of live performances.
As chief executive of the BSO Dougie Scarfe beautifully put it in a recent interview with the BBC, "the darker it gets, the more people need music".