Charging for thinking is always going to be tricky. Creativity is a difficult commodity to measure and people are (often rightly) sceptical about paying for stuff they can't measure.
Commissioning creative work (whether that's a painting, a piece of prose, or a design solution) is an unusual process. Life teaches us how to buy things from a shop, or time from a plumber, but very few people have experience in buying something as intangible as ideas.
For almost all of our clients, commissioning design is a tiny fraction of their job (although we try to make it the most exciting and rewarding) so perhaps it's unsurprising that some people aren't sure how to go about it.
We are often approached by potential clients who ask us to provide a few speculative ideas to choose from, alongside several other agencies. We can see why they ask, but it is a bit odd isn't it?
Would they ask several solicitors to provide free advice before choosing the one they agreed with? If they did they'd get a swift, polite reply. Would they ask several builders to knock-up sample walls before choosing who to build their house extension? They might get a less polite answer in that case.
What makes design different?
I think it's because our 'profession' grew out of the advertising industry, an industry that was happy to give away 'creative' because of the huge financial rewards it got from buying and selling media space (and taking a percentage on every sale).
Or maybe it's because what we do looks like fun and people (including designers) feel a bit weird about the exchange of 'hard earned' money for what seems like a glorified hobby.
Or maybe it's because our profession quite likes the idea that we are artists rather than commercial partners. Of the hundreds of design awards, very few recognise effectiveness or value for money.
It's probably a combination of those things and many more. But mostly, I think, it's because the majority of design agencies are prepared to give away their expertise. If so many designers fail to question the logic of working for free, then why would their clients?
Those of us who do challenge the 'norm' can come across as churlish and unreasonable. At worst, people think of us as greedy which couldn't be further from the truth.
For the record, our policy is that we will not take part in speculative pitches that require unpaid creative work. It's a decision that we took many years ago and, for the most part, it serves us well.  But, more importantly, it serves our clients well. It has meant that we have done better work and established long-term relationships of trust. Everyone wins.
Our preference is to spend time getting to know our clients before we do any creative work, but of course we understand that isn't always practical. We're not opposed to creative pitches, we just think it's in everyone's interest if we are paid for that work (even if it's a 'rejection' fee).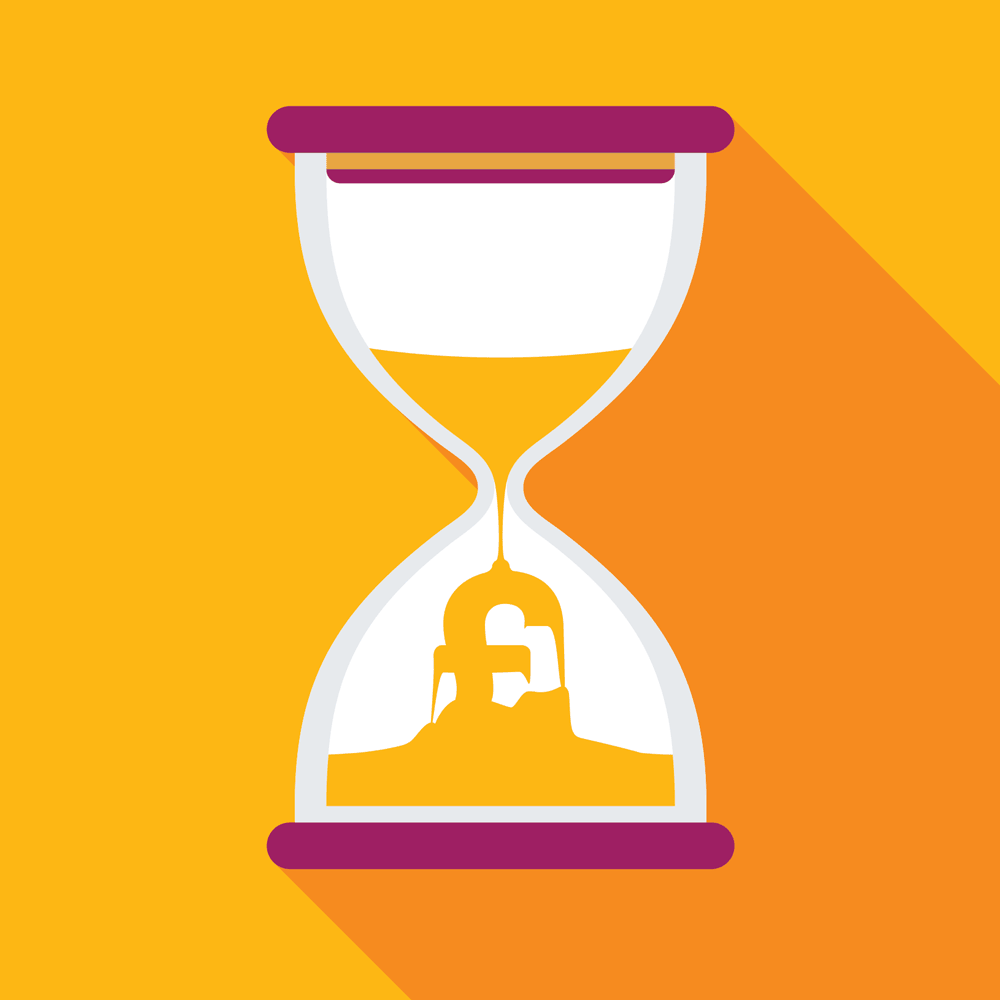 What's wrong with asking for a few free ideas?
a) Professionalism
Significant time and effort is required to prepare considered design proposals. Unpaid creative work can only ever be superficial reactions to a limited understanding of a brief. Those consultancies or designers who do have the 'spare' time to work for 'free' are unlikely to be the most appropriate suppliers for you. Investing in a professional service pays dividends at every level.
b) Creativity and talent
Creativity is how we earn our living. We know it looks fun (and it often is) but that shouldn't mean we miss out on being paid fairly. If you want to work with the most talented creative people then unsurprisingly they are the people who can earn the most. So, if a designer is prepared to work for free, perhaps they aren't the right partner for you.
c) You end up paying, in the end
The work can't be truly free; someone is paying for the time the designer spends on it. The agency will have to charge more for their 'paid' work (including yours) to subsidise the 'free' work. Everybody loses and lots of agencies go bust in the process. None of that can help to establish a long-term relationship.
d) Intellectual property
Creative work is owned by whoever has produced it, until a contract has been agreed and terms have been settled. Some less experienced clients have been known to misunderstand this and to share ideas with colleagues or even other agencies. That's not professional, fair or legal.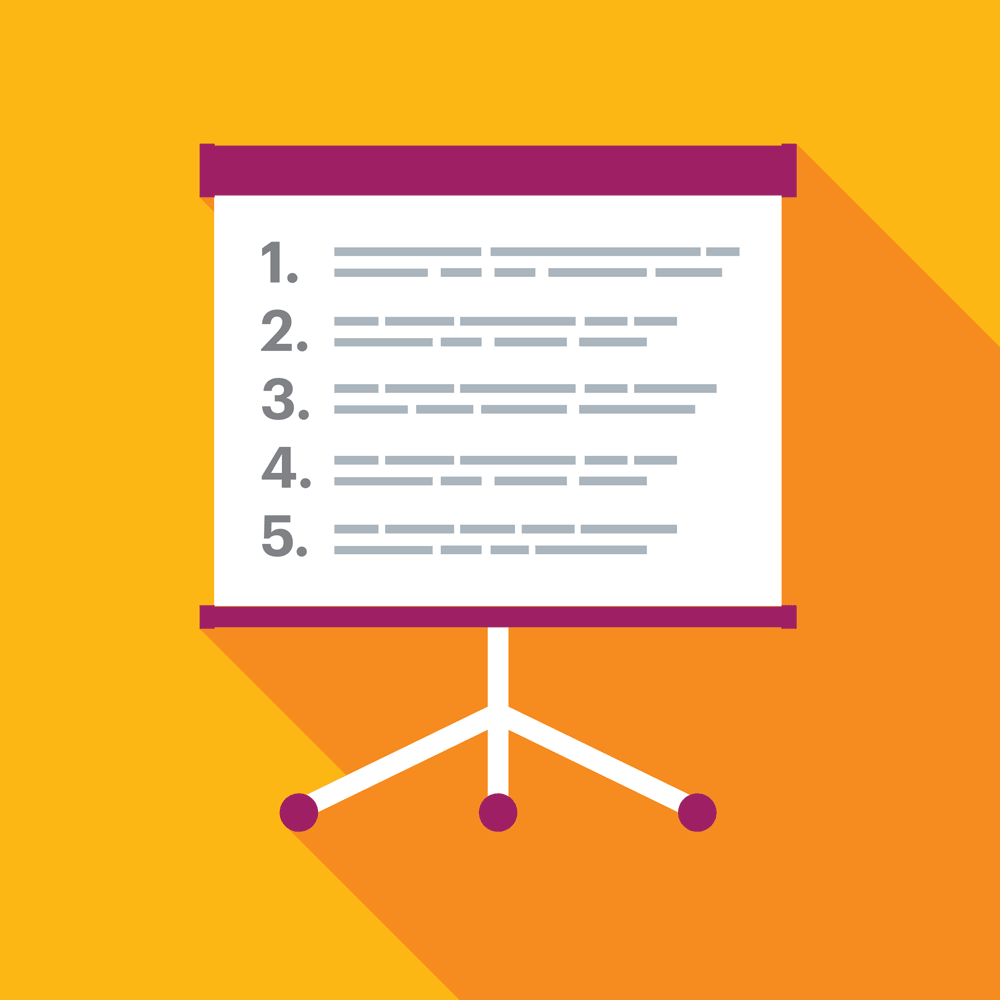 Our suggested way to commission design…
It's not helpful to be told that something is wrong unless you're offered an alternative, so we have drawn up this guide. We think it's a good model for any commissioned project.
Decide that you want to invest the time. Commissioning a new supplier is rewarding but it requires an investment from everyone involved. Might you be better served by devoting time to your existing suppliers?
Draw up a list of three or four agencies/designers. Ask colleagues and peers for recommendations, you may even have list of preferred suppliers from which to base your choice. Choose your shortlist based on your knowledge of the work required. Pick those whose specialisms match your needs, or seek those with complimentary skills and track record.
Provide a brief, indicating overall design objectives, budget (yes, budget) and timescale for the project. The more detail you can provide, the more considered the process will be. Send the brief, along with an invitation to attend an interview to each of your list.
Interview each agency/designer and ask them to submit:
a/ a presentation of their relevant credentials
b/ a proposal for how they would work with you to answer your brief (or question it)
c/ a proposal of work stages, timetables and fees required for carrying out the project, together with terms and conditions for an appointment.
If you do want them to do preparatory work, then set aside a realistic budget to pay them for their time. Consider setting aside part of your overall budget as a 'rejection fee' to be paid to those you don't choose to work with. Be clear about what you expect.
Choose and appoint a consultancy/designer and notify them in writing. Inform all parties of your decision and, out of courtesy, take the time to explain to the 'losers' why you made the choice that you made.
Review and evaluate the success of the process against your investment in it.
---
I've written many versions of this journal entry over the years. I used to tie myself in knots constructing long, polite emails to anyone who asked us to work for free but wouldn't talk to me about alternatives. But I'm not sure they cared. I guess a lot of them thought I was just making an unnecessary fuss, or perhaps that it was a negotiating tactic. There is, I believe, a sound business argument for paying for creative work, but the main reason (to my mind) is that it's the fair and reasonable thing to do. Not everyone cares about that, I know.
The more time I spend running this design agency, the more I realise that the things I value most are honesty and fairness. So that's what we look for in clients. How clients approach procurement can be a good indicator of how they'll be to work with.
As a team, we constantly over-deliver and often under-charge for work in our desire to do the best we can for our clients – so does almost everyone in our profession. But our enthusiasm soon dips if we don't feel that we're in a true partnership with our clients. If we're treated like 'suppliers' then it makes more sense to behave that way. And that's not what we want. We want to contribute as partners.
So, are we delusional? Would anyone really change their procurement processes?
Since we've employed a strict no free pitching policy (about 15 years ago) we've spoken to many potential clients about adapting the way they choose design partners. I'm pleased to say that almost everyone has at least considered our request, and the majority have agreed to a change – either paying a fee or removing the request for creative work.
We usually find that clients value our thinking more highly if they've paid for it, even if the fee was small. Or, if they've removed the need for a creative response then we can have a much more open discussion about their needs and longer term ambitions.
Perhaps we're lucky because we work in the arts and our clients are particularly open-minded (perhaps it isn't luck and we've invested decades in working only with great clients). Maybe non-arts clients would be less open to a discussion. I doubt it. I think most people are reasonable and can see the value in paying fairly and developing partnerships.
I just wish designers, agencies and consultancies would take our profession more seriously. If we don't then why should others?