I adore the arts and spent many years training as a musician, but I've always struggled to connect with a lot of contemporary visual art, particularly when it's presented in galleries or exhibitions. I was keen to see if Lee Bul's work could be the exception and win me over.
But, before I could sink my teeth into Bul's visual smorgasbord, Jack (having taken us the scenic route through Southbank), stopped us point out some Cog design work for the South Bank:
It was a glorious August evening with a low sun and long shadows. We soaked up some rays and posed for the obligatory team photo before heading in: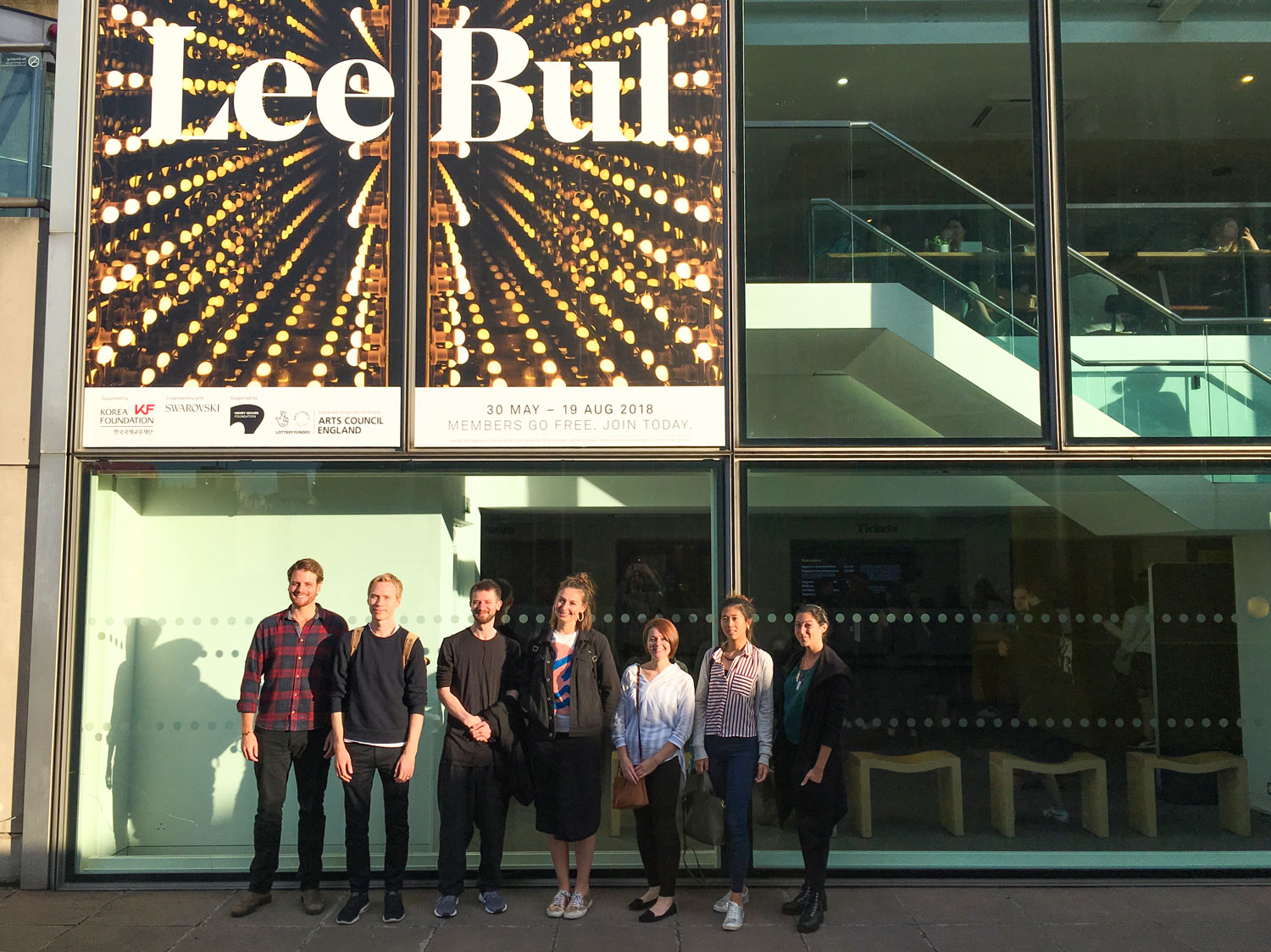 We entered the exhibition, directly into 'Room 1' where the bright summer's day quickly became a memory. Our eyes were immediately drawn to Bul's Civitas Solis II (City of the Sun) which seems to emit and absorb light simultaneously. Duality is a theme throughout the exhibition:
The larger work is punctuated by white cyborg-esque figures suspended from the ceiling which are, arguably, Bul's best known works. They explore futuristic prosthetics and idealised female proportions. For me, the area felt slightly claustrophobic, with so many pieces vying for attention in quite a small space. This leads me on to a couple of negatives to get out of the way.
I felt quite a bit of pressure to get around the gallery and take everything in before it got too crowded. You're aware of the volume of people waiting to get in and the need to keep moving.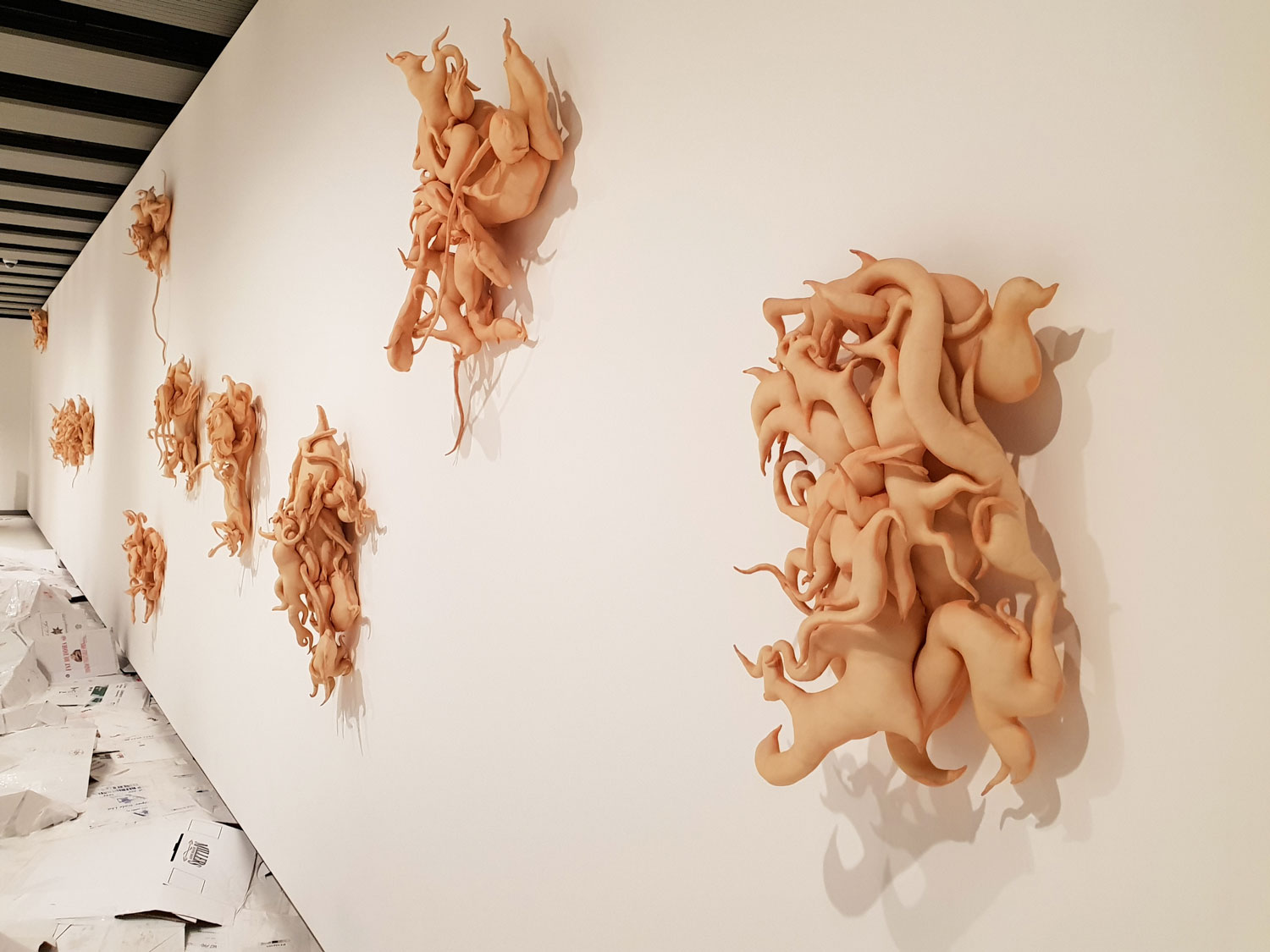 There was also very little explanation for some of the work on display. There was a handy booklet, but I didn't really want to wander around a gallery with my head buried in a book.
It made me question my approach to art that might require explanation.
Heaven and Earth in Room 3 is a good example. At first glance it's a run-down bathroom scene and it's a little unsettling. Only when it's explained in the brochure and you learn of the  'horrific death of Park Jong-chul, a student protestor who was tortured and killed in a bathtub in 1087' does it, in my opinion, become more meaningful. Bul also wrote that the scene represented 'idealogical battles, and the use of water to torture to suppress free thought'. I found that quite a hard conclusion to come to on my own: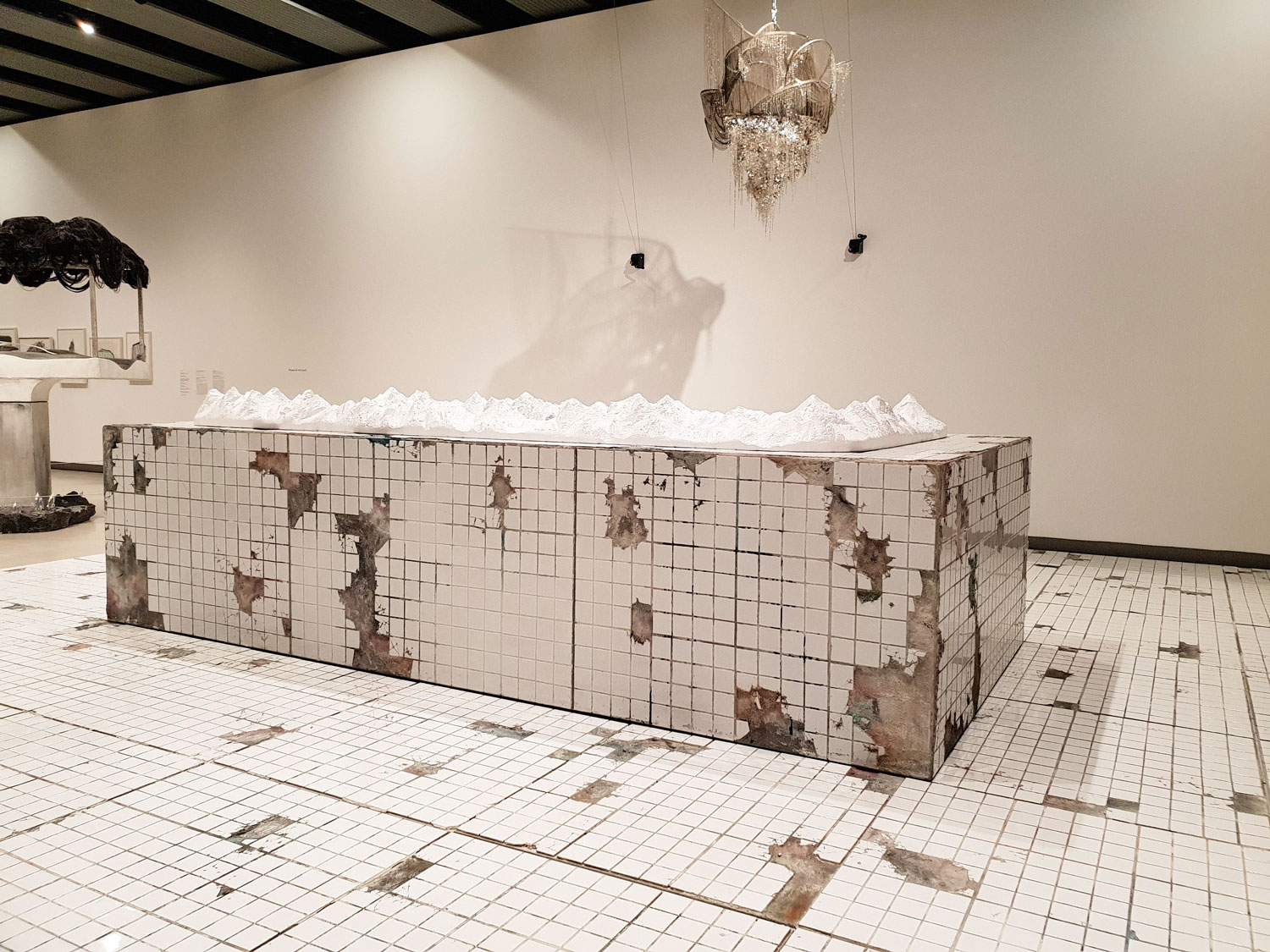 Without the accompanying literature I couldn't engage with much of the work beyond a fairly tactile, infantile level. I fully appreciate that my own ignorance is a contributing factor here!
On the top floor we realised that this was where the headline acts were. The colossal Willing To Be Vulnerable – Metalized Balloon (2015-16)  immediately caught the eye:
This zepplin-esque balloon represents the way in which technology might turn against us and cause us harm. It's what Bul refers to as 'the growing faith in the creed of new technology'.
It reminded me slightly of Concorde. The pinnacle of human innovation that killed hundreds when it collided with a small piece of runway debris, an incident that ultimately retired the fleet just three years later.
The final room contained another of Bul's large-scale (and eminently Instagrammable) installations, Via Negative II. It's a brilliant labyrinth of glass, bulbs and mirrors that leads to a brightly lit, dressing-roomesque hub. The booklet later told me that, suspended from the ceiling, were three works from Bul's Anagram series.
Although it was an amazing experience, the downside of the final installation was the 45 minute queue to get in.
I really enjoyed the sculptures that could be found at the exit of the final installation. I think this was because it was quieter and less busy, so you could spend some time properly examining them.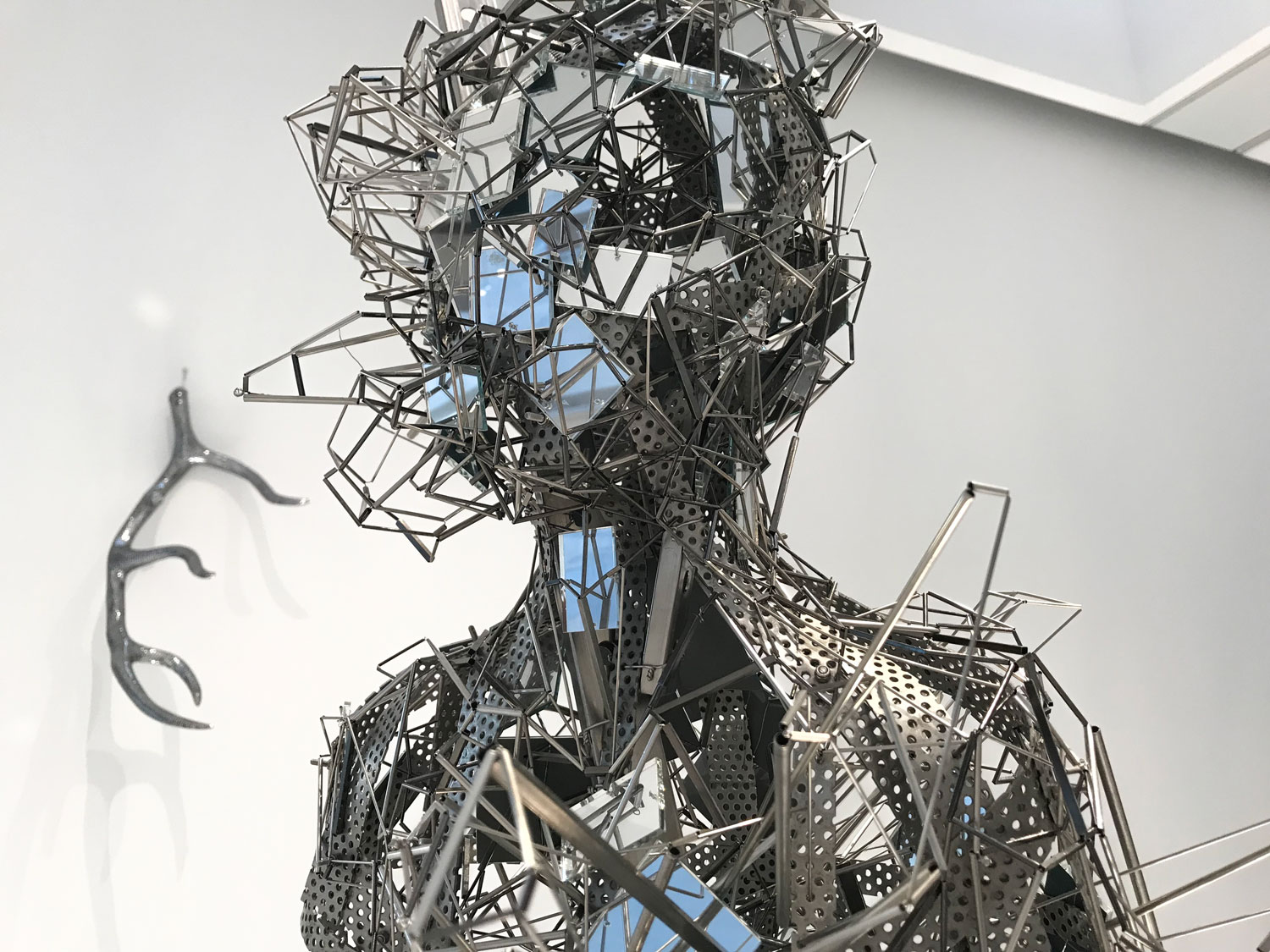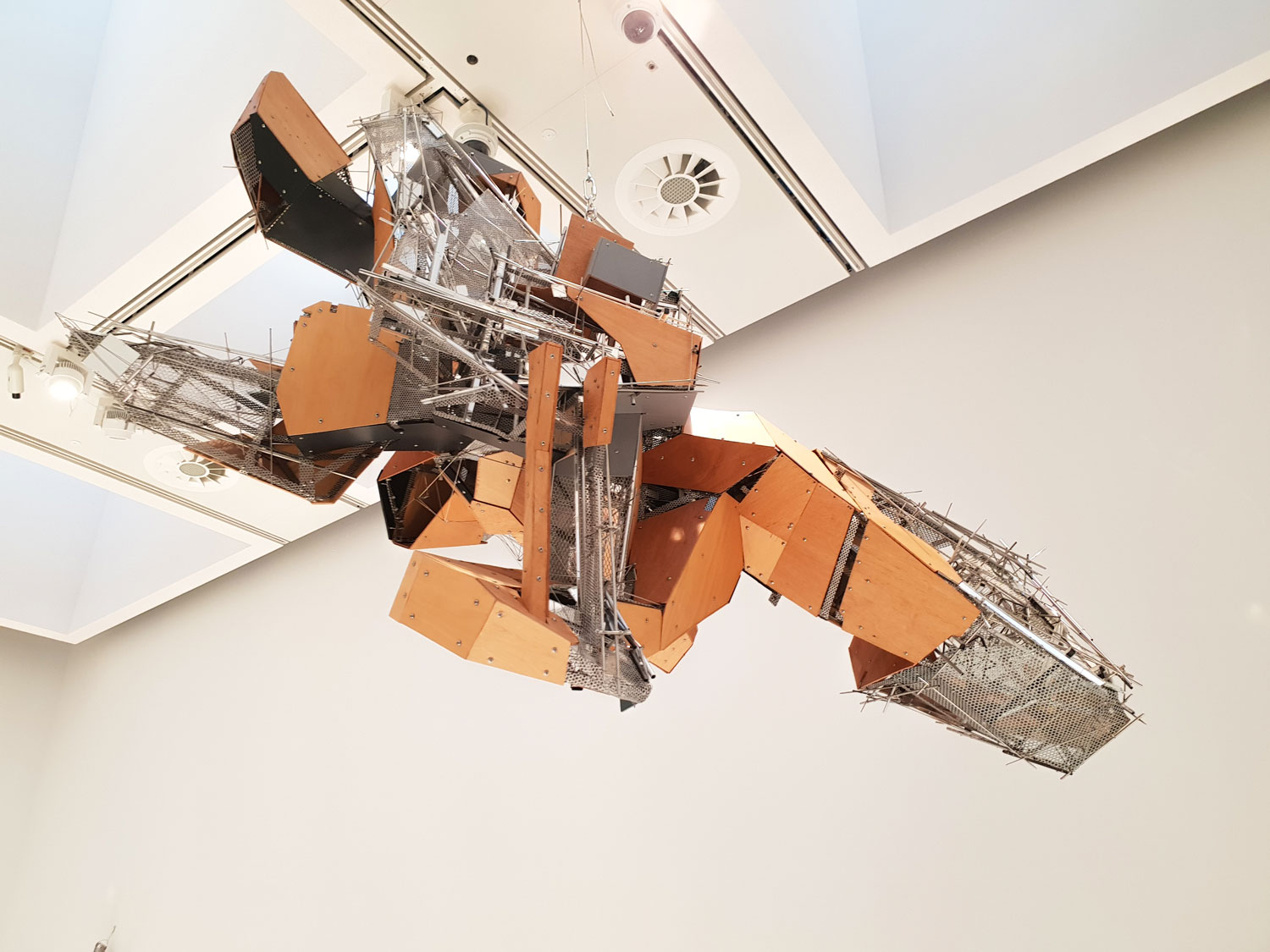 Overall it was a fantastic Cog Night. The exhibition felt accessible and regardless of how deeply we may or may not have connected with some of the work, we were all significantly richer for the experience. In future I'd take some time to educate myself before heading in.