We all have access needs
Accessibility is used to describe whether a product or service can be used by all of us – people of all abilities and disabilities.
Remember that not all (perhaps most) disabled people see themselves as disabled people. For instance, many older people, who have a range of impairments in relation to growing older, are unlikely to use the term 'disabled' and may never have heard the term 'accessibility' in this context.
Temporary, situational, permanent
At least 1 in 5 people in the UK have a long term illness, impairment or disability. Many more have a temporary disability and everyone can have situational needs.
We need to consider all kinds of disability, alongside the people that society has traditionally labelled as disabled.
People who are born without sight have a 'permanent' need for assistive technologies.
When some people are tired or stressed, information can be harder to understand – that might be considered 'temporary'.
When using a mobile phone in bright daylight the screen can become harder to see because of the reduced level of contrast – that would be considered 'situational'.
Accommodating these needs benefits us all.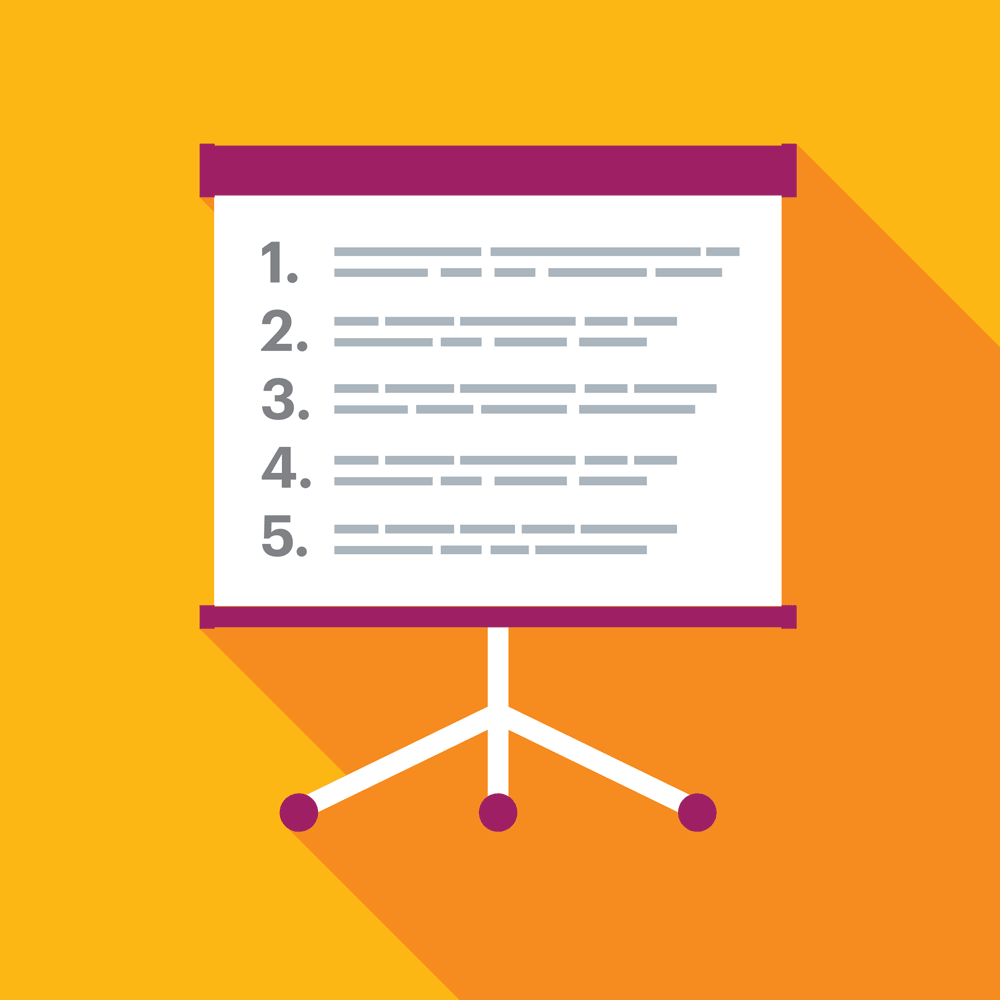 What does the law say?
UK law is less than clear, about the accessibility of websites, than we might expect.
The most relevant law is the Equality Act of 2010 but it does not explicitly mention websites.
Under the Act, companies and organisations have a legal duty to ensure that they do not discriminate against people with disabilities and other protected characteristics.
The definition of "disability" under The Equality Act is if a person has: "A physical or mental impairment and the impairment has a substantial and long-term adverse effect on their ability to perform normal day-to-day activities."
Many people have rights under the Act even if they might not usually refer to themselves as disabled people.
European Union Directive 2016/2102 requires websites and mobile applications of 'public sector bodies' to conform with WCAG 2.1 Level AA. New websites from 23 September 2019, old websites from 23 September 2020 and mobile applications from 23 June 2021.
The UK government adopted this directive under the snappily titled Public Sector Bodies (Websites and Mobile Applications) (No. 2) Accessibility Regulations 2018.
These regulations relate to 'public sector bodies'. Some people interpret this to mean any publicly funded and public-facing organisation whilst other maintain that it relates only to central and local government websites.
Our take is that working towards WCAG 2.1 Level AA is the right thing to do, regardless of the law.
Benefitting everyone
Many people think of website accessibility as primarily about meeting legal obligations – it isn't.
Legislation is important. Without the Equality Act, the Disability Rights Commission, and campaigns led by disability rights activists, it is likely that we would all have been slower to properly consider the topic of access.
Even our most progressive arts venues (and design agencies) have been prompted into more considerate thought and action by the legislation.
But having an accessible website isn't just an obligation; it benefits everyone; especially the organisation behind the website.
Having a truly accessible website means that you are able to reach a wider, more interesting and more engaged audience.
Plus it means that you are contributing to a society that values everyone equally, and welcomes everyone to play an active part in the cultural landscape.
And that's what we all want, isn't it?
If you'd like to chat about your website's accessibility, or book a WCAG2.1 audit, get in touch with us at access@cogdesign.com