On Thursday the UK government released a detailed guide to staging performances safely during the Covid-19 pandemic.
I've spotted 6 key parts of the new guidelines that will be particularly relevant to marketing managers at performing arts venues when they reopen.
It's worth noting that I'm writing this summary in mid-July. Advice is still changing rapidly, particularly when it comes to social distancing. Should further guidelines for the performing arts be published, I'll link to them here.
---
1. digital ticketing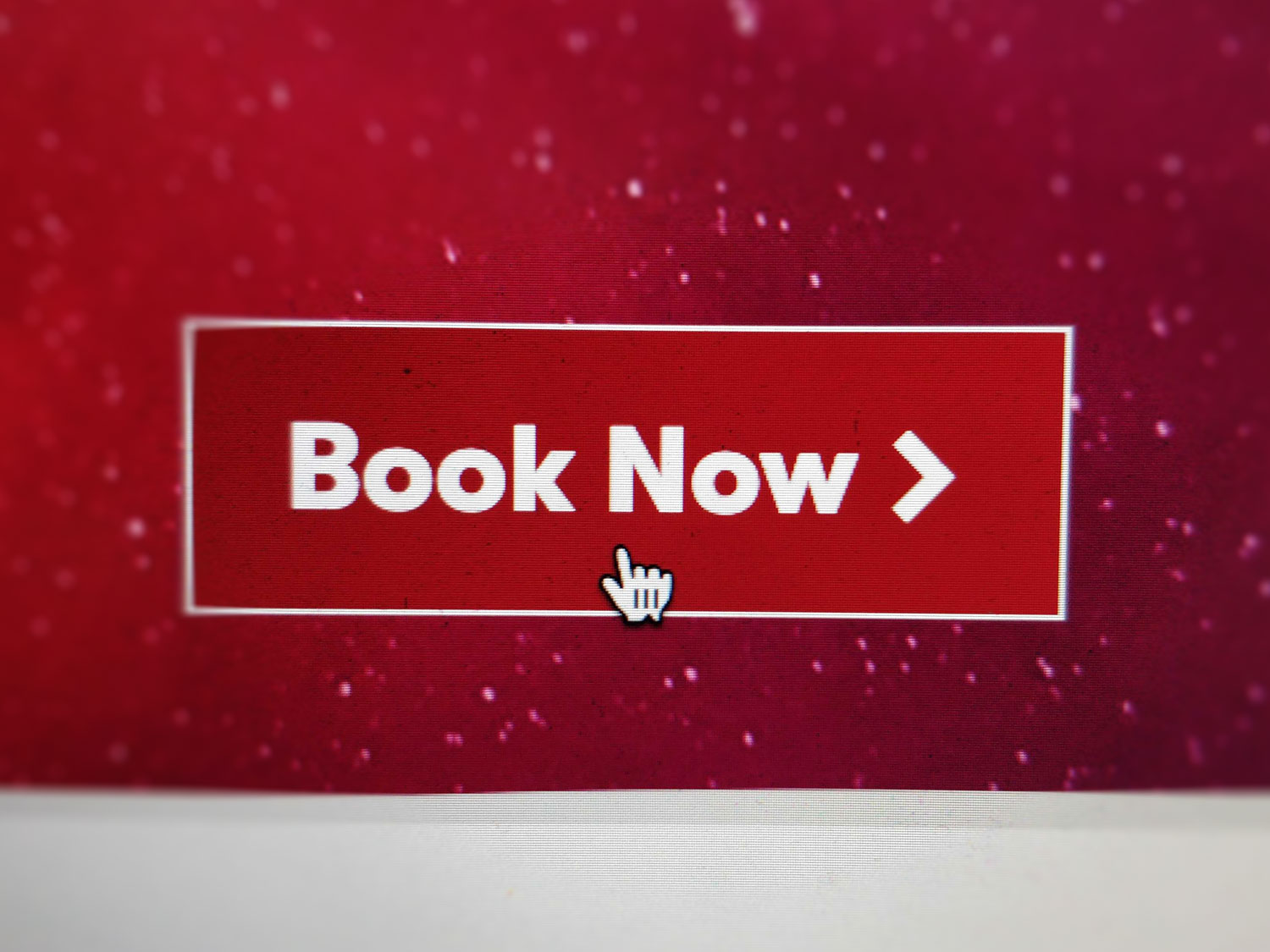 According to the new guidelines, audiences should be encouraged to buy their tickets online and venues should use e-ticketing where possible.
When performing arts venues reopen your online box office will be more important than ever. Now might be a good time to think about your booking system. Is it clear and easy to use? Is it accessible to older users and disabled audience members?
If you don't already offer e-ticketing to your customers, talk to your ticketing provider about it. The two ticketing providers we work with the most, Spektrix and Tessitura, both offer contactless and print-at-home ticketing options.
---
2. test and trace
Like pubs and restaurants, performing arts venues are asked to assist with NHS test and trace programmes by keeping a temporary record of audiences for 21 days after their visit.
It's likely that you'll already be collecting visitor information as part of your booking systems.
But you'll need to collect test and trace data in compliance with GDPR rules. You'll need to make visitors aware that their information is also being collected as part of the test and trace scheme, although explicit consent is not required.
You might do this by adding a pop-up to your website. Or by putting this information into your booking path.
Participation in test and trace is voluntary but encouraged, so visitors should be allowed to opt out.
---
3. socially distanced audiences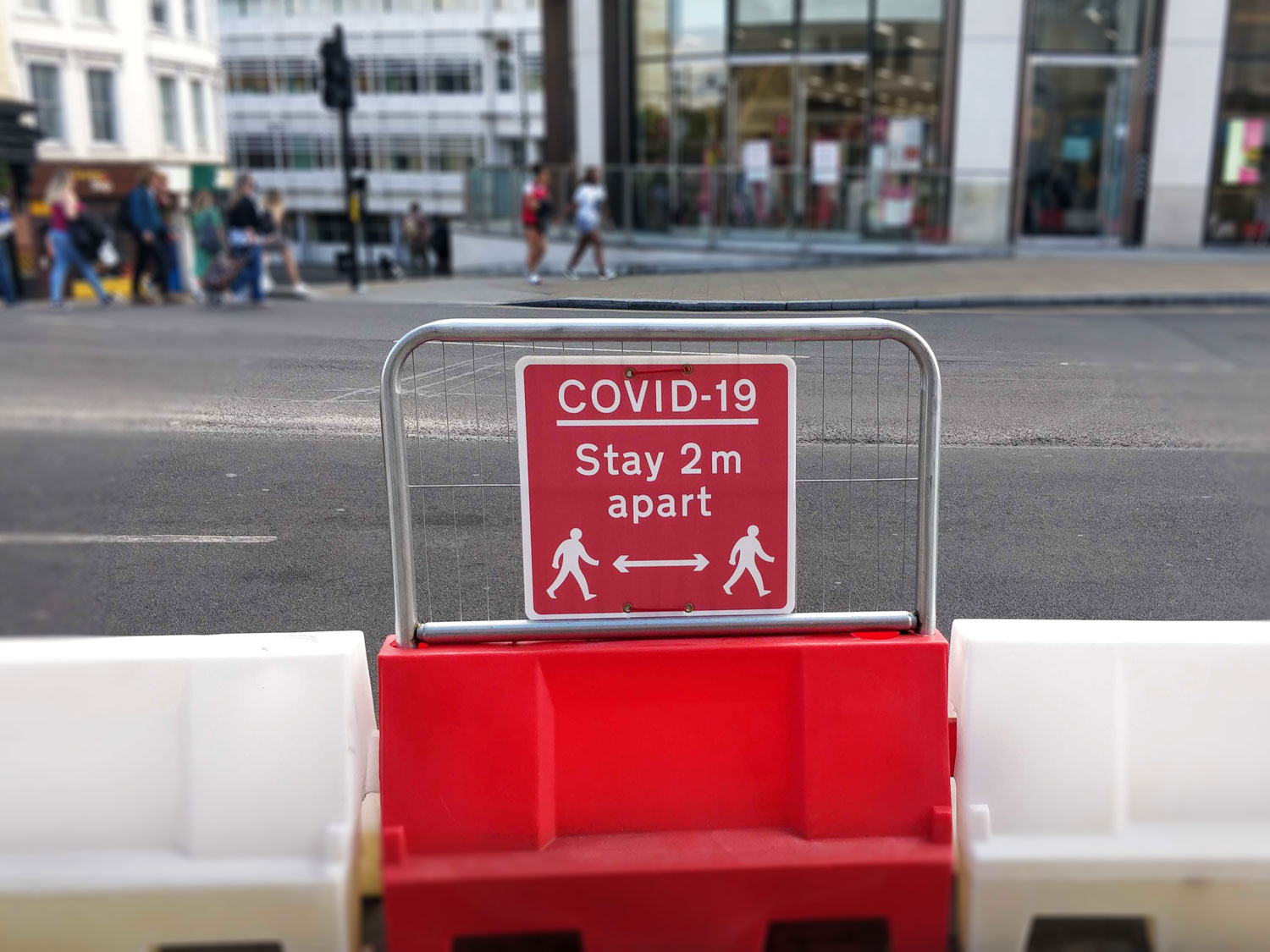 When audiences return to venues they'll need to follow social distancing rules.
Members of the same household will be able to sit together, but members of different households will need to stay two meters apart from each other.
You'll need to find a way of reflecting this on your seating plans.
Although it's not specifically discussed in the guidelines, unallocated seating presents all sorts of social distancing headaches that could be solved by using a booking system.
Social distancing rules are reviewed regularly so make sure you're up to date on the latest changes. Check the government website for the latest advice.
And be aware that social distancing rules are different in Scotland, Wales, and Northern Ireland.
---
4. pre-ordering refreshments
The guidelines encourage venues to allow guests to pre-order refreshments and merchandise.
You might want to adapt your online booking system to allow visitors to purchase interval ice creams or show related merch at the same time as they buy their tickets. Talk to your ticketing provider about incorporating this into your booking paths.
We've used this feature recently in collaboration with Spektrix, on the site we built for the Comedy Store to help them sell food and drink when punters book tickets.
The guidelines also suggest that programmes should be provided in a digital format. You could send these to your audiences as a PDF. But this is also an opportunity to reimagine programmes for a paper-free, smart phone dependant world.
---
5. health and safety guidelines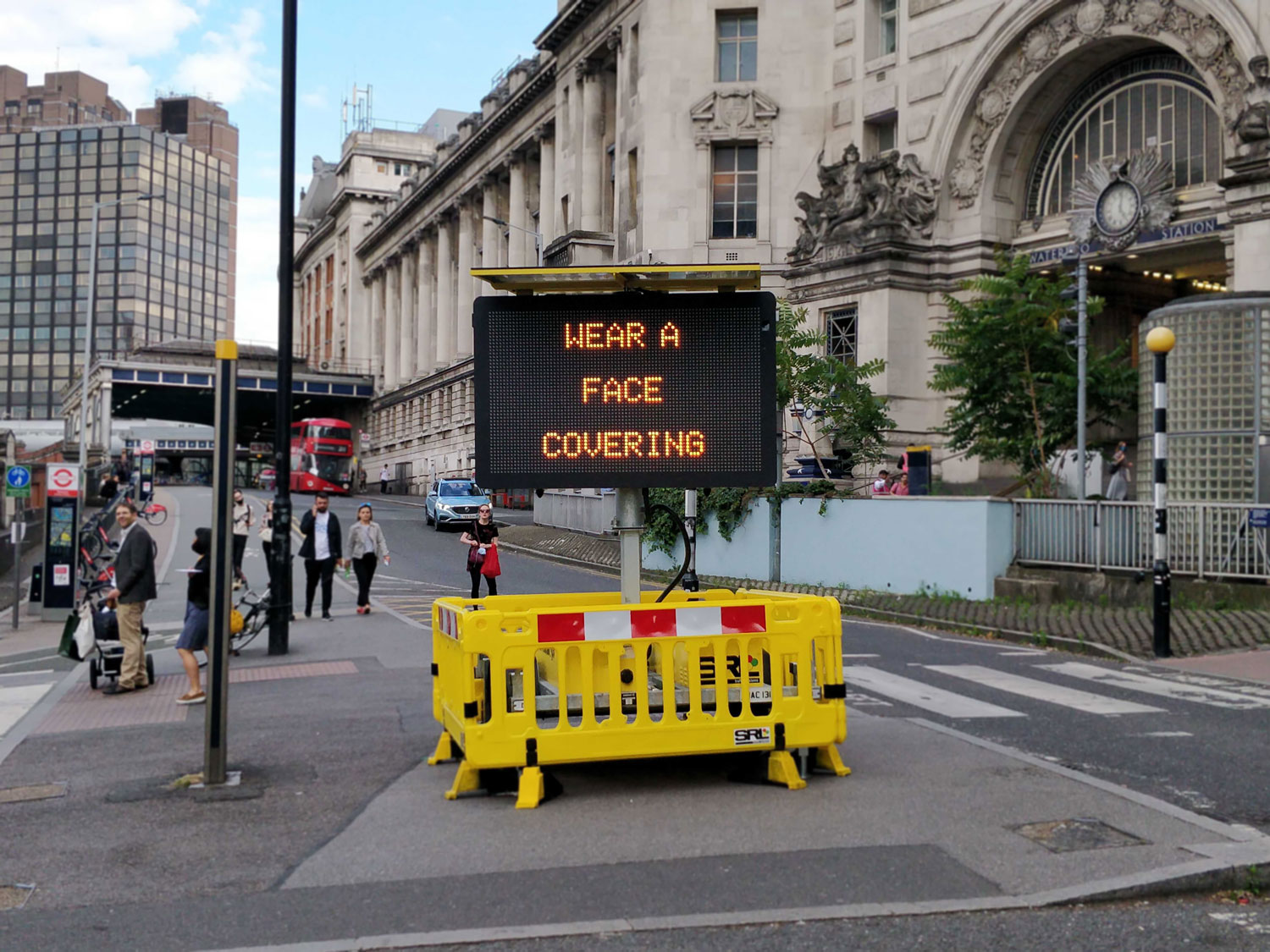 Once your venue has developed a plan for reducing contact and operating safely, you'll need to communicate this clearly and effectively to your audiences.
Not only will this make your audiences aware of the measures they need to take to protect themselves, but it will also reassure visitors that your venue is as safe as it possibly can be.
Update the relevant 'visit us' part of your website with details of your plan to keep audiences safe, or create a dedicated page for Covid-19 advise.
The Crystal Maze LIVE Experience put together some great guidelines when they reopened. And the Royal Academy have added a safety page to their website.
---
6. digital accessibility
Having an accessible website should always be a priority. It means that you're able to reach a wider, more interesting and more engaged audience. And it means that you are contributing to a society that values everyone equally.
An accessible website is even more important when you're communicating important health and safety information.
The changes you'll need to make in order to reopen your venue might seem complicated and confusing to your audience. Clear communication that's easy to understand will be a really important part of reopening to the public.
Write health and safety information in clear, concise language. And make it available in a format that accommodates assistive technologies like screen readers.
If you'd like to find out more about how you can make your website more accessible, drop us an email on access@cogdesign.com.
---
It's great news that open air theatres and outdoor performances can restart. But it's not clear when indoor performing arts venues will be able to reopen.
What is clear from these guidelines is that when they do, your website will be more important than ever. You'll need it to sell tickets safely, offer your audience refreshments, display important safety information, and assist with NHS test and trace programmes.
We're already working with performing arts venues to make sure they get the most out of their websites when they reopen. If you want to find out how we can help you drop us an email or give us a ring – we're always happy to help.