This post was originally published for Create Hub, a news site which covers the use of technology in the art, creative and cultural industries, as part of their Industry Experts 2016 programme.
"It is not about doing 'digital marketing', it is about marketing effectively in a digital world."
CEO of Diageo, Ivan Menezes, speaking in July 2015
Cultural organisations often see the live experience (visiting a space, watching a performance, seeing an artwork) as the core of what they offer. That's not a bad thing, it's certainly what I love most about the arts, although it's maybe one of the reasons why digital development in the cultural sector hasn't necessarily been as fast, or transformative, as in other sectors. But what's impossible to ignore are the fundamental changes in how we operate. Brands can't afford to ignore the digital world. There's no escaping the fact that whatever an organisation does, the main interaction most people have with your brand will be through digital channels.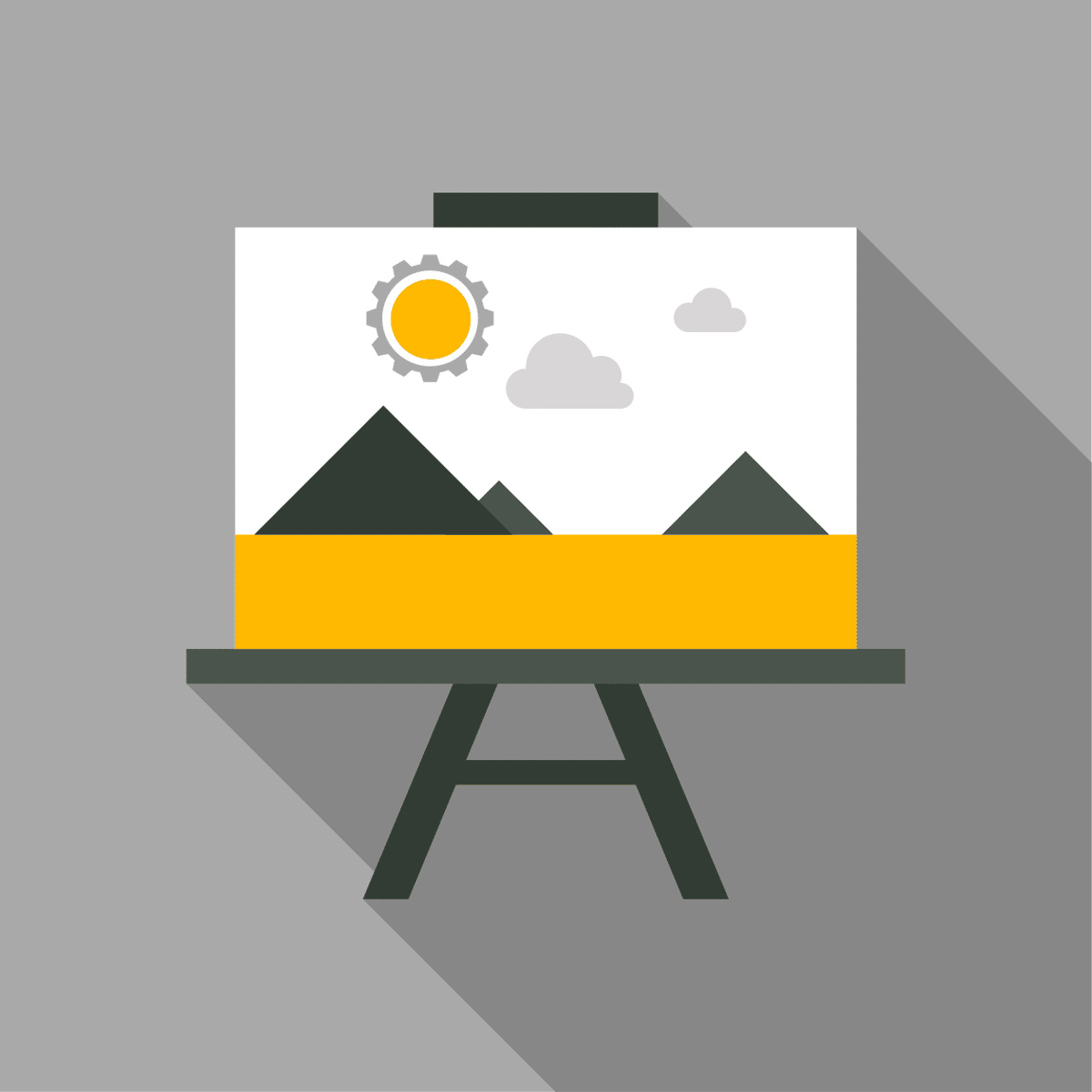 I don't doubt that most people reading this already have a digital-first approach to much of their marketing activity. We've become used to thinking of email, social media and websites and all our other digital channels as the main way we communicate with audiences. So much so that (thank goodness) we probably don't even call it 'digital' marketing any more. But I'm still often surprised by how few cultural organisations are take the same approach to their branding.
To be clear, when we talk about digital brand we're not talking about animated logos and Twitter profile pics (although of course a visual identity is part of it). Put most simply, your brand is the culmination of everything that people feel, think and say about your organisation. And that's the thing. Because in the digital world it's become increasingly complicated to control and manage that. On the other hand, it's also increasingly obvious when you get it wrong. It's easy to craft the perfect piece of print, where every element of design, copy and image combines to communicate a brand. But in the digital world, that's almost impossible.
Audiences make incredibly fast judgements online. They instantly assess your brand based on the tiniest interactions. They make assumptions about authenticity, personality, values – basically deciding if you're the kind of person / organisation they want to hang out with. And when online audiences have something to say about your brand, it's instantly visible, to everyone. It used to be possible to fool yourself into thinking that your brand was your own opinion of your organisation. Now that we constantly see, and are frequently part of, the conversations happening about our organisations, you would have to stick your head pretty deep in the sand not to see what audiences think of your brand.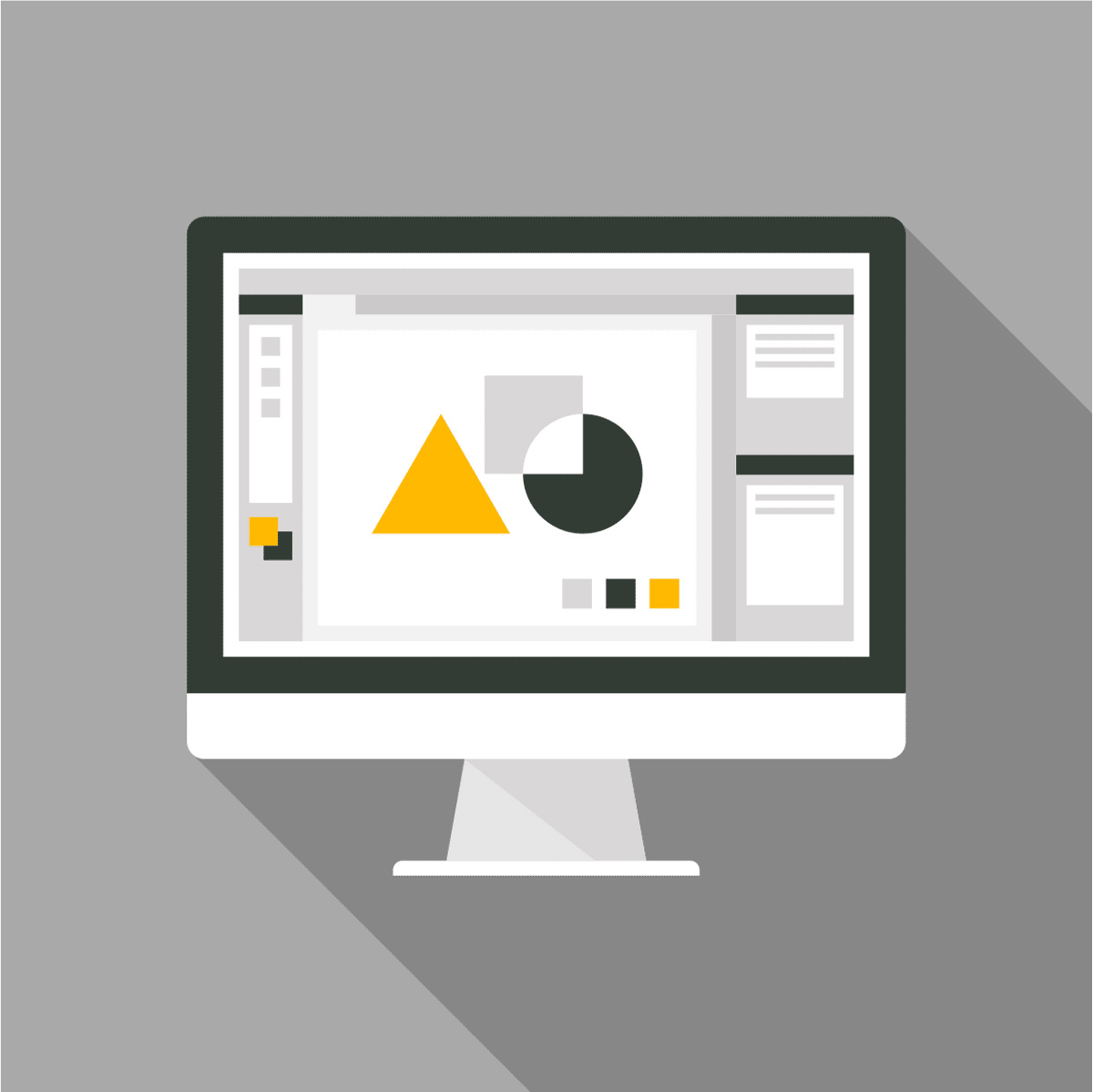 Today, your approach to branding has to reflect that. And yet, at Cog we work with a huge number of clients who are still using existing brands which include digital applications as a footnote, if at all. With our own branding projects we've begun to take a digital-first approach to brand development. Thinking about mission, vision and values still forms the basis of all the work we do. But we're also thinking about how you communicate this online. This might include frameworks for;
Selecting and engaging with digital platforms. Do you choose visual platforms, forums for discussion and debate, platforms for writing? What are the qualities of your brand that make those the right or wrong choices for you?

User experience. What are the principles that guide your UX choices? What are the consistent elements you use on all your sites and platforms?

Online tone of voice, including how you write for the web, on social media channels, in conversation with audiences, and in emails.

Content. From thinking about the kinds of content you create (video, audio, imagery, text), to the detail of what's important in each of these forms (quality, style, format), to how and where you publish content.
And while it's not all about your visual identity, we're thinking about digital applications of that identity from the very beginning (because how many times have you used your letterhead lately?). We always use fonts and colours that work well online, ensure that logos (if we use traditional logos at all) are designed with a whole range of digital channels in mind and create visual elements that can be adapted to new channels or uses.
Of course, even if you feel your brand needs updating, you might not be in a position to jump into a huge and expensive rebranding exercise to address all these issues. Luckily, you don't need to. Much of the work above can be done internally just by dedicating some time and effort to it, or you can work with a design agency to refine your existing visual identity or develop new brand guidelines which focus on digital applications without it being a major change in direction.
Your brand already operates in a digital world, but you can make sure it's fit for purpose.