We're not big on Xmas cards so instead we created an image to send out in our (almost) monthly eflyer. You can see the full image at the bottom of this journal entry.
Inspiration came from the phrase we often use in the studio – if you're stuck for an idea, try looking at it from another angle. This video shows how we put it all together.
Thank you to everyone who's made this such a wonderful year for the Cog team. We're looking forward to working with you and to even greater successes in 2014.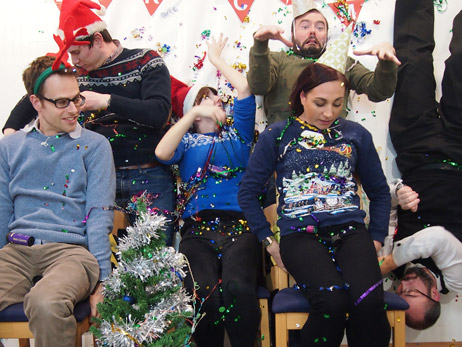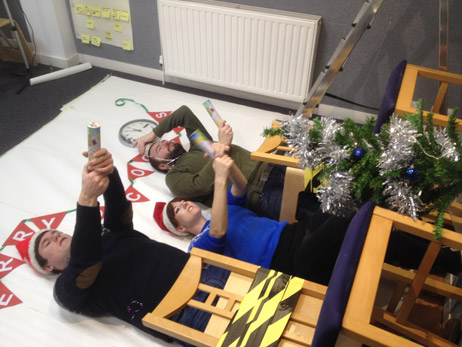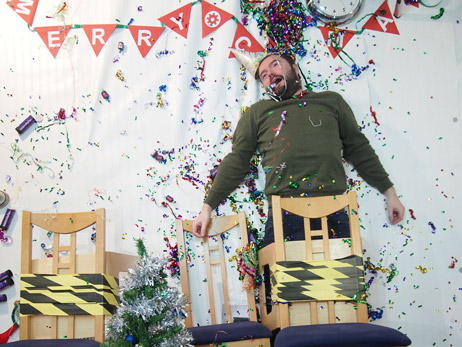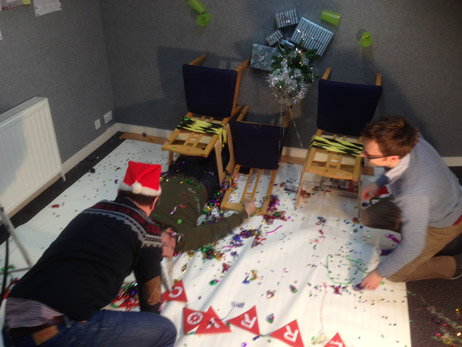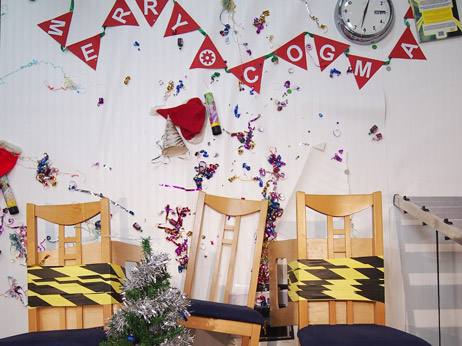 Happy Cog Year 2013.