Journal
Authored opinions, cultural reviews and industry insights from our team, peers and clients.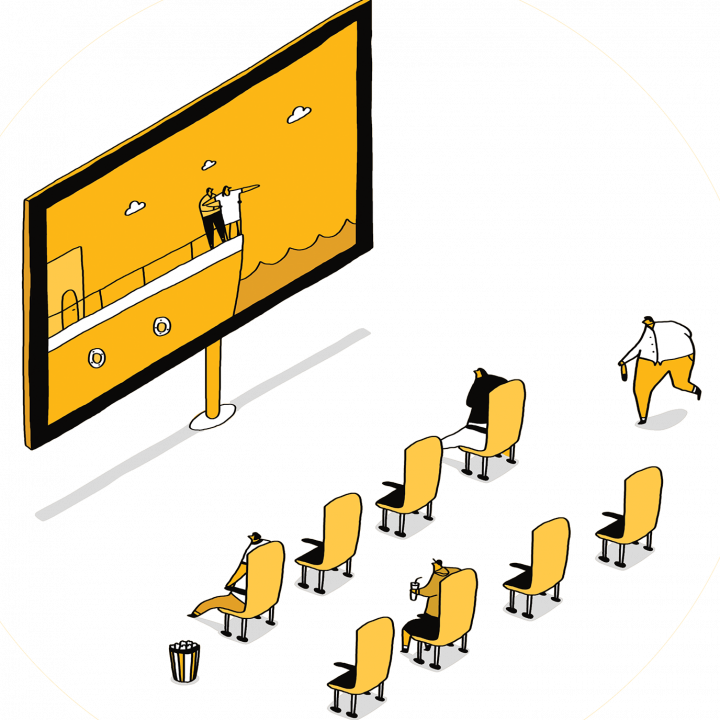 There are no results for your combination of filters, clear them to try another combination.
Michael has been to the world's biggest arts festival. He's written some notes to help him remember. There might be...
Our August Cog Night was an immersive experience, hosted by masters of their art, Punchdrunk. Michael gives his thoughts on...