Journal
Authored opinions, cultural reviews and industry insights from our team, peers and clients.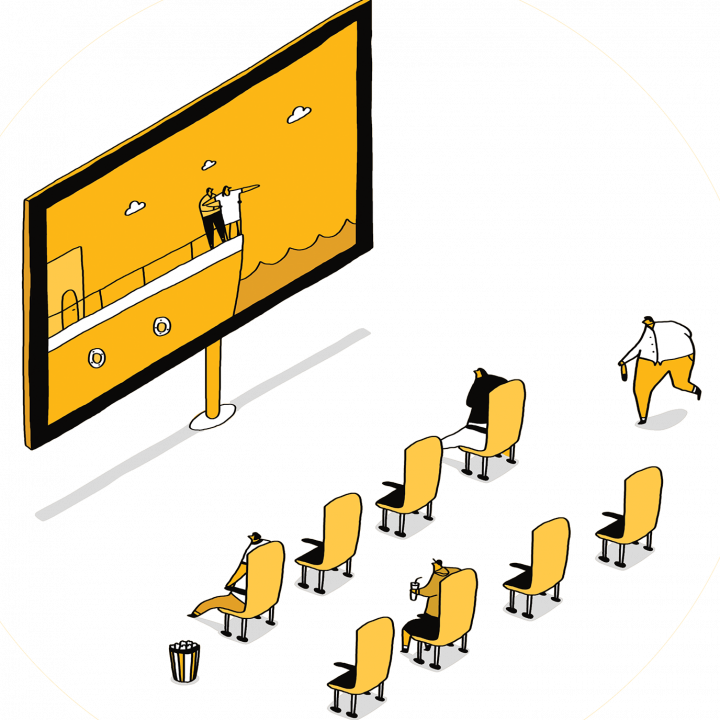 There are no results for your combination of filters, clear them to try another combination.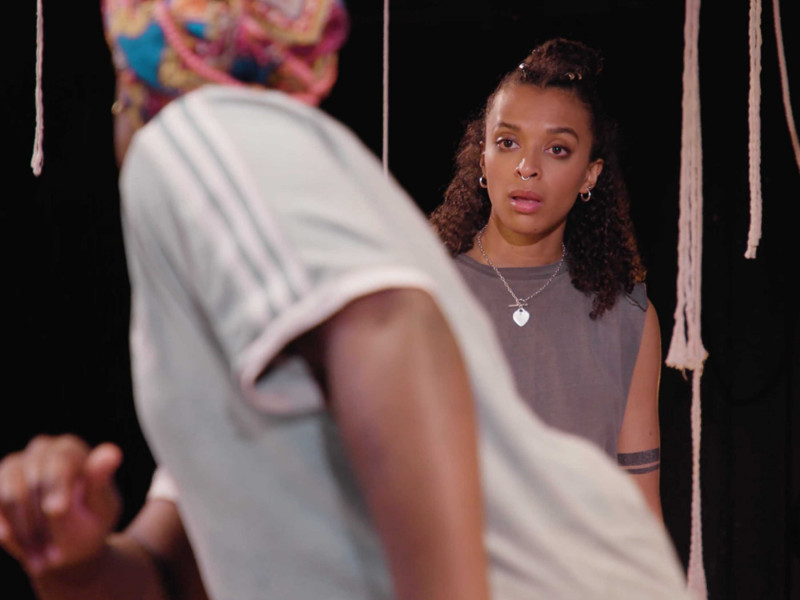 For our April Cog Night we chose an online experience: Jasmine Lee-Jones' play, directed by Milli Bhatia.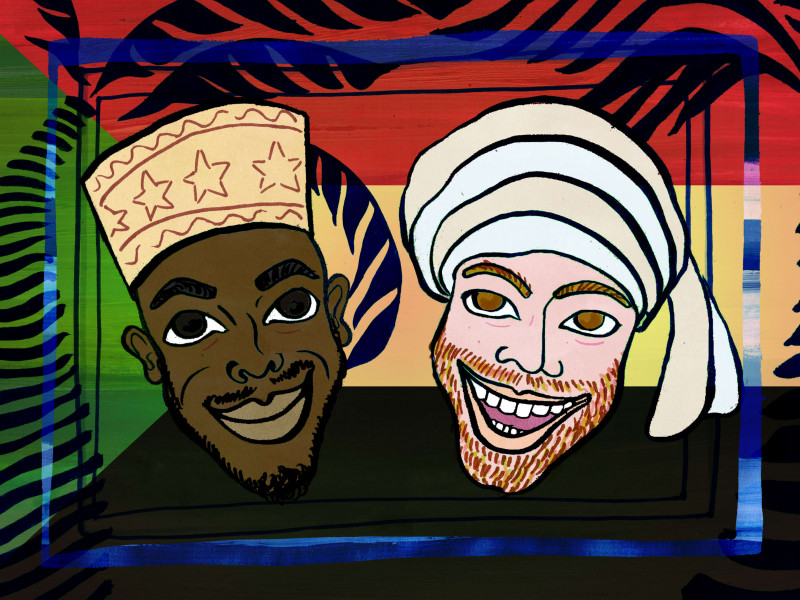 Our March Cog Night found us transported half way across the world to the hot desert lands of Sudan.