Rich Mix is always a welcoming arts centre to enter. Scaling its many floors to reach our screening room offered us a quick glance through their exhibitions before a smiley usher (and the scent of warm popcorn) informed us that we had arrived.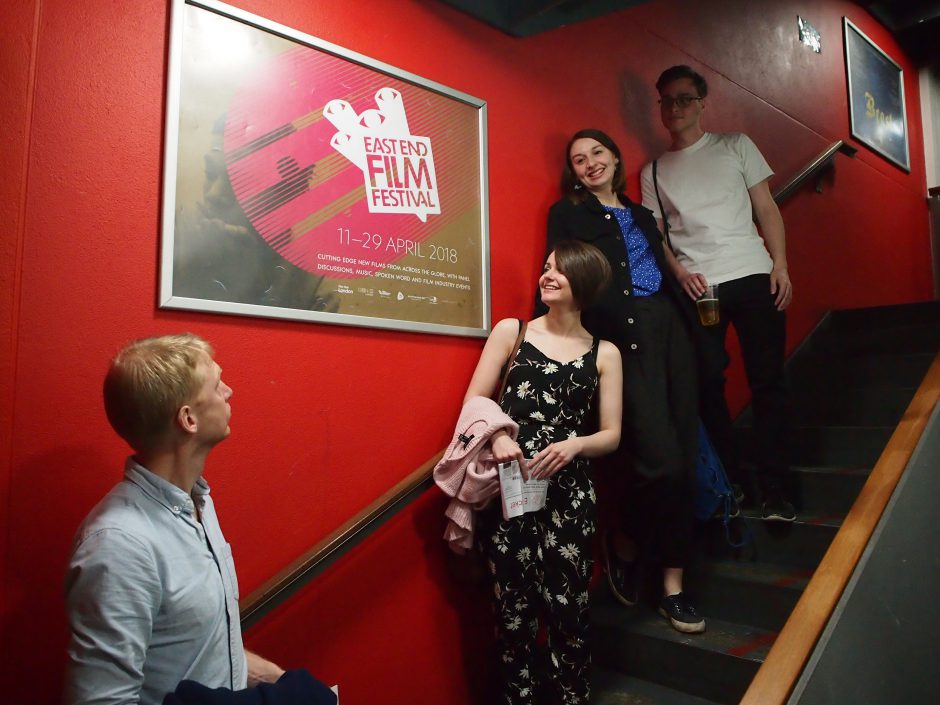 The East End Film Festival (EEFF) is one of the UK's largest film festivals, this year reaching the adult age of eighteen. With a new and exciting lineup of films screening indoors and out, across the east end, it states the commendable aims of "removing barriers that deny people access, and delivering a showcase within an environment that gives everyone an equal chance to engage and participate."
The director of tonight's film, Sebastian Hofmann, won EEFF's best film award only back in 2013 with his first feature film, Halley. So the director's second film, premiering in the UK tonight, was given a warm introduction by the MC.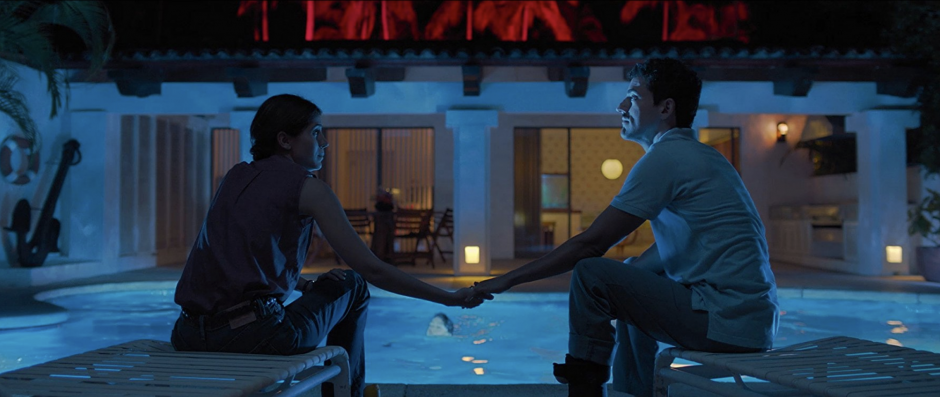 The film centres on a father, Pedro, holidaying at a seemingly idyllic brand new, sunny mega-resort with his wife and young child. Here everything exceeds expectations and everyone wants to ensure your holiday is a dream come true. Quickly, this starts to crumble and a Kafkaesque bureaucratic struggle starts Pedro feeling powerless to the events and people that appear to collude against him.
Time Share's horror is found in the confusion and disorientation that we share with Pedro as we follow him through the absurd and artificial. (As well as in shorts moments of painfully real bloodiness that call cringe inducing empathy from the audience).
The writing is sharp and succinct. The soundtrack is as chirpy and uncomfortable as the cinematography. Bright and synthetic like the hyperreality of an advert. All brilliantly fitting.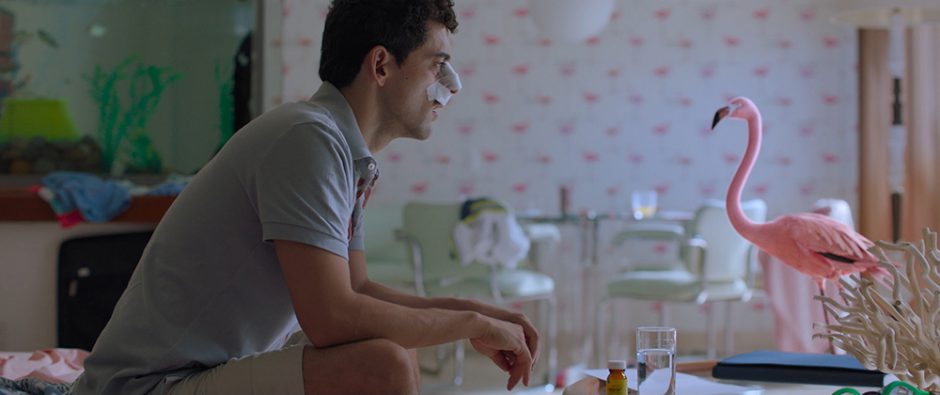 Is Pedro paranoid – collating innocent happenings into a delusional vision of a grand conspiracy against him. Or is this one terrifyingly brutal marketing ploy? The questions are left unanswered.
Check out what else is on at The Rich Mix.
You can find out more about Time Share on IMDB.